Welcome to our school
Dear Parents and Carers,
On behalf of all members of our school community, I wish to extend a warm welcome to our rapidly growing village school.
Broadmead Lower School is a happy, lively place where everyone is expected to work hard, try their best and achieve their full potential in all areas of learning. Values Education is at the core of everything we do as it underpins all our policies, daily ethos, positive behaviour systems and expectations.
We believe in strong, positive relationships between home and school. Working together with parents and guardians is the very best way to ensure success for our children.
You are always welcome to visit our school. The best time to come is when we are all working where you will be able to see our motto 'Belonging, Learning, Succeeding' in action. Please telephone the school and speak to Mrs Cornwall our Office Manager to make an appointment. We would love to meet you and show you around.
We are all very proud of our school and hope that you find this website interesting and informative, whether you are a current parent or a visitor.
Kind regards
Mrs Sharon Horobin
Head Teacher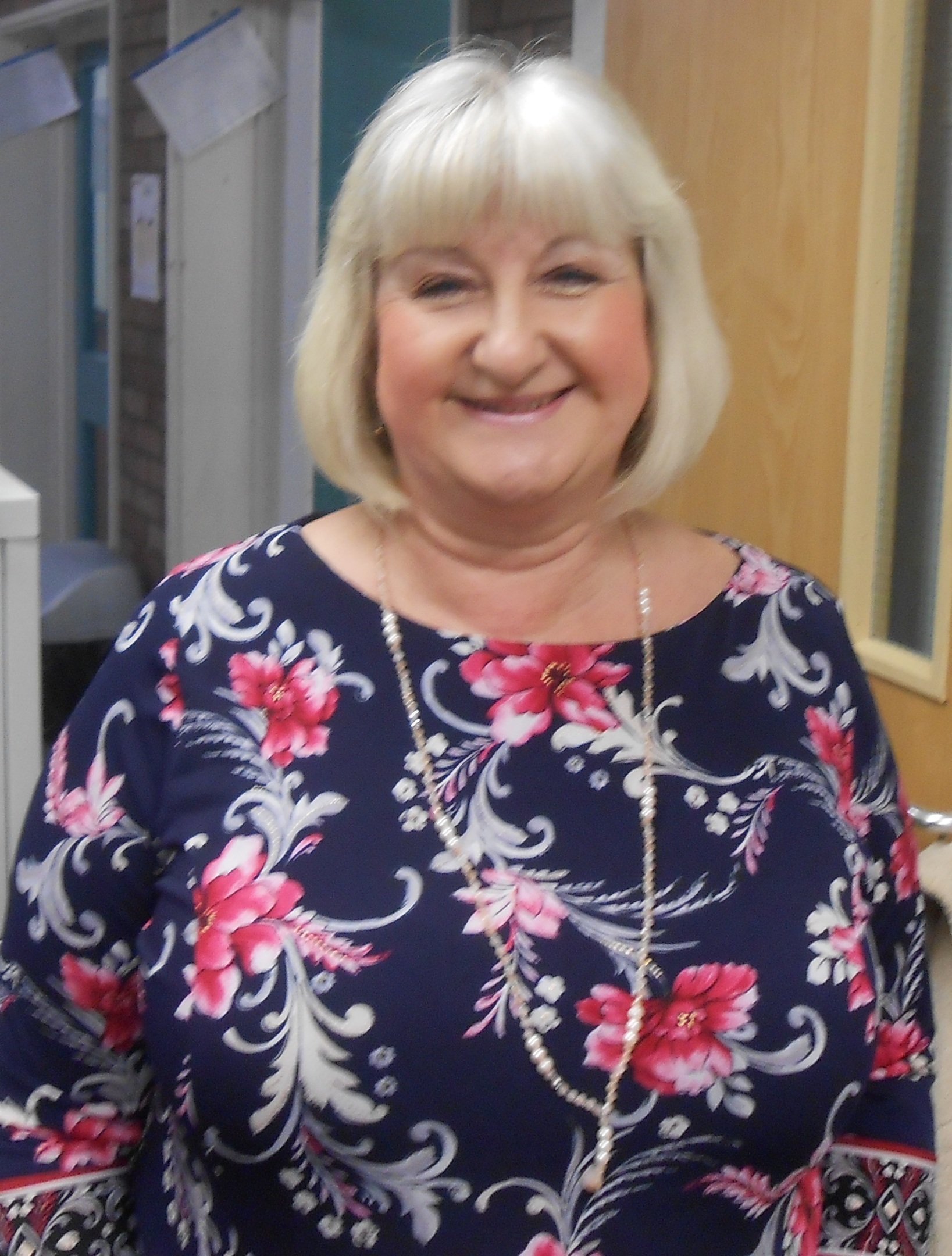 Please click on the image below for a welcome video for new parents.