Welcome to our school
On behalf of all members of our school community, I wish to extend a warm welcome to our school.
Broadmead Lower School is a happy, lively place where everyone is expected to work hard, try their best and achieve their potential in all areas of learning. We believe in a strong relationship between home and school and that working together with parents and guardians is the best way to ensure success for the children.
You are always welcome to visit our school and the best time to come is when we are all working and you will be able to see our motto 'Belonging, Learning, Succeeding' in action. Please telephone the school to make an appointment; we would love to meet you and to show you around.
We are all very proud of our school and hope that you find this website interesting and informative, whether you are a current parent or a visitor.
Mrs S Horobin
Headteacher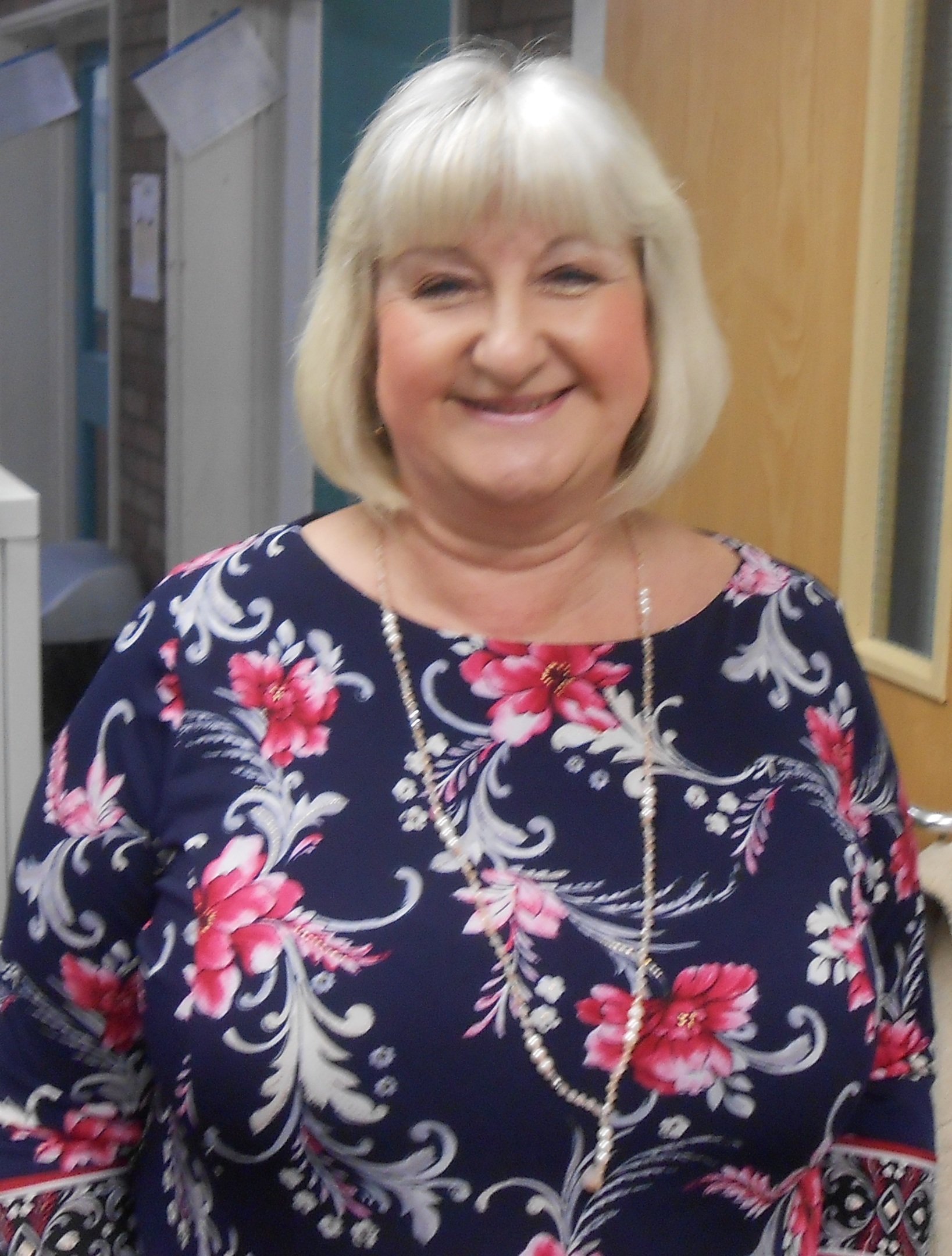 Reopening Information
Staggered Start and Pick up Times
There will be no parents coming onto the school site and we ask you to continue to line up along the fence whilst keeping to the 2m social distancing.
Key Worker children – 8:45am – 3:30pm

Bear Class Y4 – 8:50am – 3:25pm

Elephant Class Y3 – 8:55am – 3:20pm

Tiger Class Y2 – 9:00am – 3:15pm

Badger Class Y1 – 9:05am – 3.10pm

Panda and Puffin Class YR – 9:10am – 2:45pm
Please be prompt with timing when you drop off and collect your child from school.
If you have more than one child in school please drop off and collect all of your children at the same time as your eldest child.
Please remember face-masks must be worn when dropping off and collecting children at the gate.
School Uniform
All children will be back in full school uniform.
Children to bring in packed lunches and water bottles.

Please leave book bags at home.
PE Kits
On PE days children are to come to school wearing full outdoor PE kit.
Following government guidance most PE lessons will take place outside.

This outdoor PE kit must consist of:

Black tracksuit bottoms

Yellow Broadmead t-shirt

Broadmead sweatshirt or cardigan

Trainers
Parents will be informed of their child's PE days in September via Parentmail.
School Lunches
These will still be a cold packed lunch which can be ordered daily.
Menus will be circulated via Parentmail in September.

Children may bring in their own packed lunch from home.

Please do not send any items containing nuts due to allergies or include any sweets.

Please pack a healthy mid-morning snack of either a piece of fruit or vegetable.
Teaching Bubbles
Children will still be:
Taught in 'class bubbles'.

Eat their lunch in the classroom.

Having staggered break and lunch times in different outdoor areas.

Using one-way systems around the building.

Keeping regular and robust hand washing/hygiene routines.

Using separate toileting facilities.
Large Gatherings
There will be no large gatherings:
Assemblies will be recorded or live streamed to classrooms.

For the foreseeable future parents will not be able to join us for assemblies next term.
Curriculum Areas
Due to H&S in the current guidance:
We will be restricting the amount of shared resources in Music and PE.
No collective singing will take place.

No curriculum visitors to the school.

No educational visits.
Latest Calendar Events
Start of Summer Term

13

Apr

2021

Anxious Child Workshop Making Me

29

Apr

2021

7:15 pm - 8:15 pm

Charity Day Making Me - Mad Hatters

30

Apr

2021

12:00 am - 1:00 am

Intra Sports Day Redborne

13

May

2021

12:00 am - 1:00 am