Welcome to our page for P.E. and Sport!
At Broadmead, we aim to inspire all children to develop a love of physical activity and sport.
Our school values, along with our sporting values are embedded within our P.E. lessons, through which we aim to nurture and develop confident, resilient children who will strive for their personal best. Through conversations and listening to our children we will provide them with a range of activities and clubs.
We want to aid our children in obtaining the values and skills to celebrate and respect the success of others, as well as modestly celebrating their own successes and achievements.
We strive to educate both our children and our families to develop a greater understanding on how to live a healthy lifestyle and make healthy choices.
We are dedicated to ensuring healthy minds, as well as bodies, and will continue to support our children's wellbeing. We have strong links with local clubs and partnerships within our community and surrounding area.
We aim to ensure that our delivery of physical education allows children to have the skills and mindset to leave our school with the capabilities to be successful in their sporting challenges and active lifestyles at middle school and beyond.
We will have lots of exciting festivals to participate in this year. We will update our table when we have our new dates.

| | | |
| --- | --- | --- |
| Festival | Date | Result |
| Adventure Games County Final | 4th October 2019 | Value Winners |
| K.S. 1 Festival | 7th October 2019 | Value Winners |
| Tag Rugby Festival | 9th October 2019 | Value Winners |
| Athletics | 1st November 2019 | |
| Dance Festival | 25th November 2019 | |
| Sitting Volleyball | 15th January 2020 | Values Winners |
| Year 4 Transfer Event | 27th January 2020 | |
| Gymnastics | 7th February 2020 | Value Winners |
| Football | 27th February 2020 | Postponed |
| Netball | 9th March 2020 | |
| K.S. 1 Multi Skills | 26th March 2020 | |
| Football | 1st May 2020 | |
| Quad Kids | 13th May 2020 | |
| Year 2 Football | Wednesday 29th April | |
| Cricket | 20th May 2020 | |
| Year 4 Transfer Event | 18th June 2020 | |
| Tennis Competition | 23rd June 2020 | |
| Tennis Festival | 25th June 2020 | |
| Year 2 Quad Kids | 3rd July 2020 | |
| | | |
Sports Day Events 2021
Due to COVID 19, we had to have a much small Sports Days this year which just involved one class at a time. We also had to restrict numbers of guests. However, the children all still managed to enjoy their event and we were all so proud of them.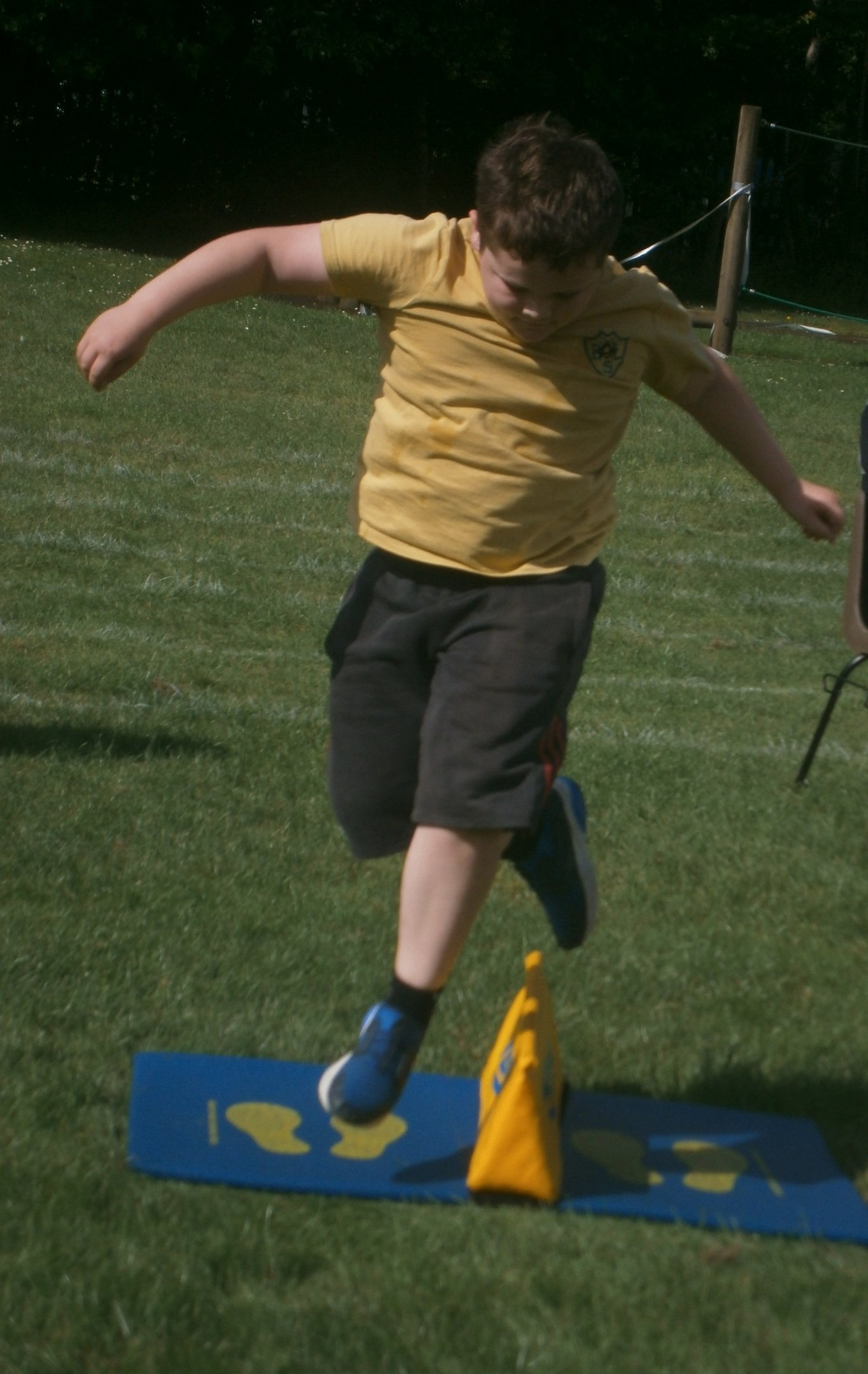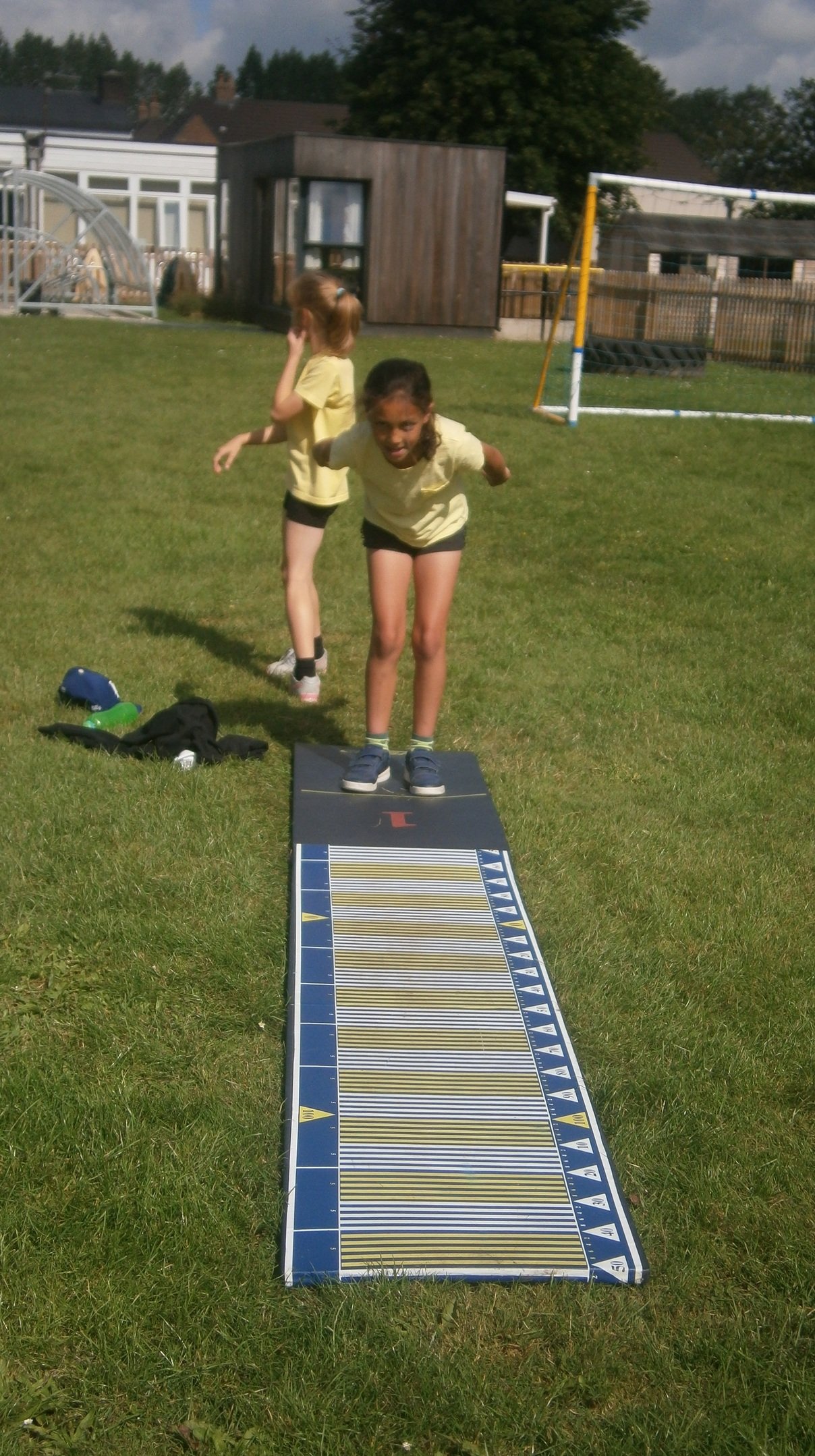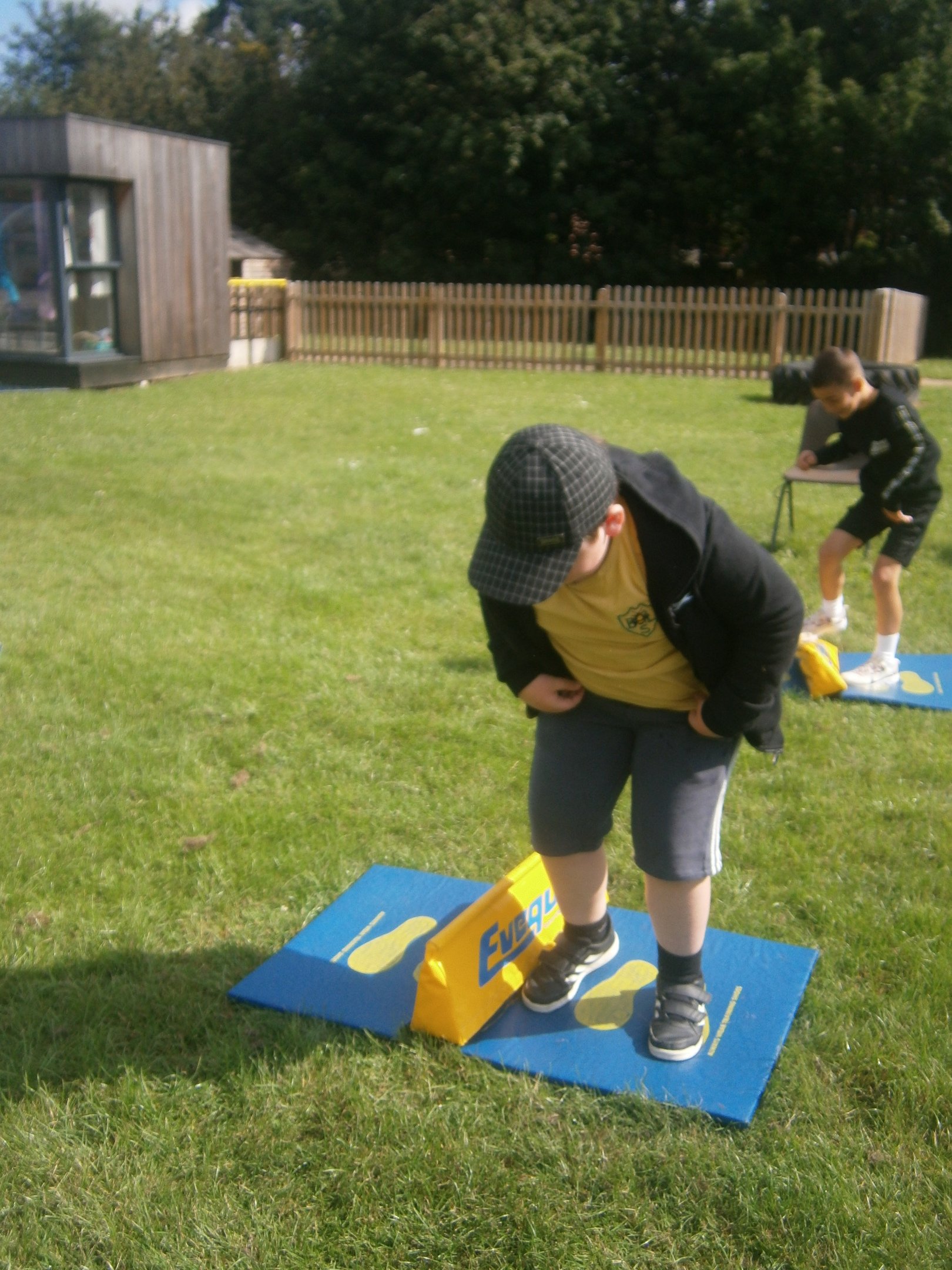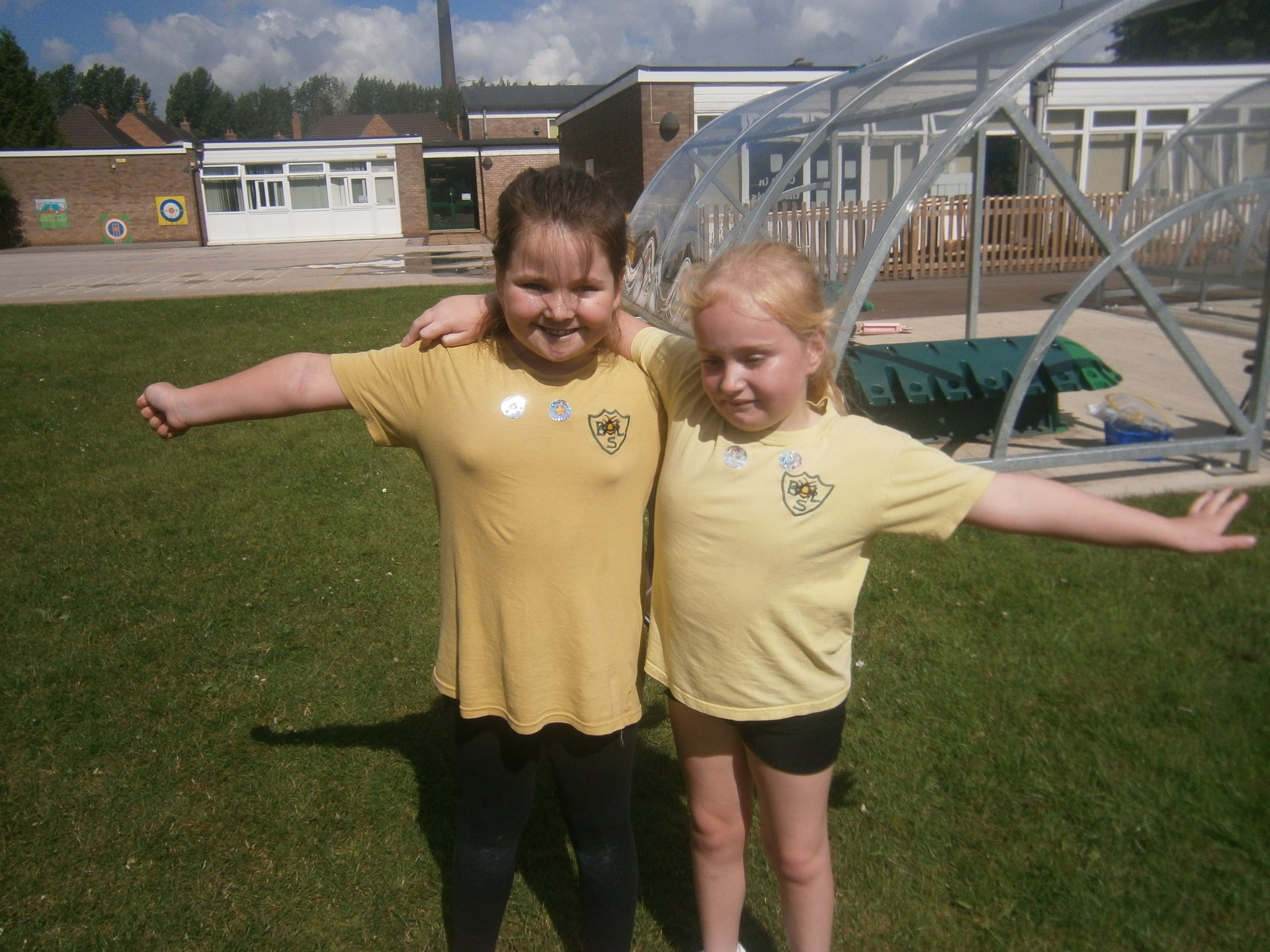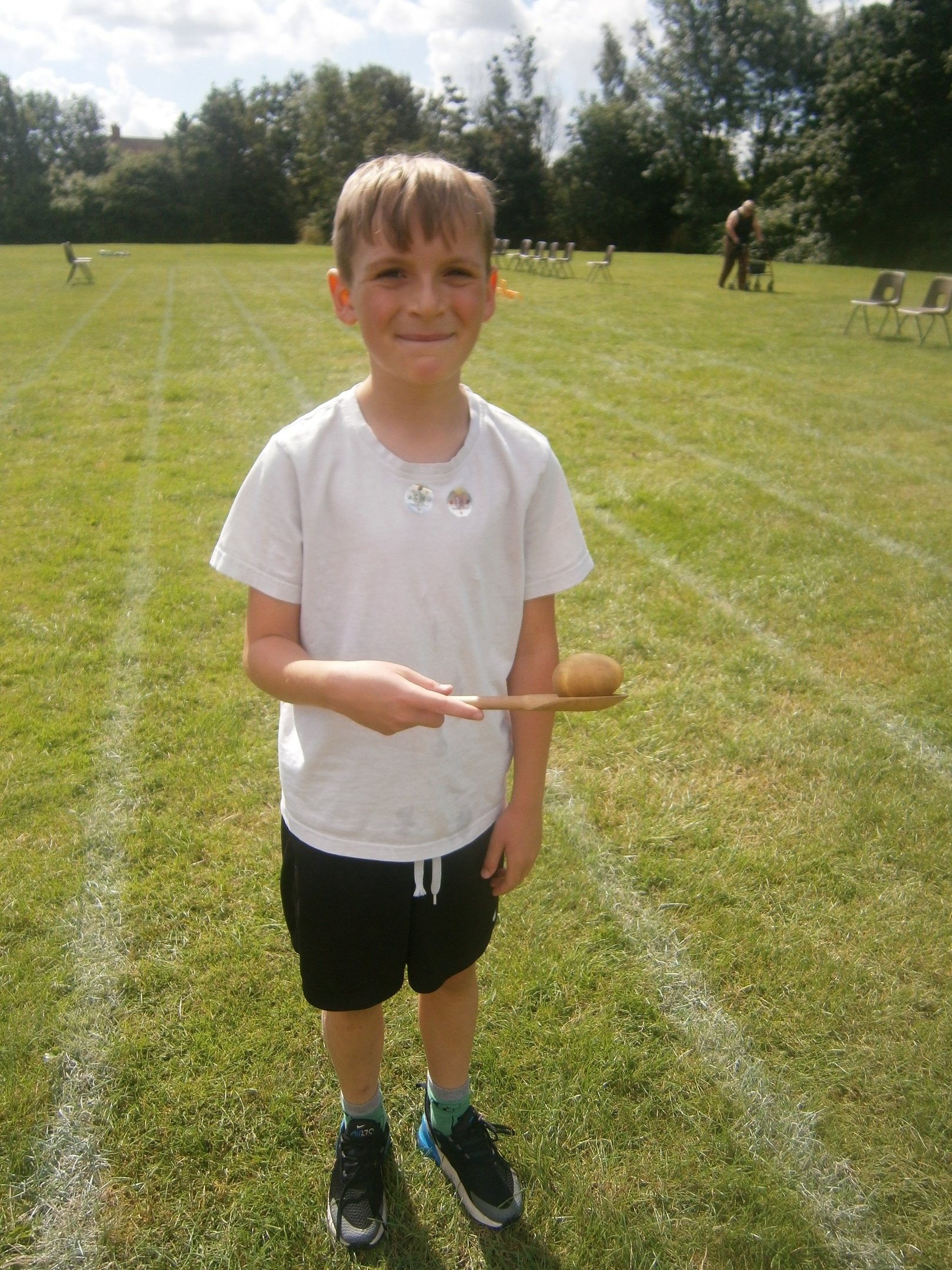 Gymnastics Competition 2020
Huge congratulations to our gymnasts who competed in a gymnastics festival last week. Everyone who took part was a values winner, for the values of Passion and Self Belief. Go Broadmead!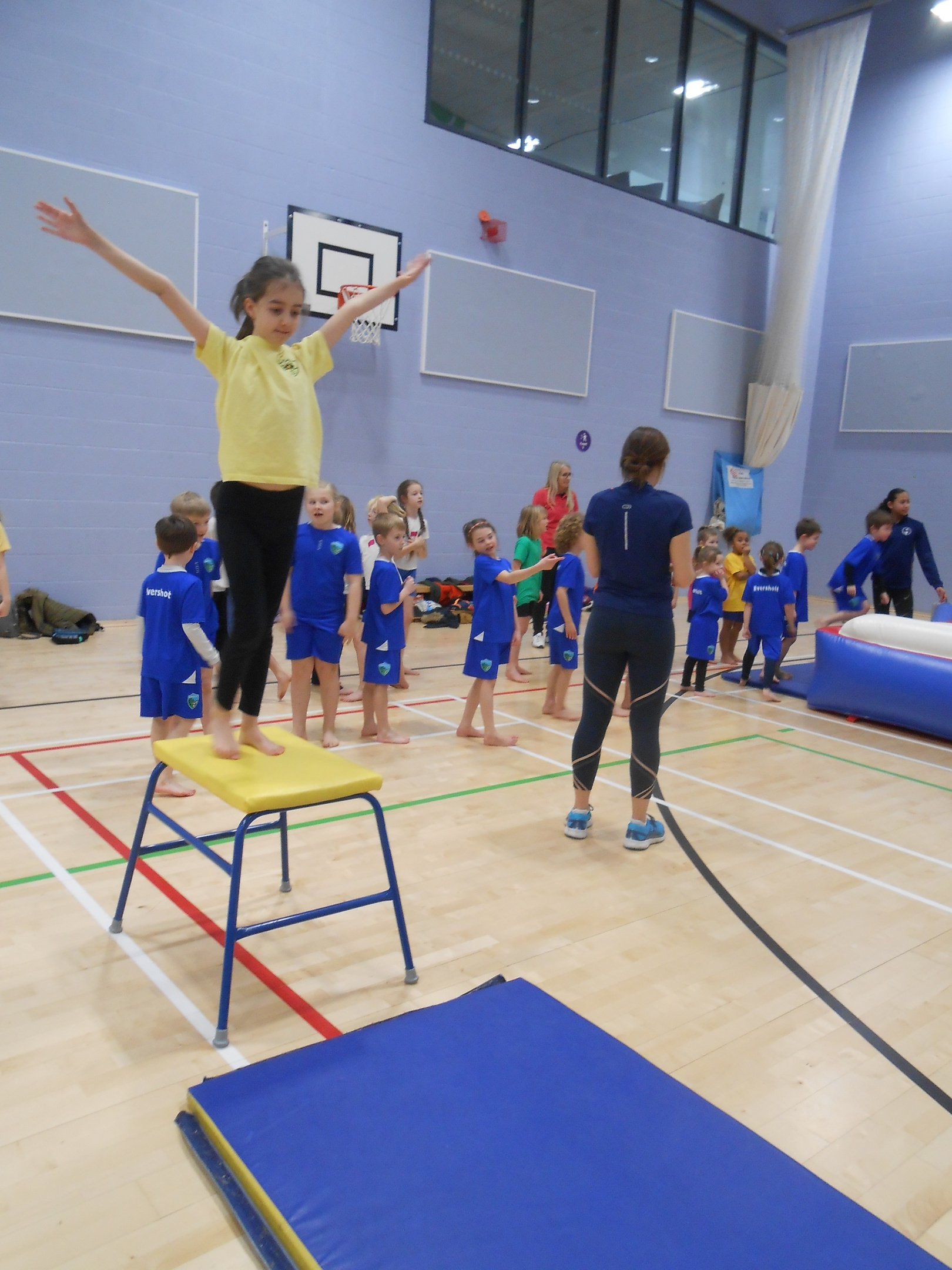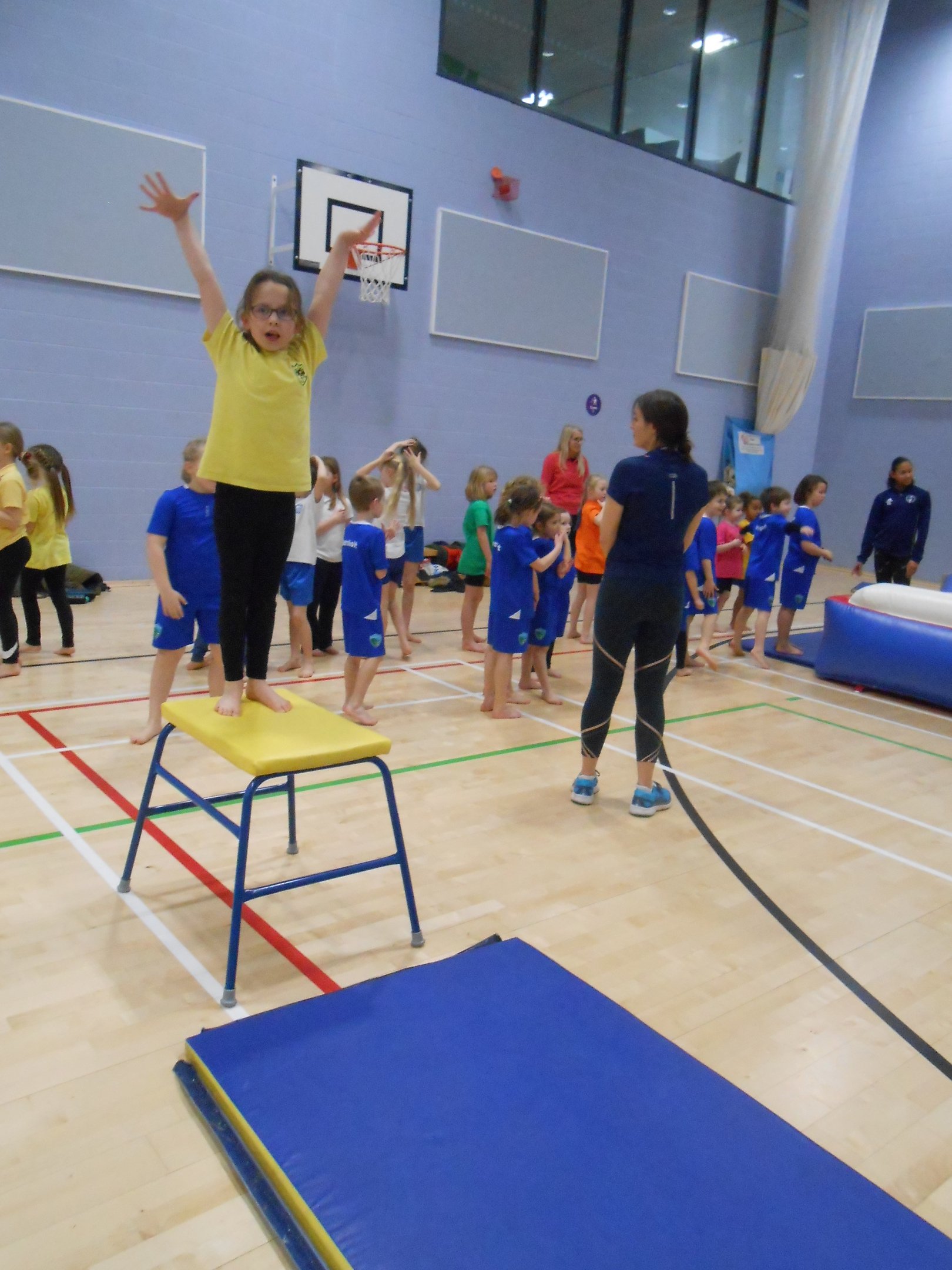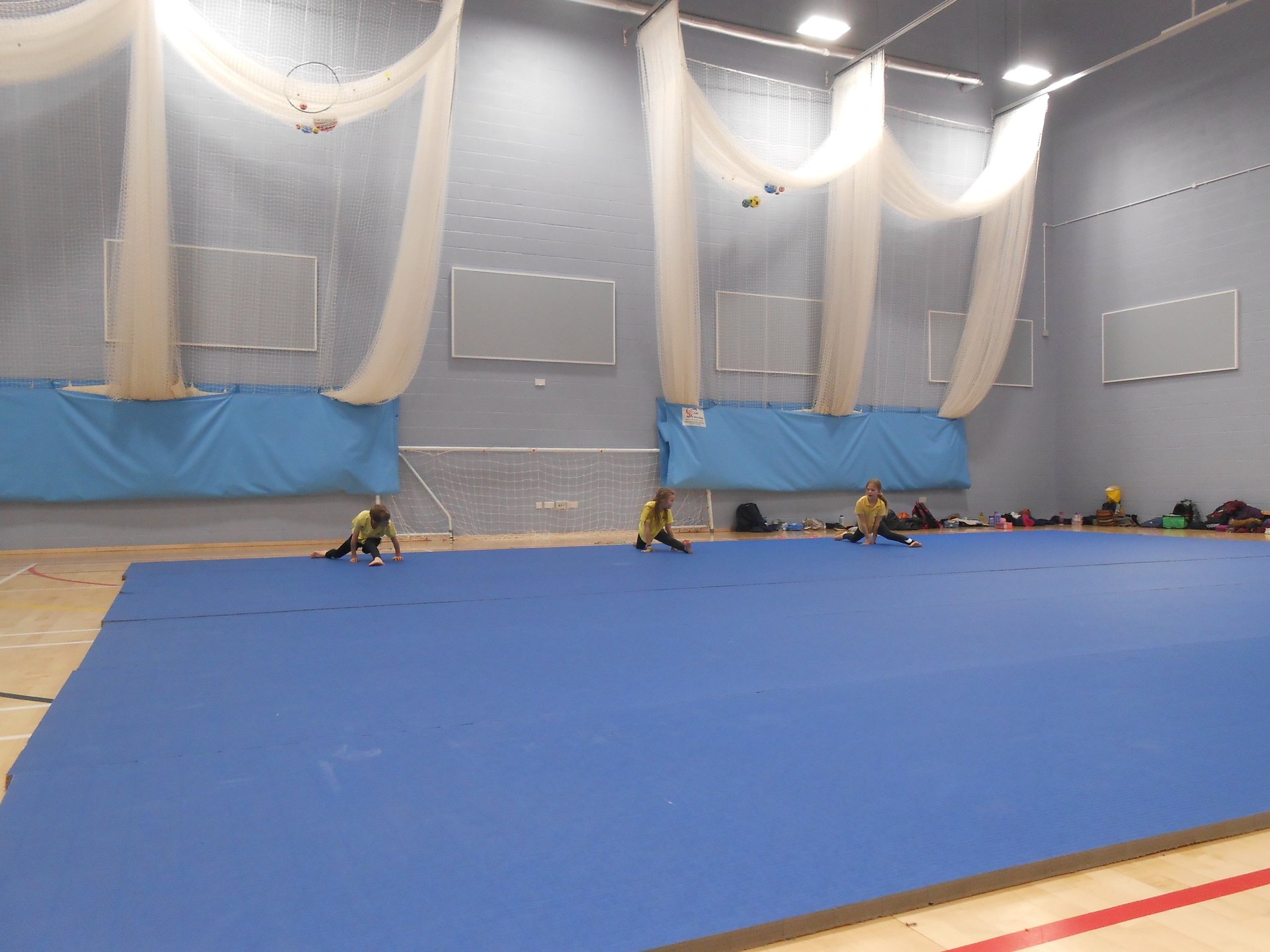 Adventure Games County Finals!
We were proud to have been chosen by Redborne Sports Partnership to represent them in the Adventure Games County Final. The ten chosen children took part in a range of activities from shooting, to archery, to sling slot, to rock climbing, to even an obstacle course! The children demonstrated many of our sporting values there and were awarded a prize for being the team to show the greatest 'Self Belief'. More photos can be found in our 'gallery' section.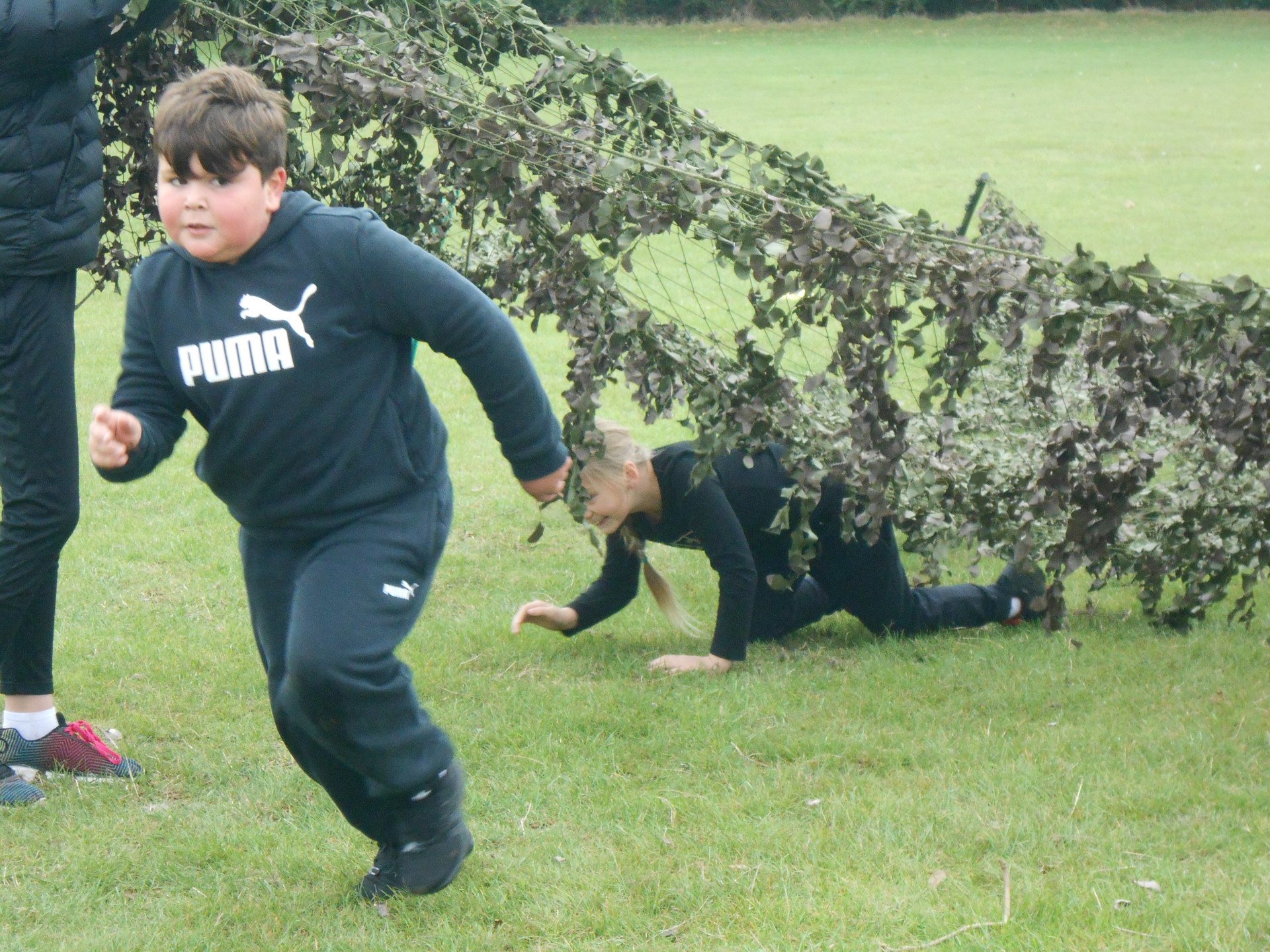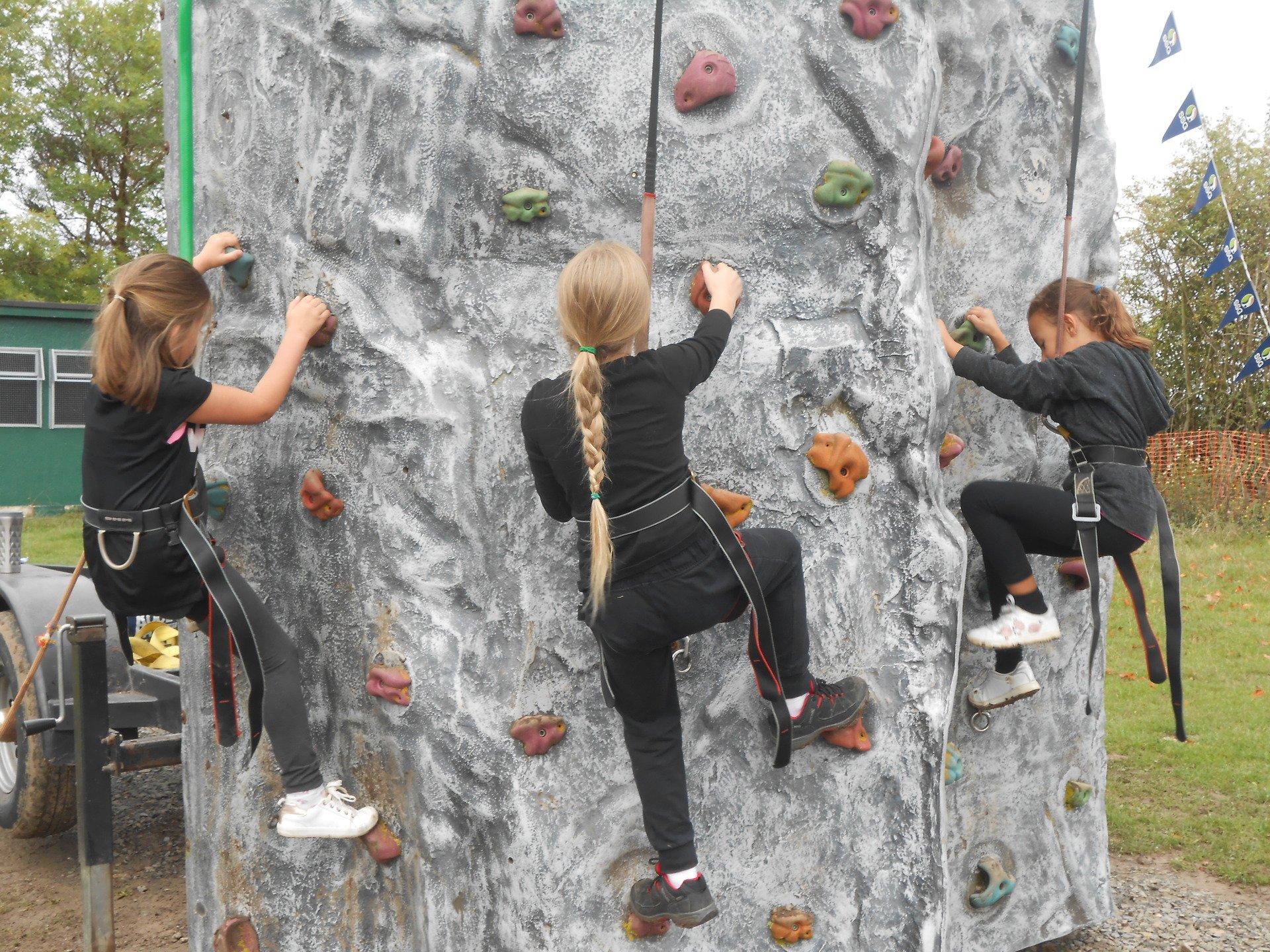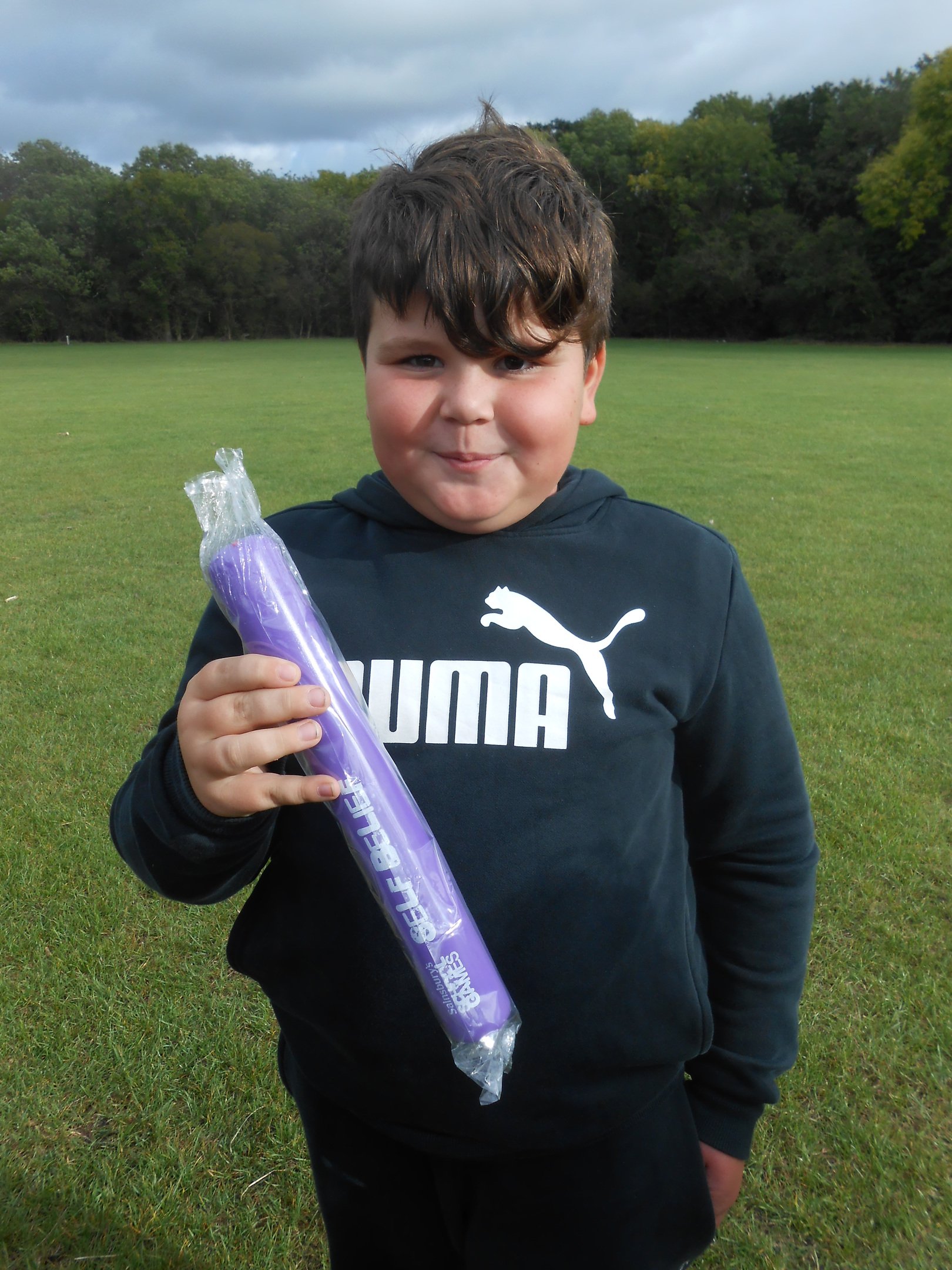 Tag Rugby 2019
Well done to our two teams that represented Broadmead at the Tag Rugby Festival in October. We were very proud of the way that they played with such team spirit. All children displayed this month's value of perseverance.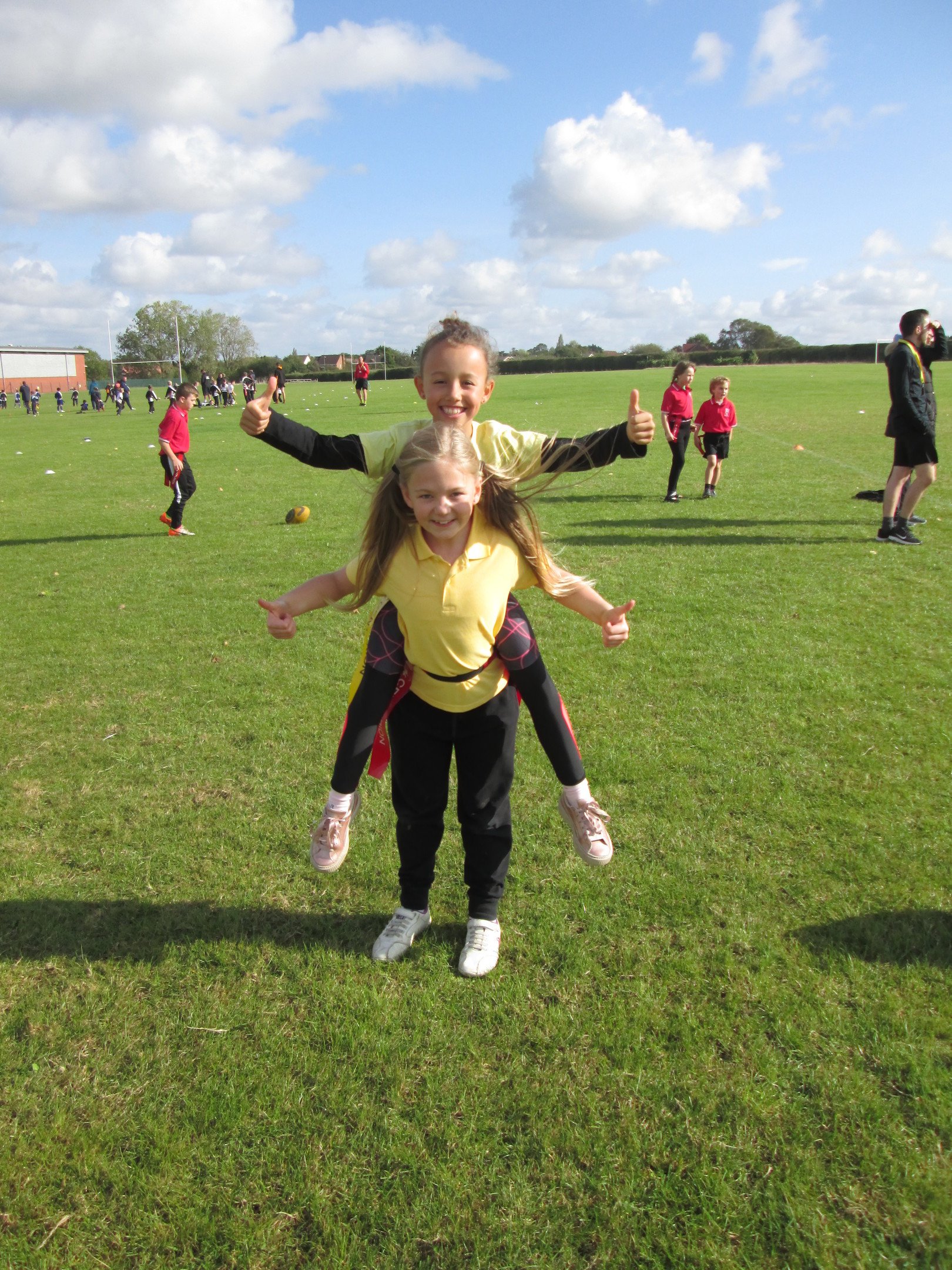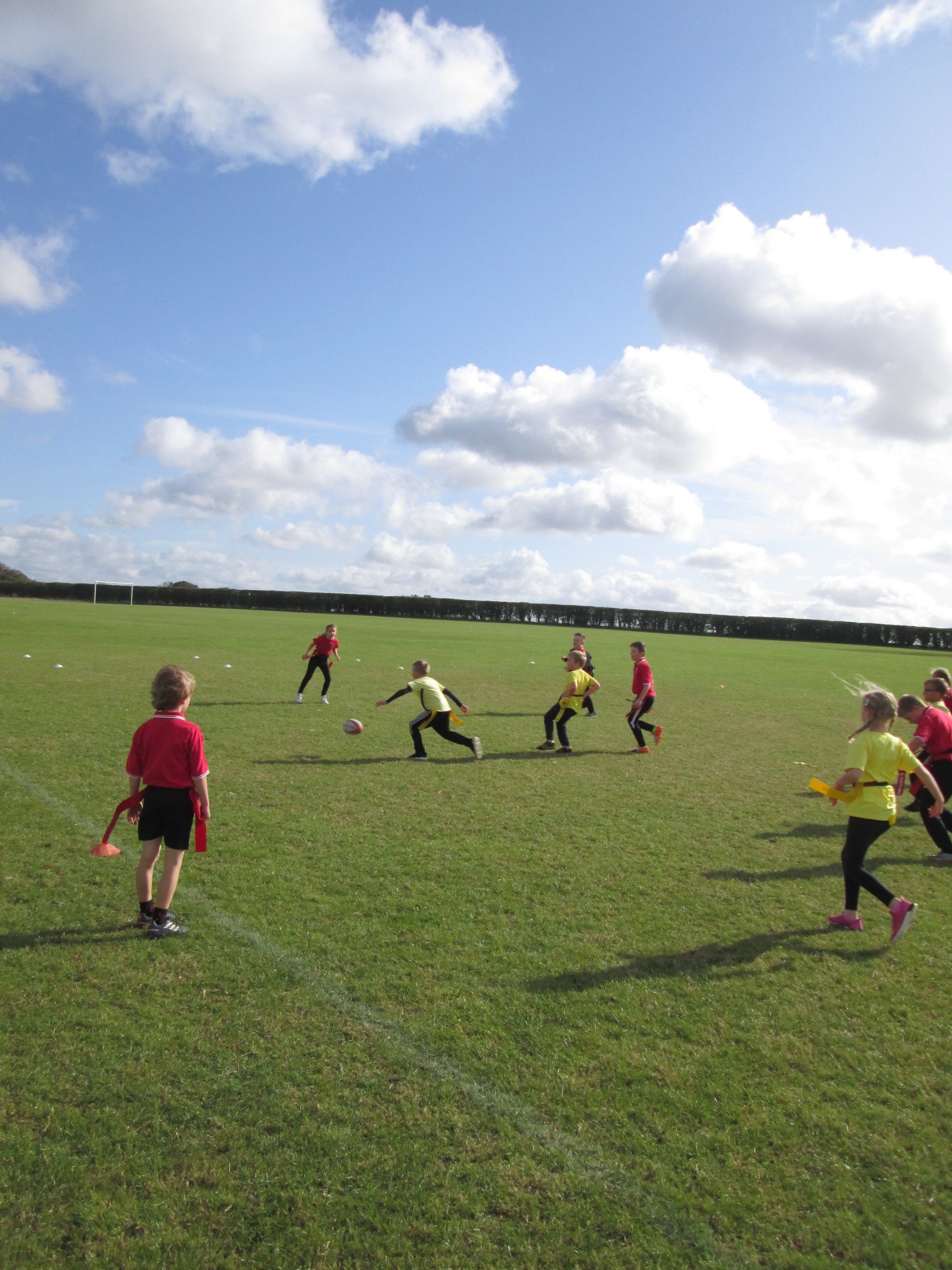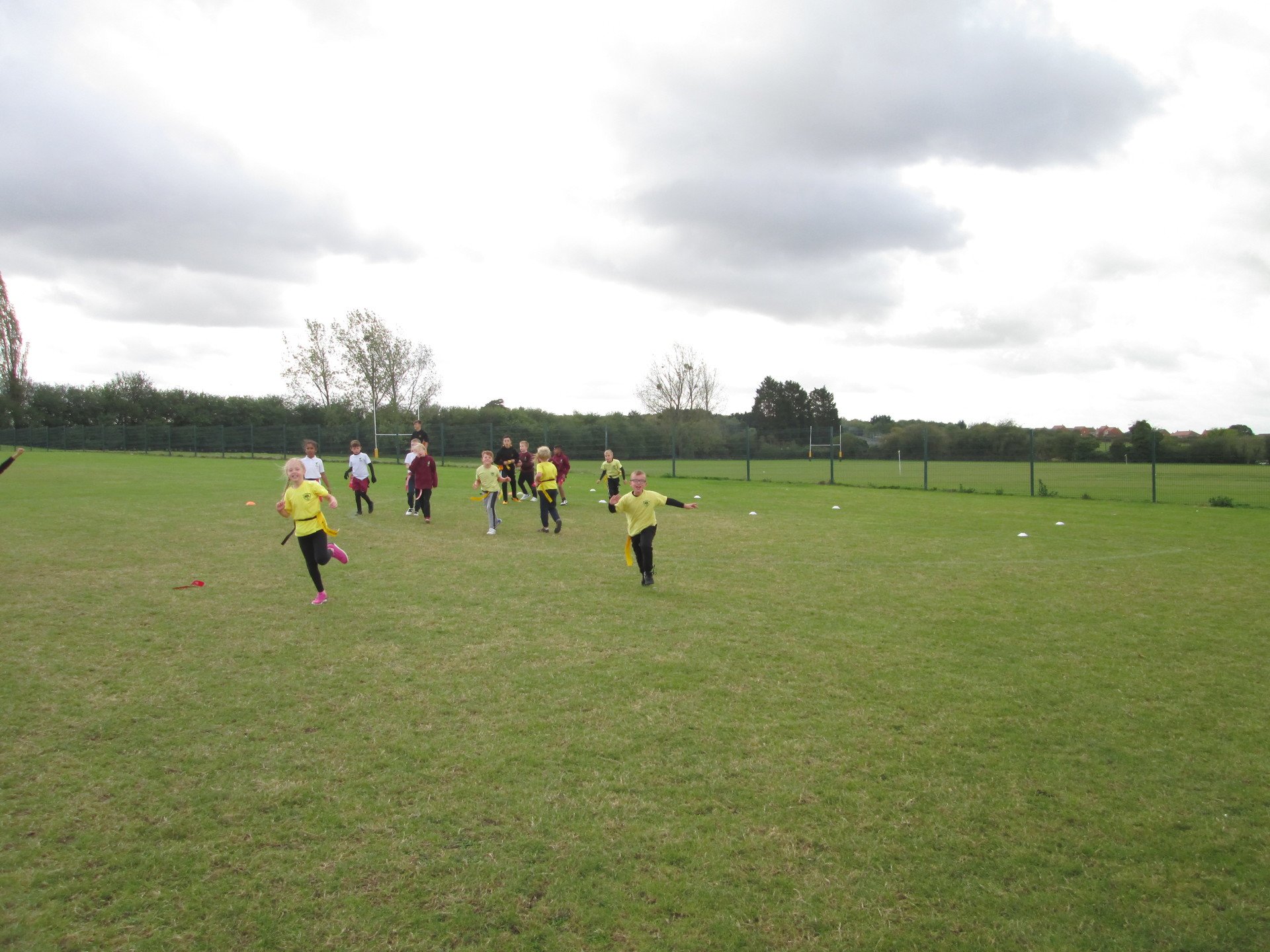 Sean Rose Visit
Top Paralympian Sean Rose visited our school and led our children in a series of fitness circuits before giving an inspirational whole school assembly. He talked about having the courage to try new things and to never give up! A big thank you to everyone for your sponsor money. Not only have you raised money to help GB athletes, but you have also raised £487.20 for the school to spend on new sports equipment! Wow!
K.S. 1 Multi Skills Festival Oct 2019
Some of our children in Tiger Class were chosen to attend a Multi Skills Festival at Wootton Upper School. They had a fantastic time and made us very proud of the values which they demonstrated there.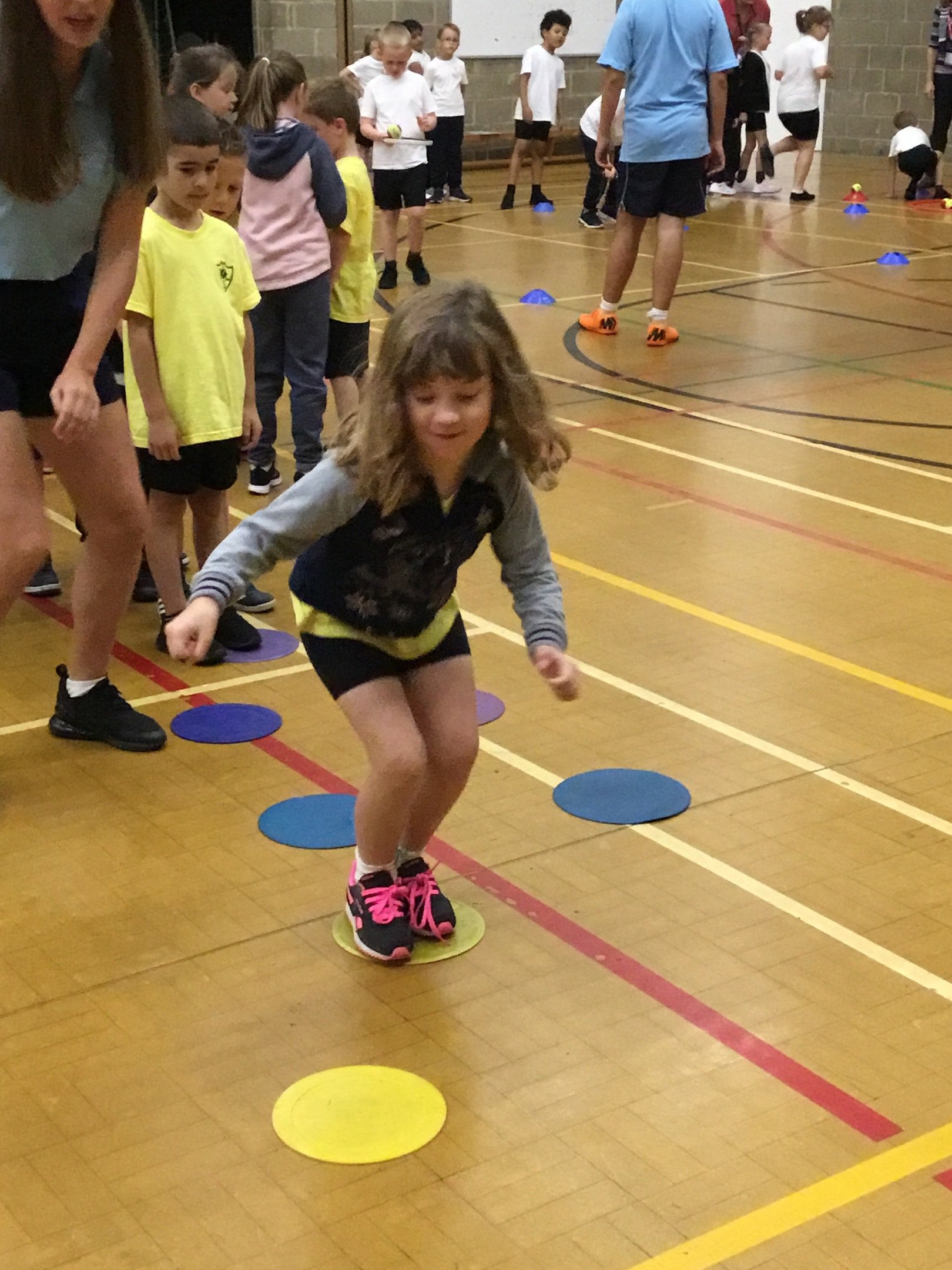 Netball Festival 2019
Our netball team played fantastically at Holywell and came 2nd. A big thank-you to Mrs Atkinson and Miss Ashton for taking them.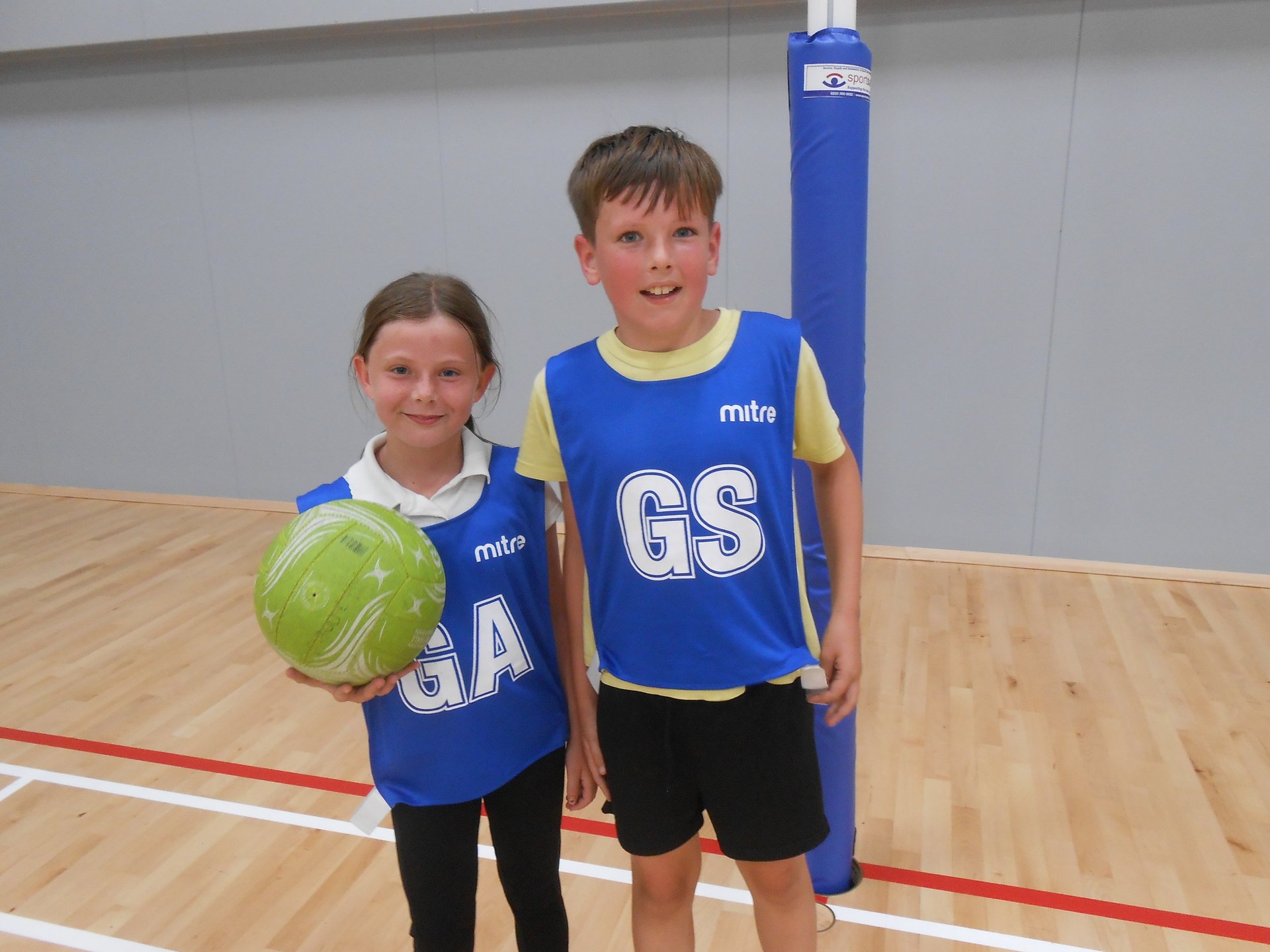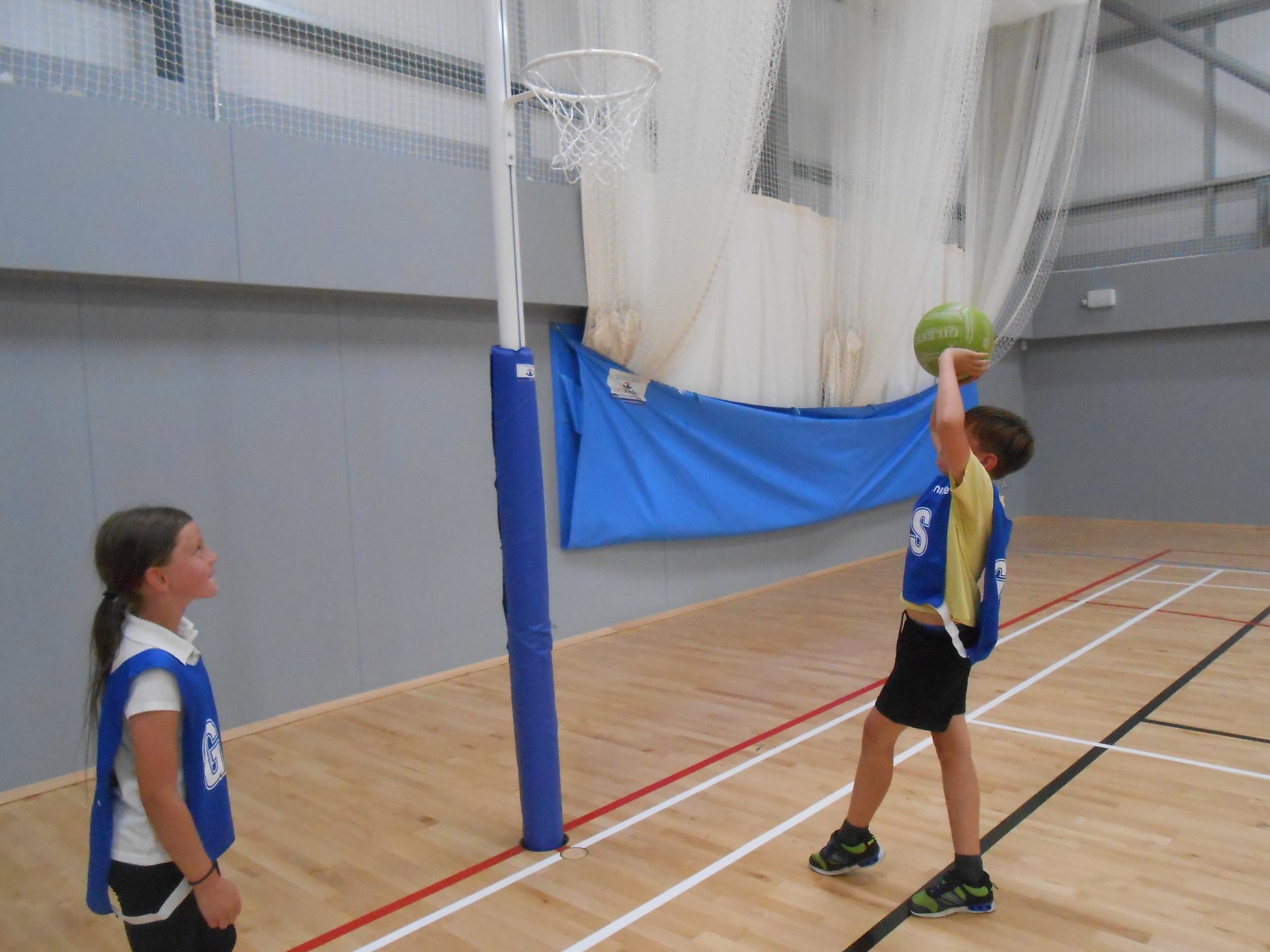 Tennis Festival 2019
Well done to our two value winners at the Tennis Festival!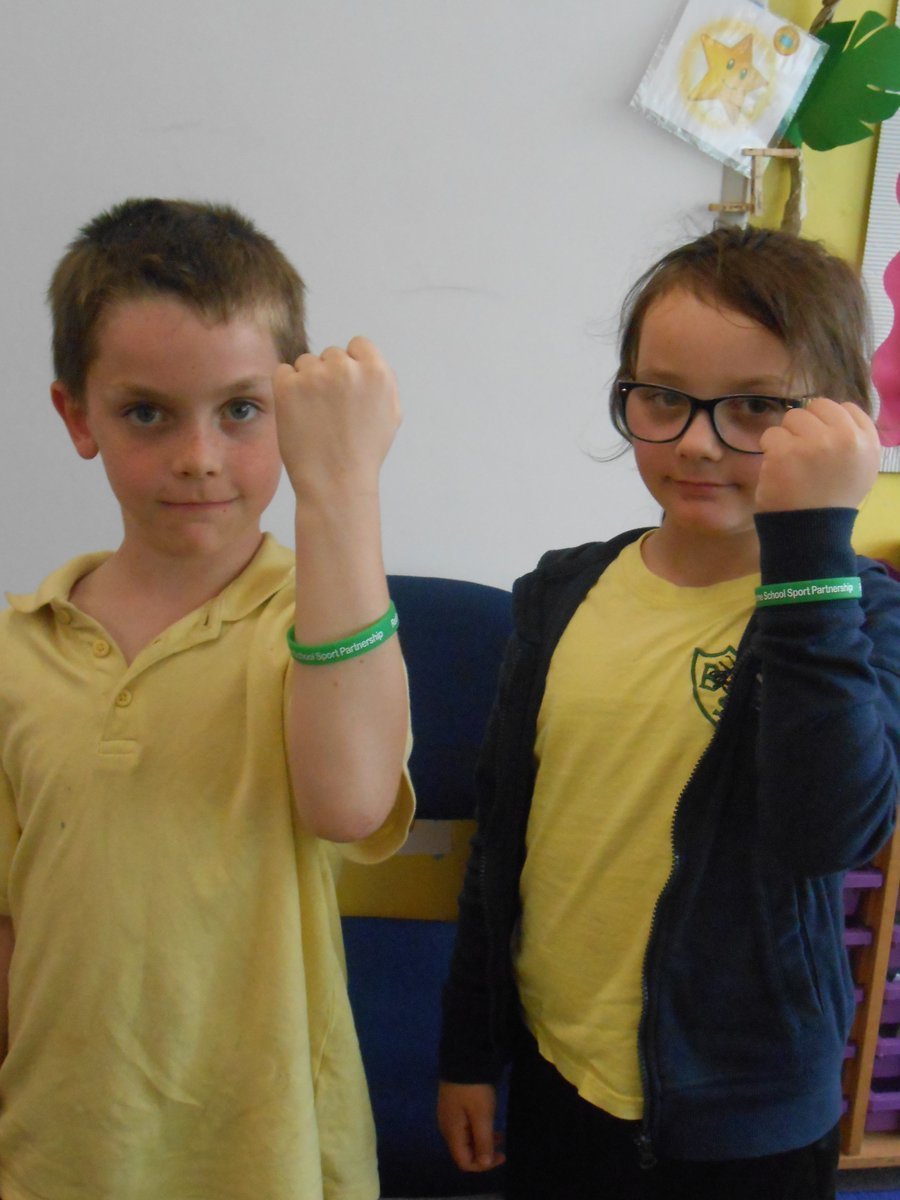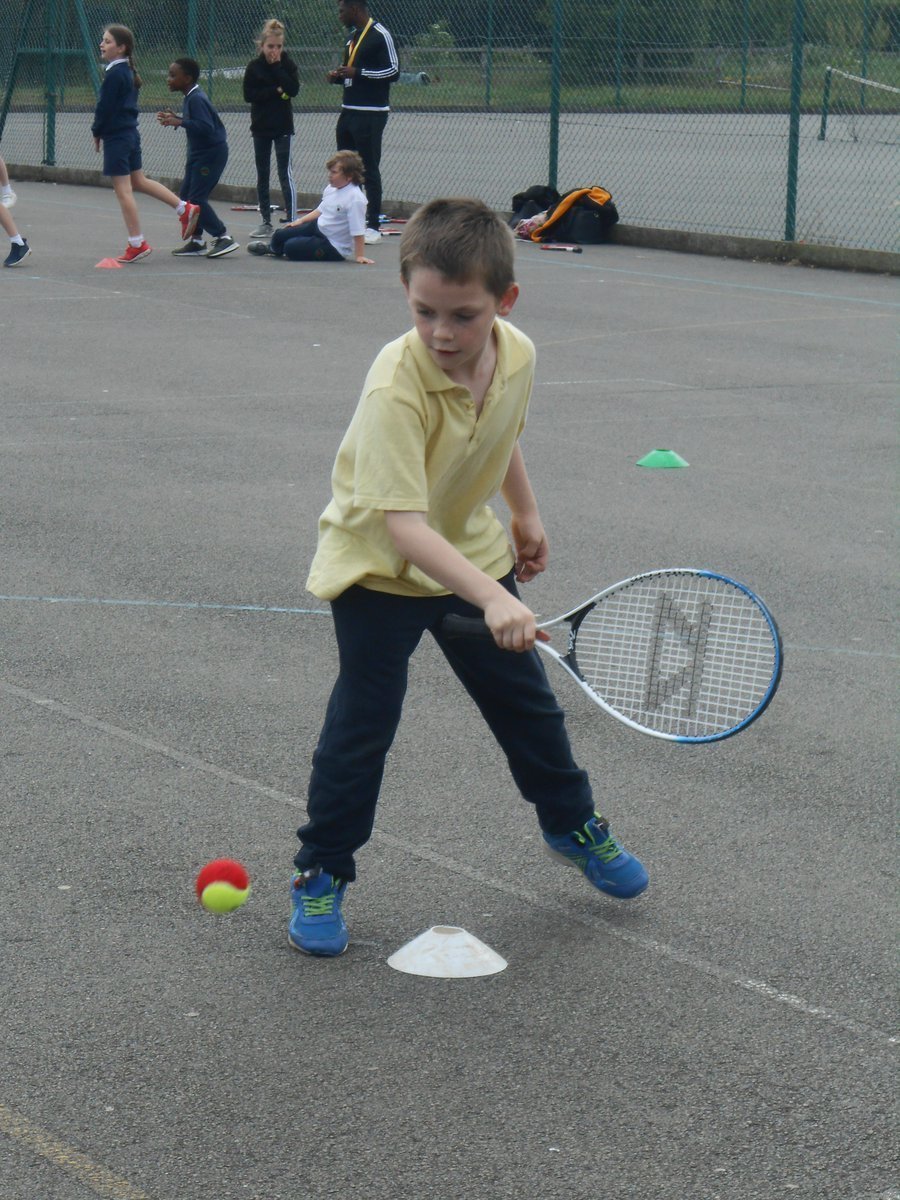 Cricket Festival 2019
What an amazing day! Everyone played exceptionally well, and and we were very proud of all of our players! We won some of our matches and showed great sportsmanship all day!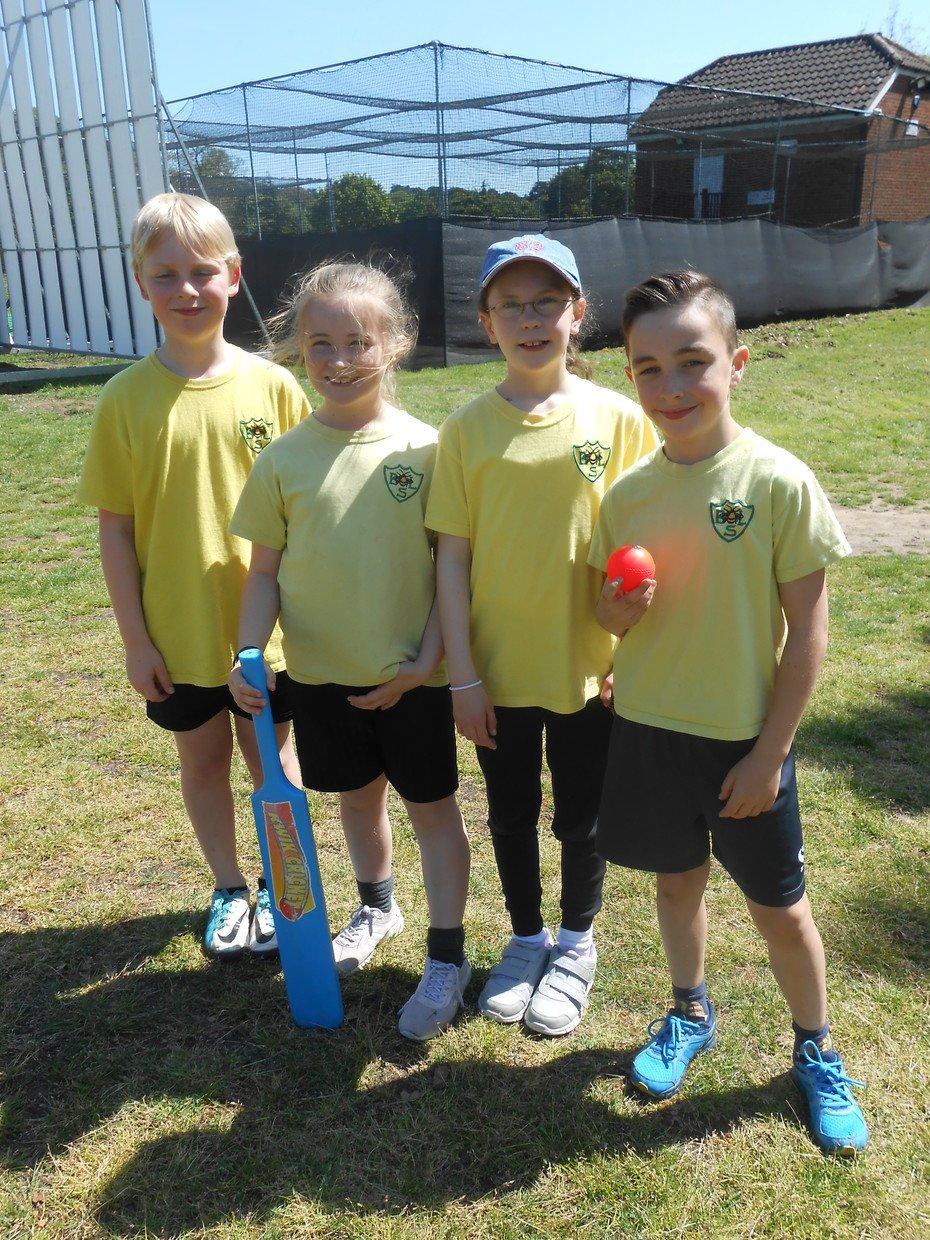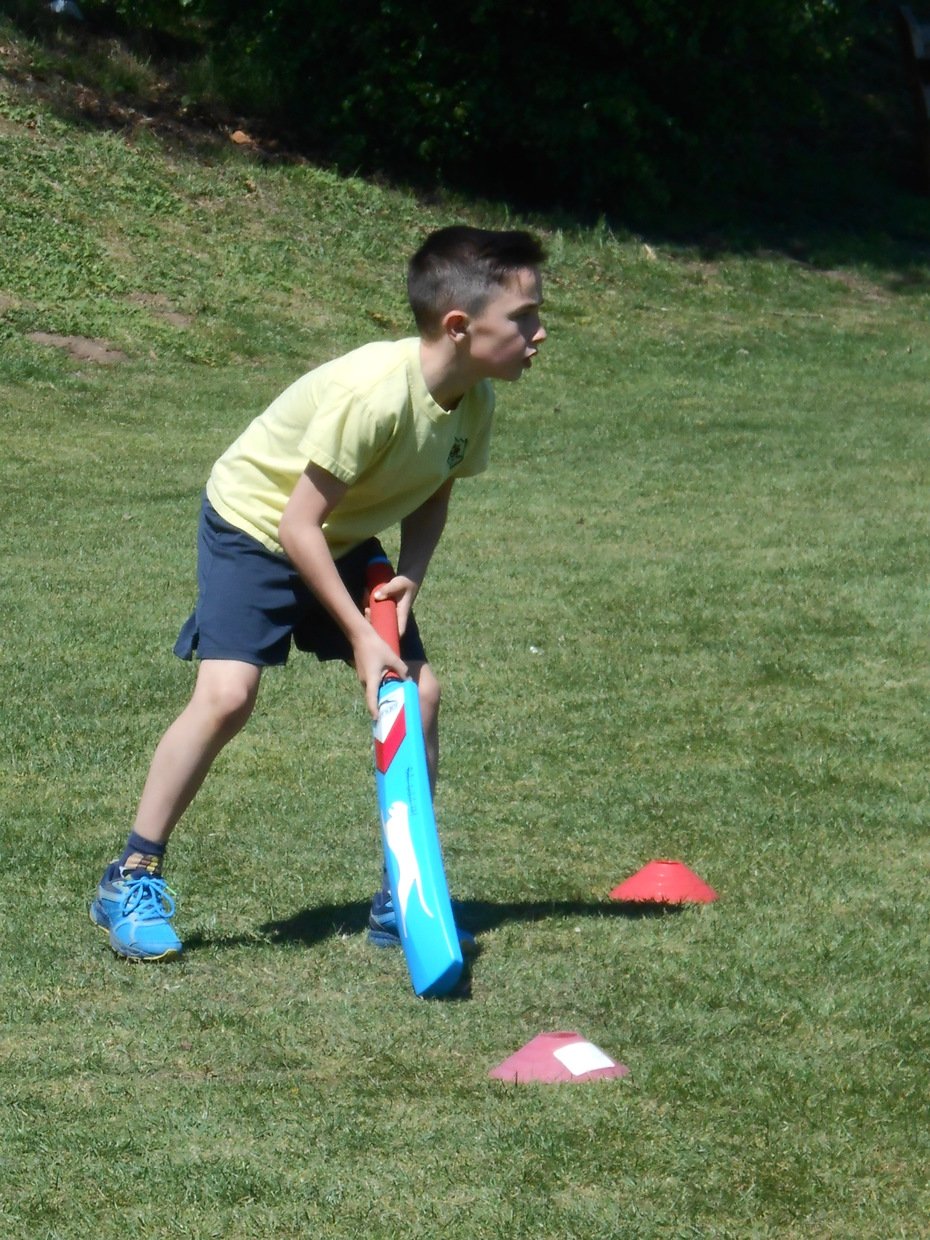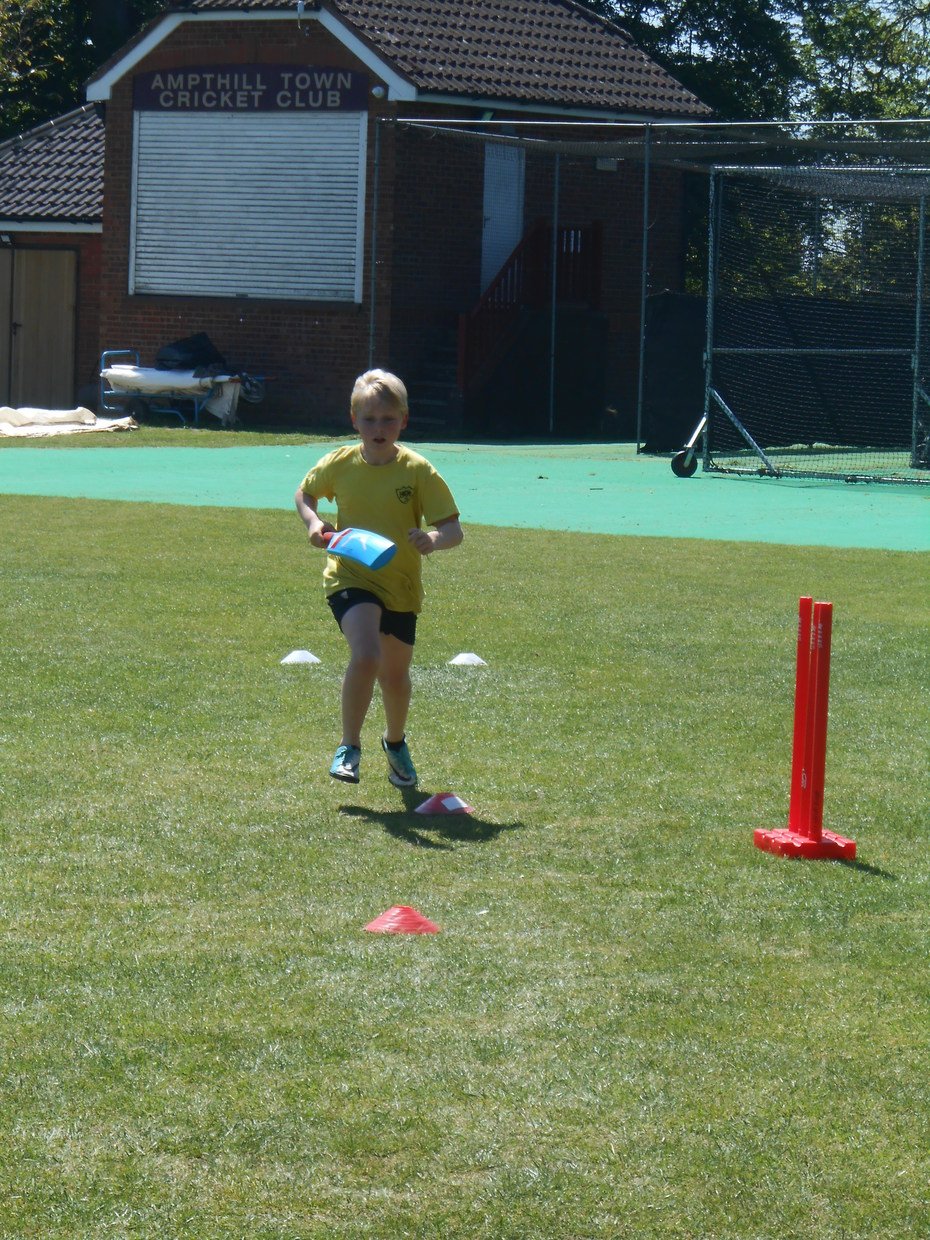 Tri-Golf Festival 2019
Well done to our golfers who made us proud at the transfer event at Marston Vale Middle School.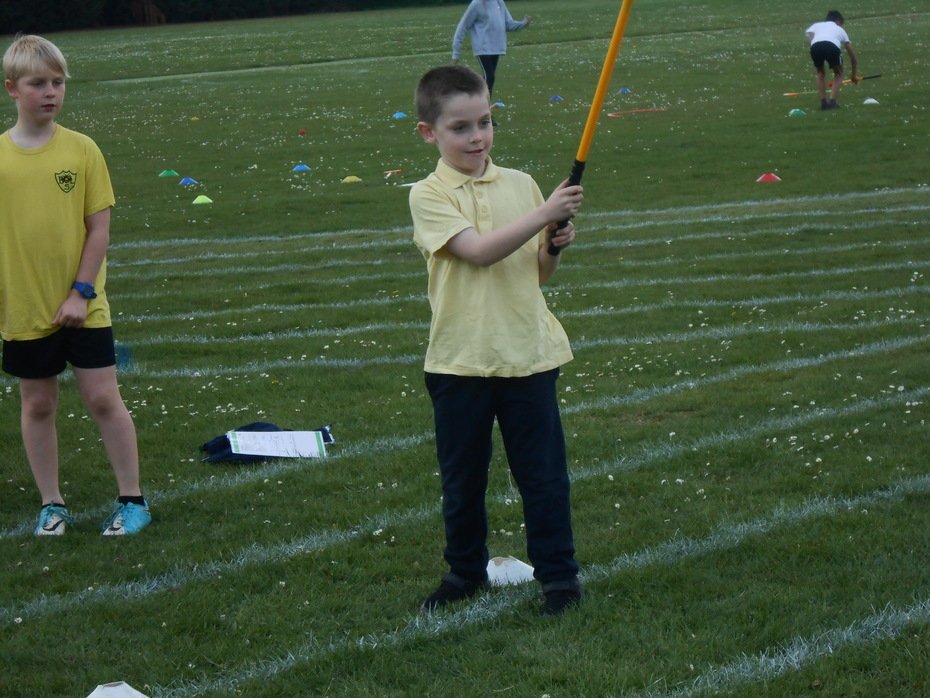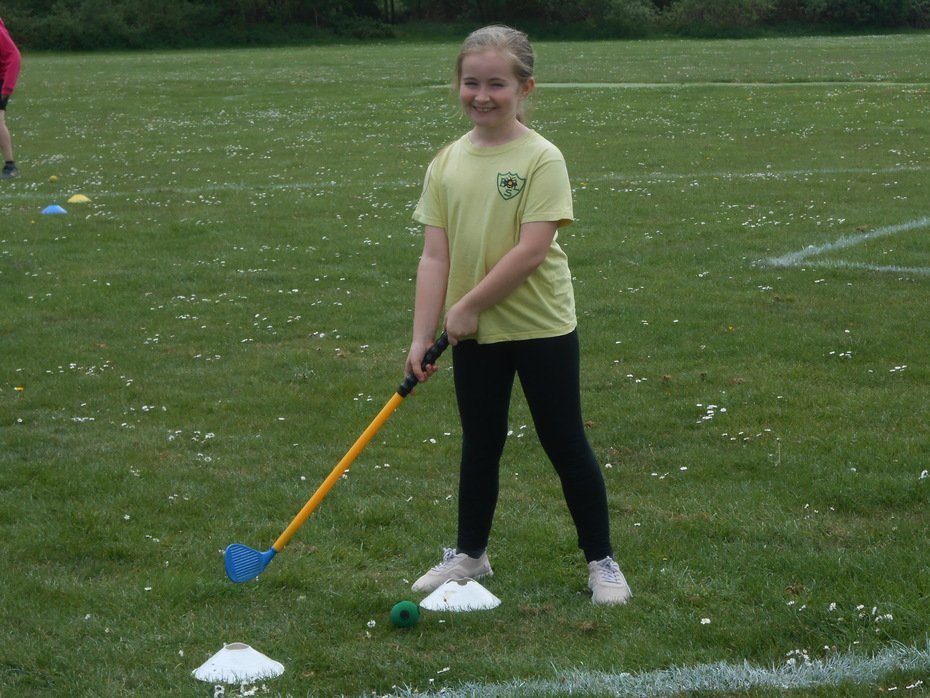 Dance Festival 2019
Our Year 4 dancers represented our school with grace and style at the Dance Festival. They performed to the song I Believe.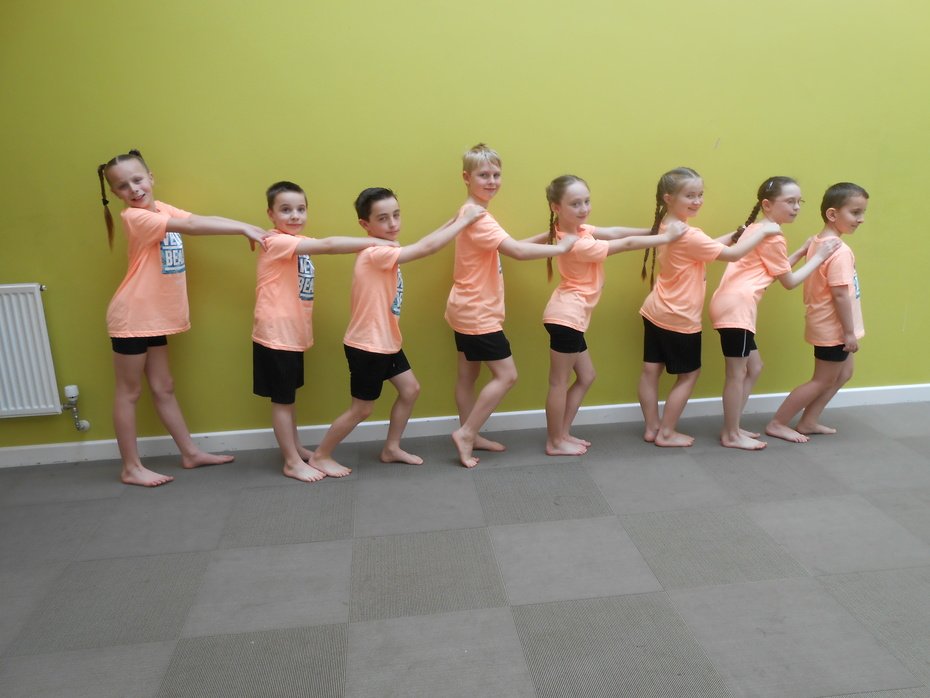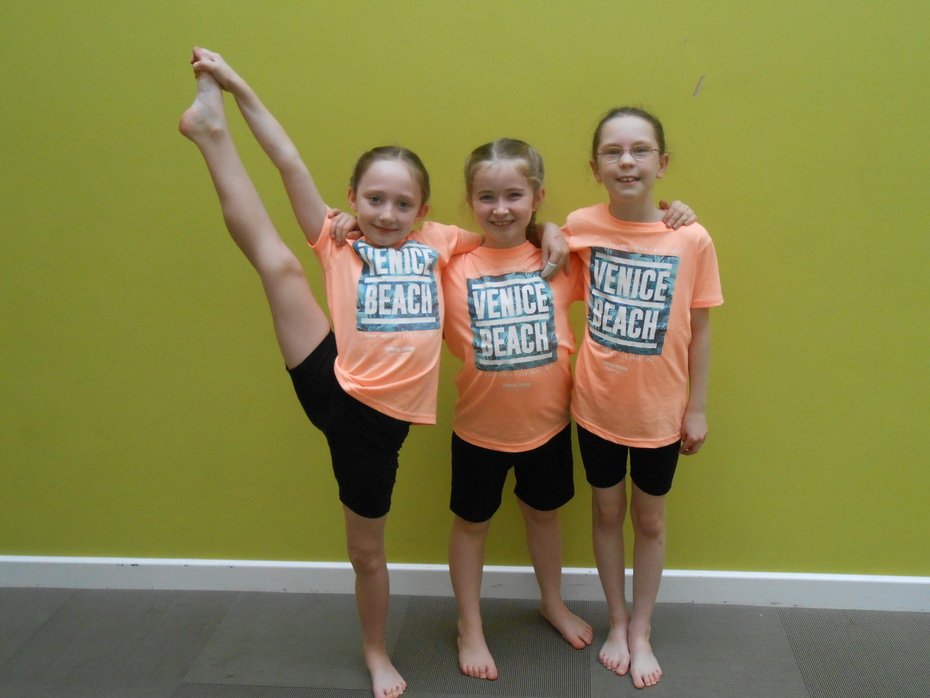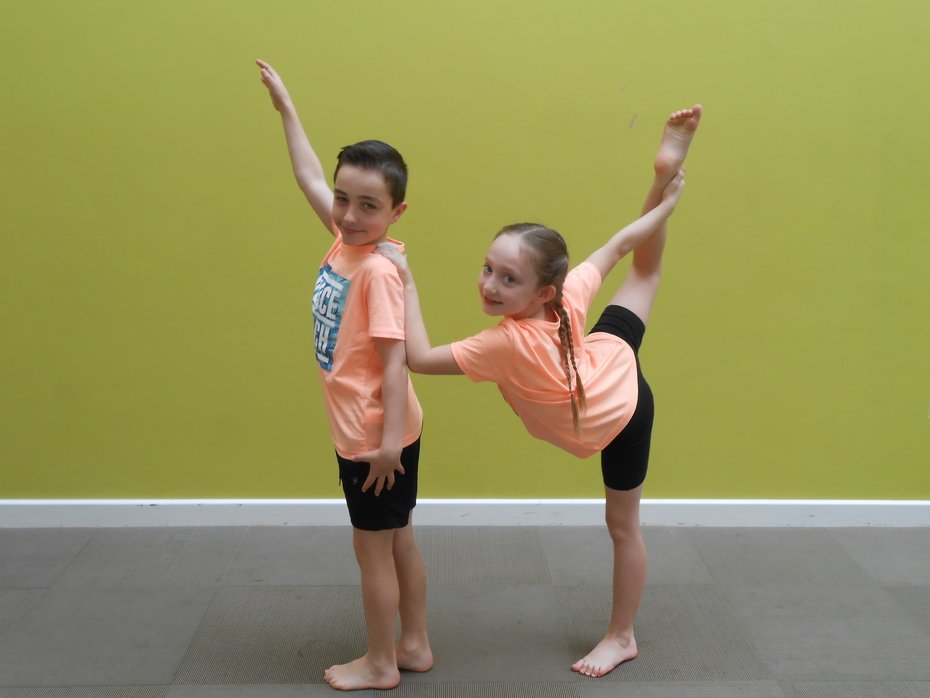 Football Festival 2019
Well done to our Year 4 footballers - they all demonstrated our sporting values both on and off the pitch!
It was a fantastic festival.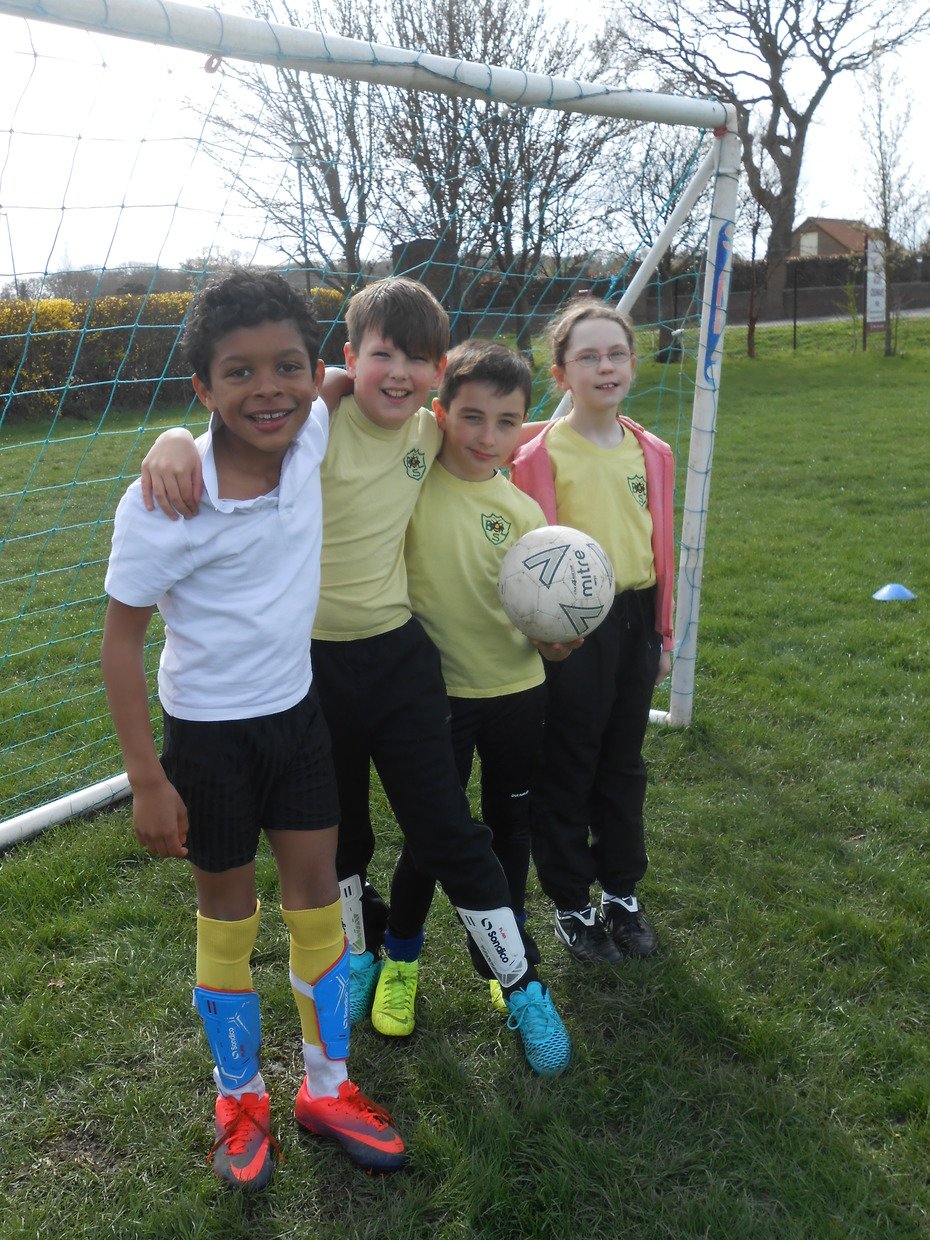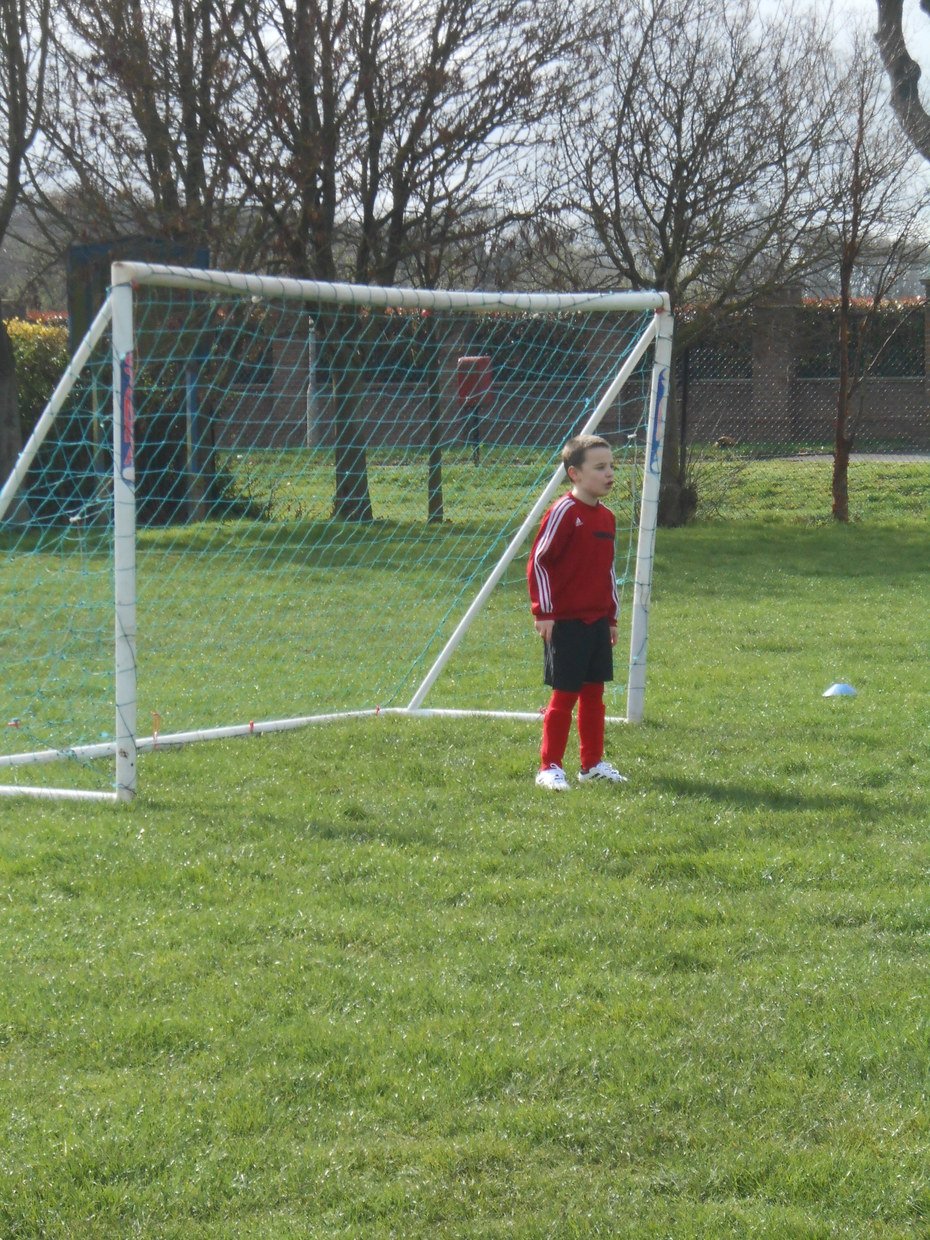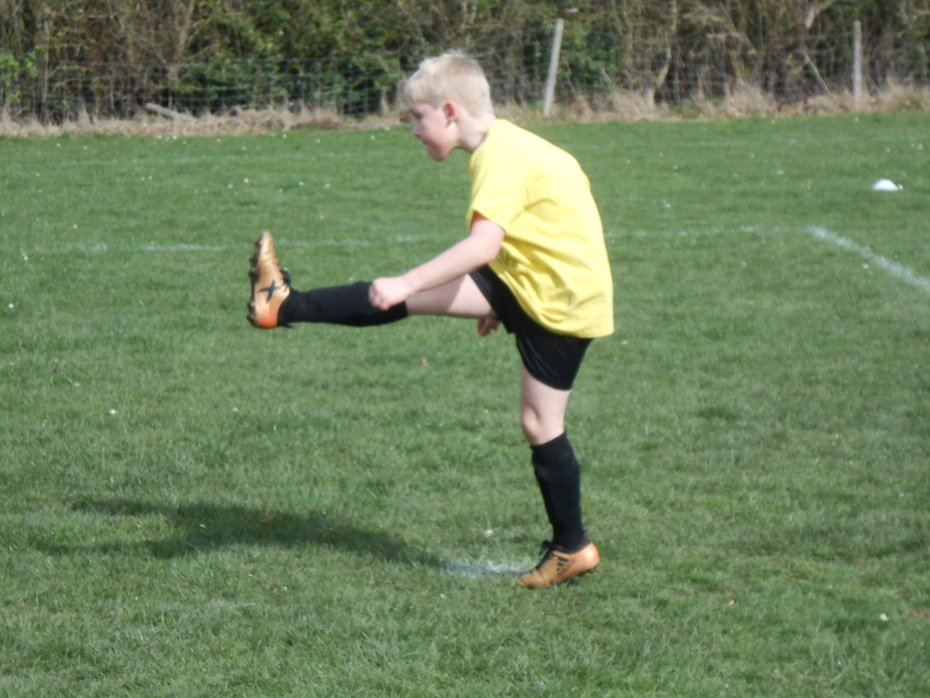 Gymnastics Festival 2019
Huge congratulations to our gymnasts who competed in a gymnastics festival this week. They were all values winners, for the values of Passion, Self Belief and Respect. Go Broadmead!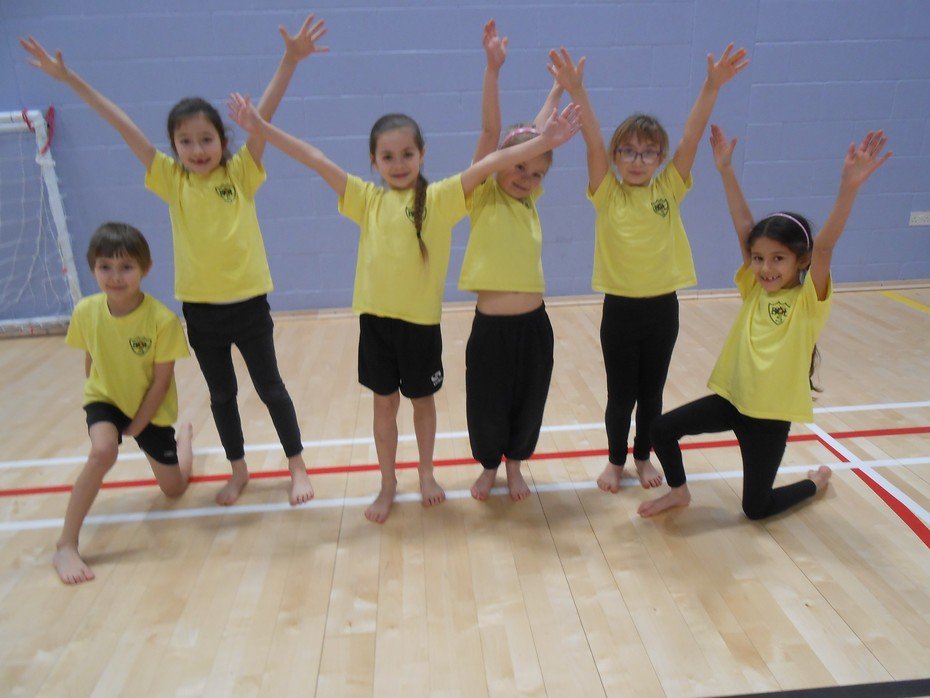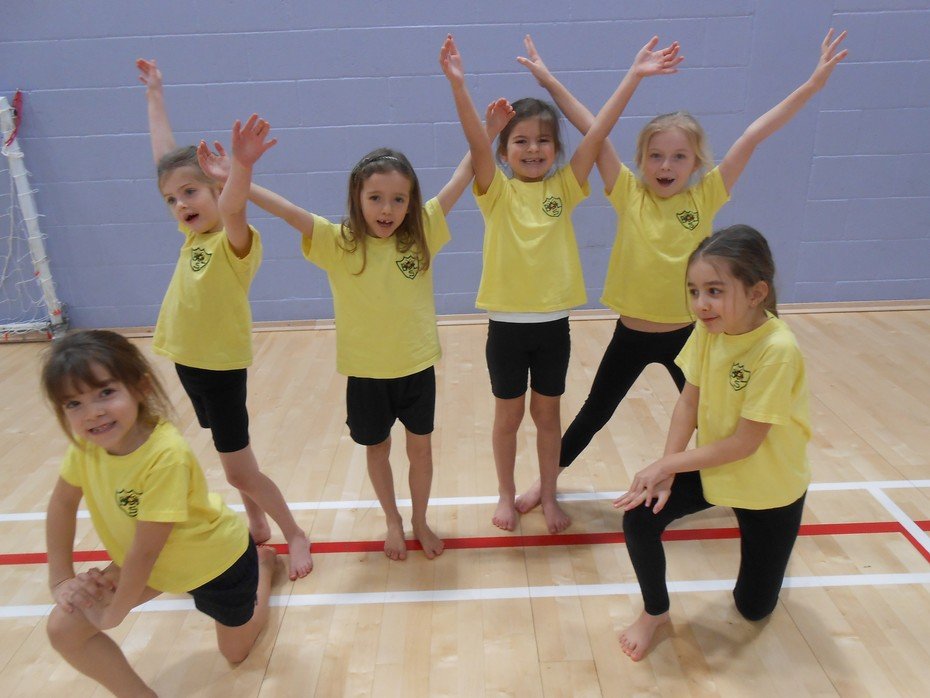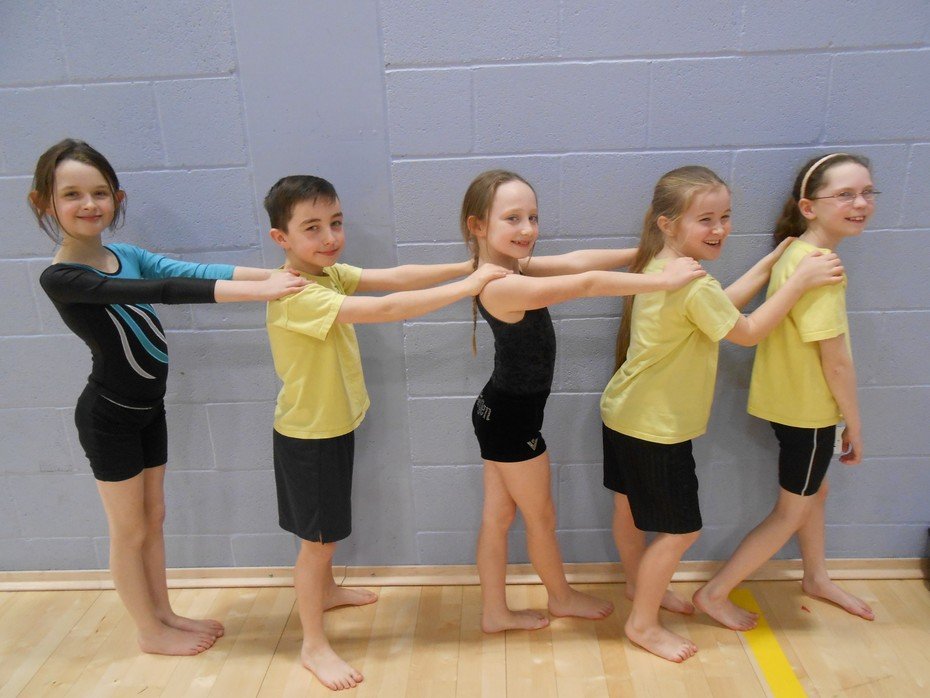 Sportshall Athletics Festival
December 2018
Our Year 4 children made us proud with their sportsmanship at the indoor athletics festival where they competed against 16 other teams from different schools. The children showed off their running, throwing and jumping skills. A huge shout out to out Yellow Team who came third in the competition. Well done Broadmead!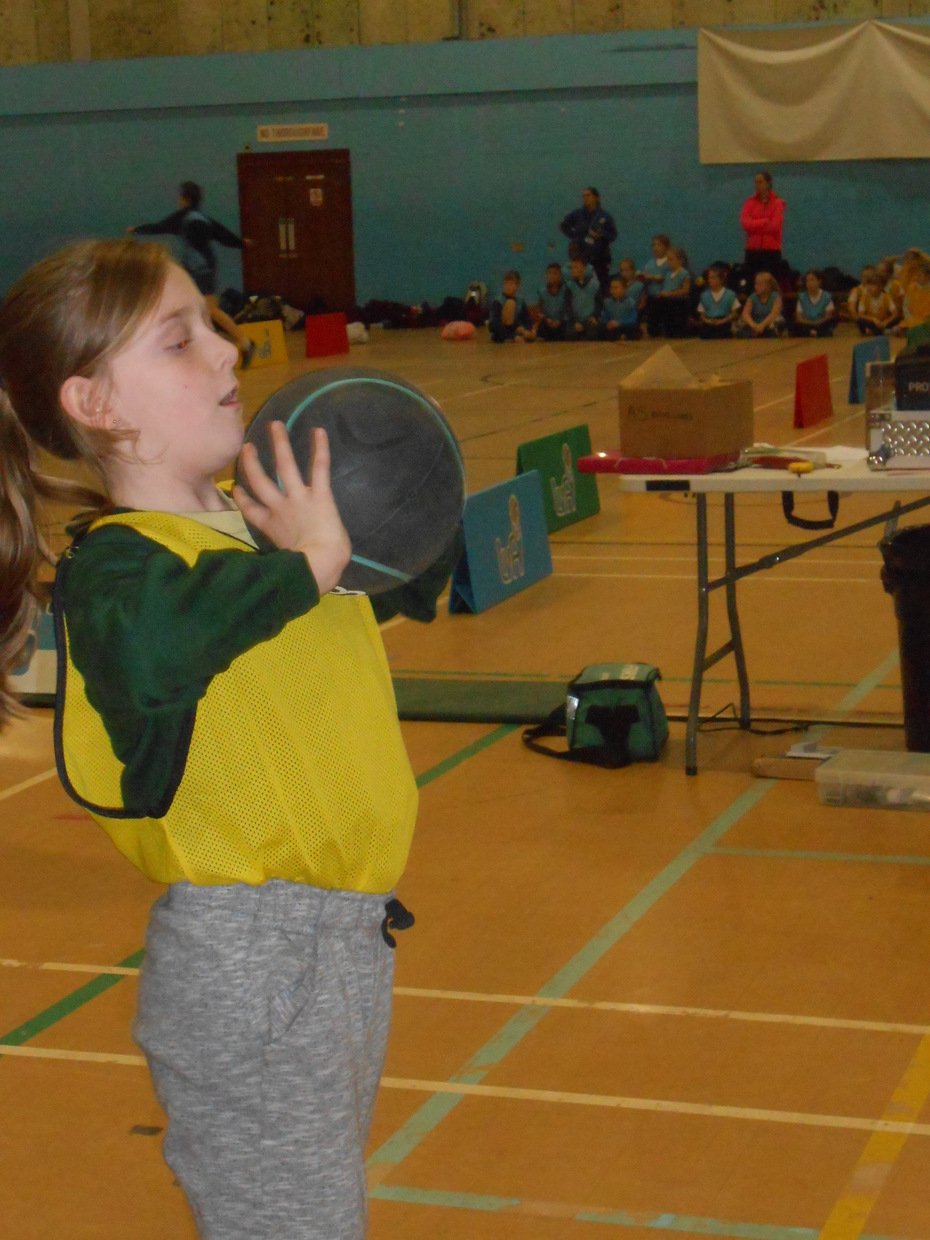 Elizabeth Cann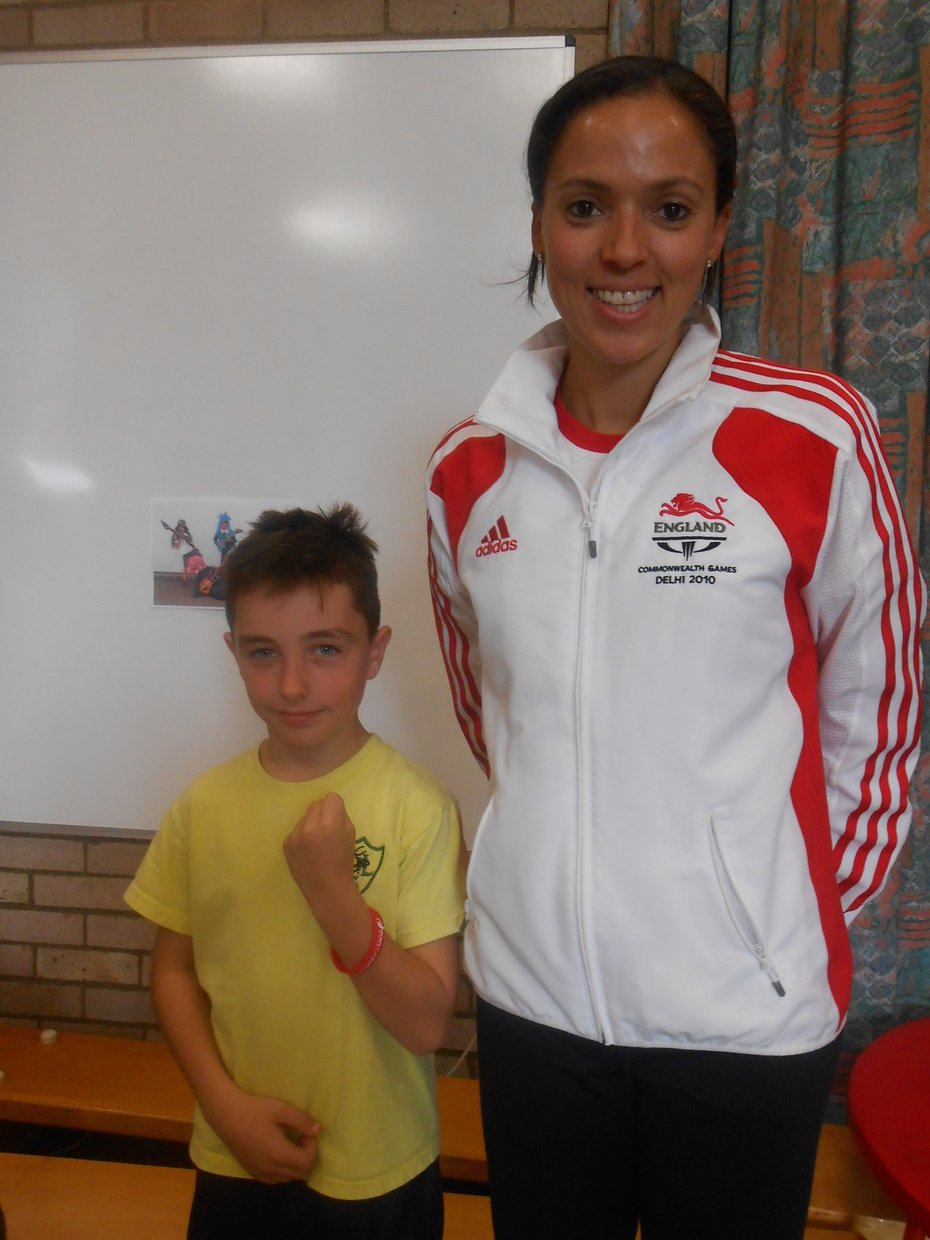 We were very excited to have Elizabeth Cann visit our school. She led the whole school in a circuit of fitness activities before taking a very inspirational assembly. Her key messages were to never give up and that it does not matter what anyone says, to believe in yourself.
Congratulations Mr and Mrs King
London Marathon 2018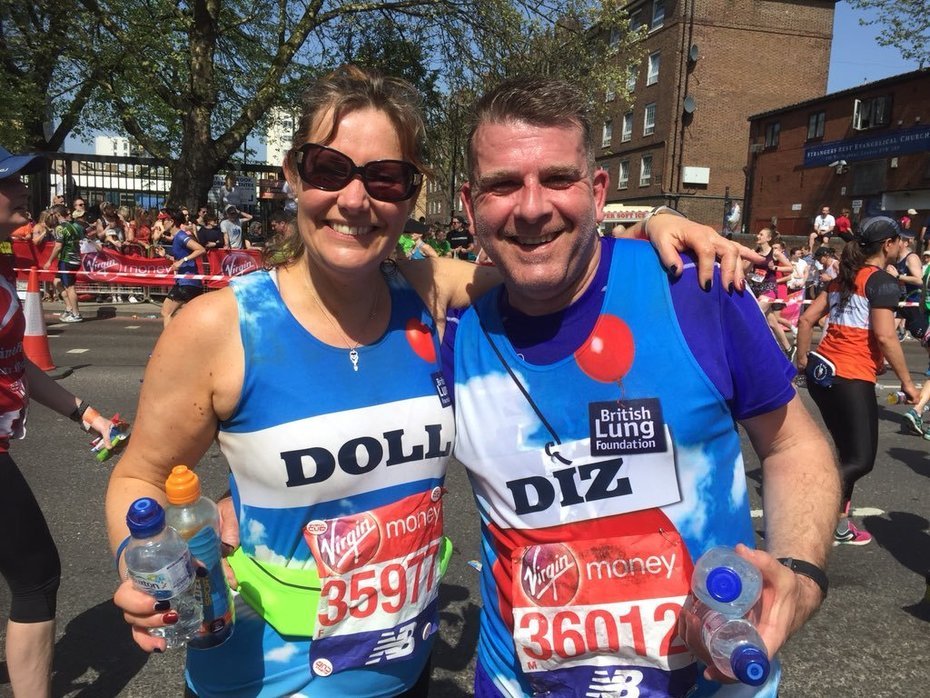 Broadmead Marathon Day
Well done Broadmead you raised over £300 for British Lung Foundation and we completed over 5 marathons between us!