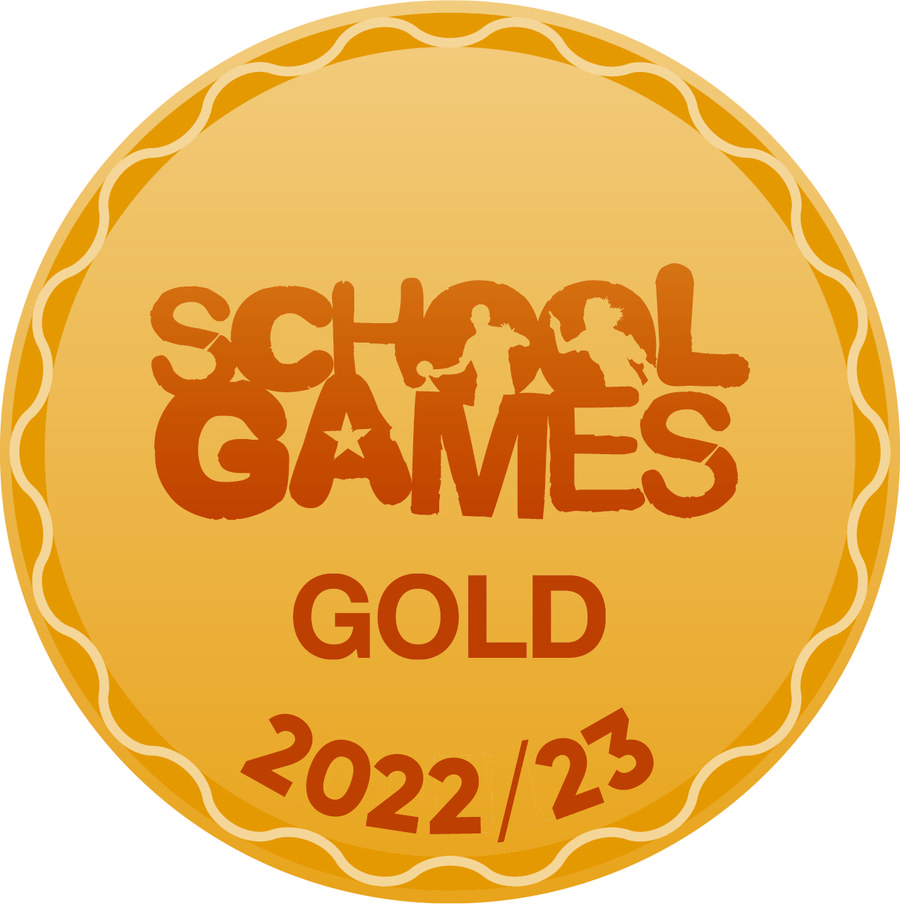 Welcome to our page for P.E. and Sport!
At Broadmead, we aim to inspire all children to develop a love of physical activity and sport.
Our school values, along with our sporting values are embedded within our P.E. lessons, through which we aim to nurture and develop confident, resilient children who will strive for their personal best. Through conversations and listening to our children we will provide them with a range of activities and clubs.
We want to aid our children in obtaining the values and skills to celebrate and respect the success of others, as well as modestly celebrating their own successes and achievements.
We strive to educate both our children and our families to develop a greater understanding on how to live a healthy lifestyle and make healthy choices.
We are dedicated to ensuring healthy minds, as well as bodies, and will continue to support our children's wellbeing. We have strong links with local clubs and partnerships within our community and surrounding area.
We aim to ensure that our delivery of physical education allows children to have the skills and mindset to leave our school with the capabilities to be successful in their sporting challenges and active lifestyles at middle school and beyond.
We will have lots of exciting festivals to participate in this year. We will update our table when we have our new dates.
| | | |
| --- | --- | --- |
| Festival | Date | Result |
| K.S 2 Golf | 20th September 2023 | |
| K.S. 1 Multiskills | 5th October 2023 | |
| K.S 2 Tag Rugby | 2nd November 2023 | |
| Dance Festival | 23rd November 2023 | |
| Boccia and Kurling | 1st December | |
| K.S 2 Sportshall Athletics | 25th January 2024 | |
| K.S 1 Tag Rugby | 8th March 2024 | |
| K.S 2 Girls Football | 20th March 2024 | |
| K.S 2 Kwik Cricket | 3rd May 2024 | |
| Year 4 Quad Kids | 5th June 2024 | |
| K.S 1 Quad Kids | 5th July 2024 | |
| | | |
| | | |
| | | |
| | | |
| | | |
Sports Day 2023
Well done everyone, Sports day 2023 was another huge success. The children displayed their great athletic skills along with our sporting values.
Basketball Day June 2023
Thank-you MK Breakers Basketball Club for improving our basketball skills today. The children all enjoyed learning new skills and some even managed to get their balls through the hoop!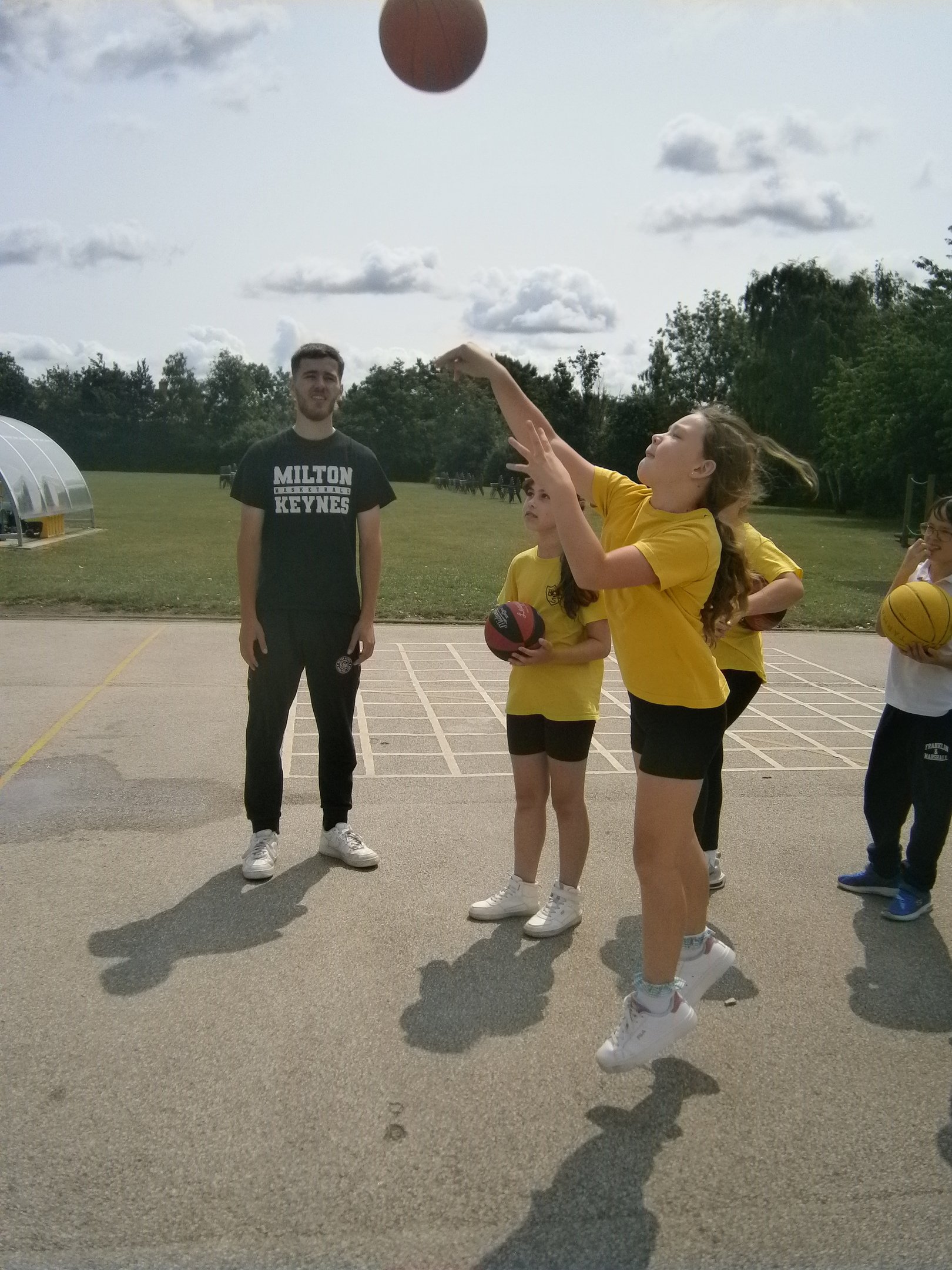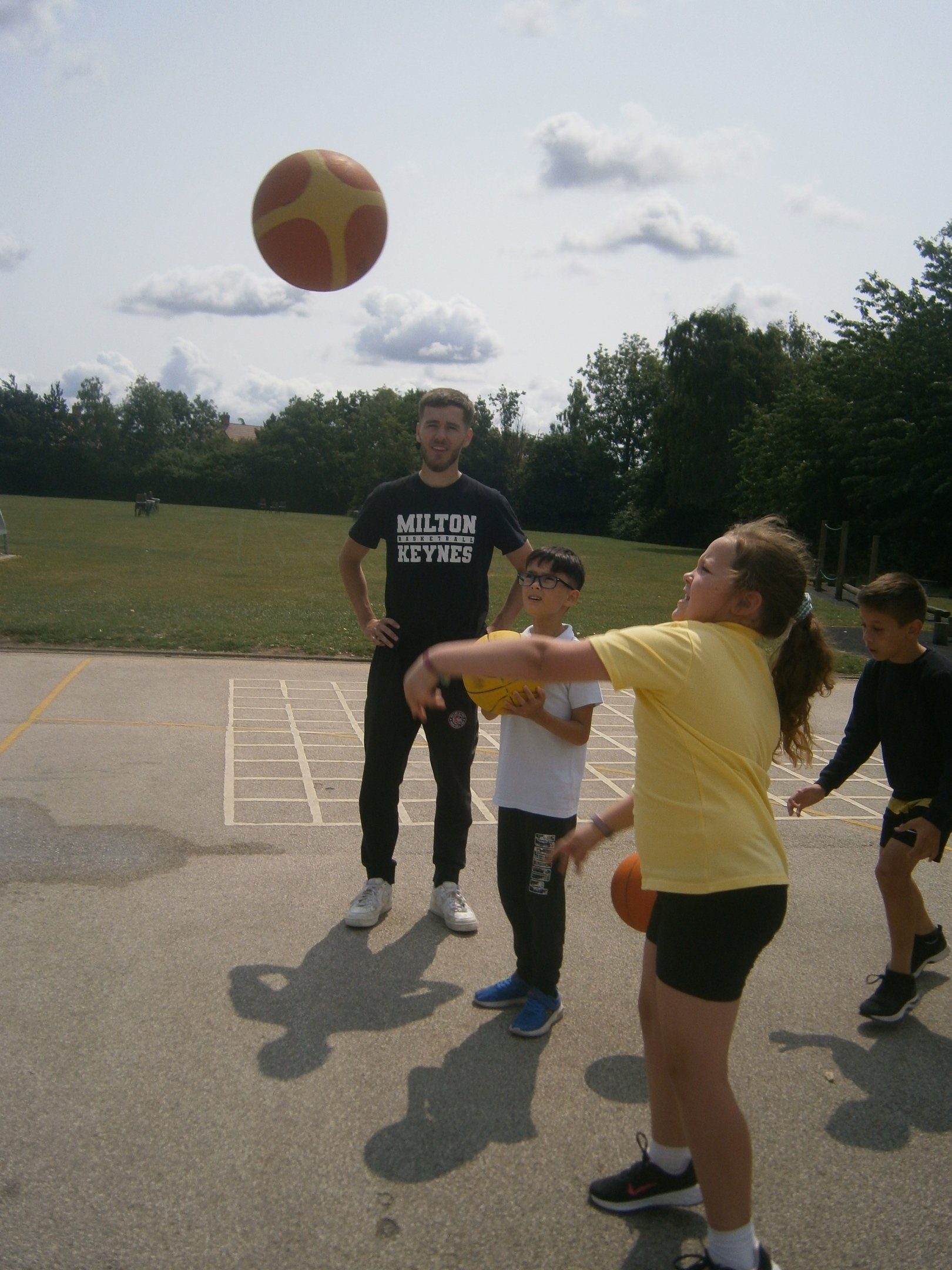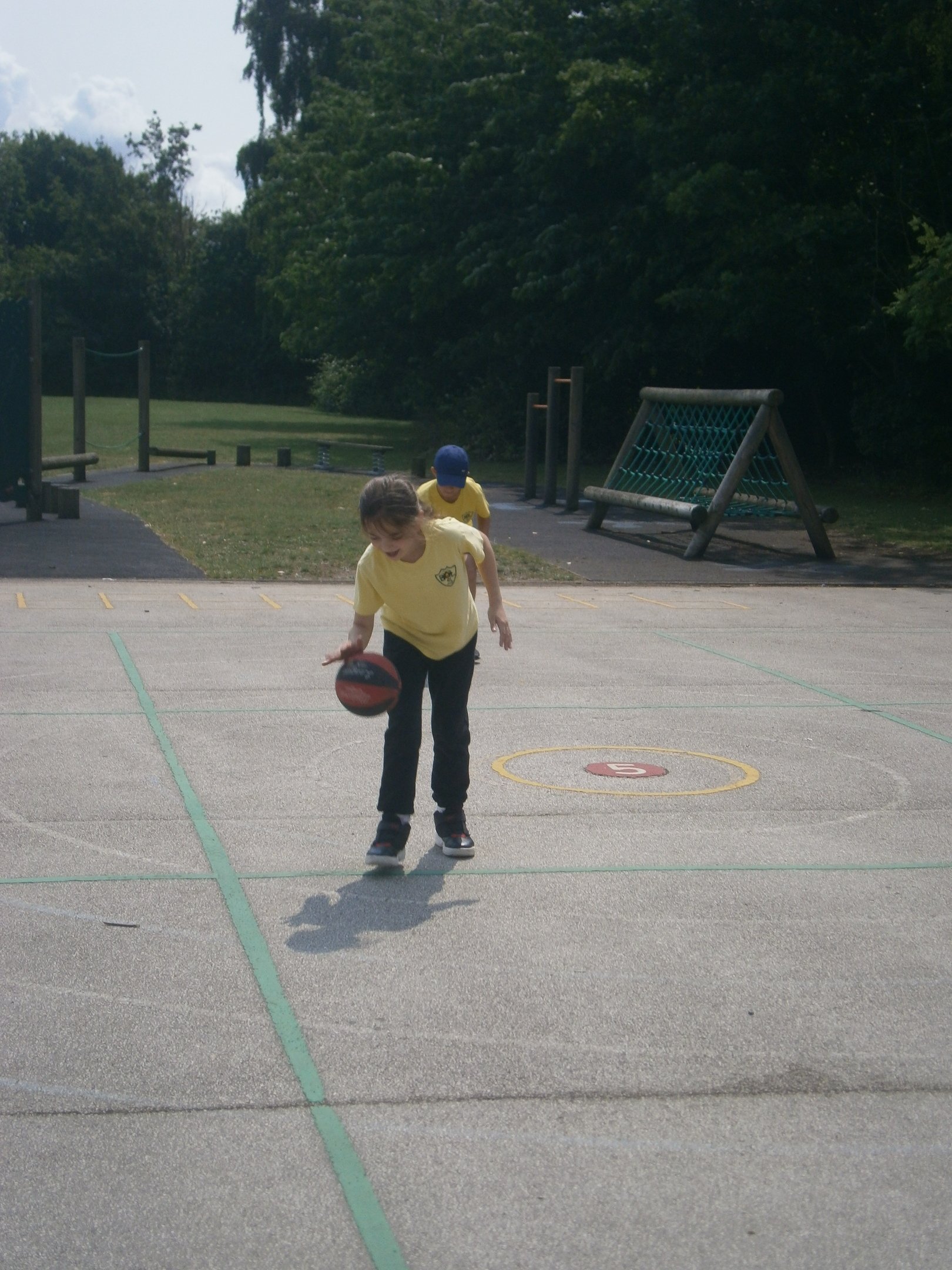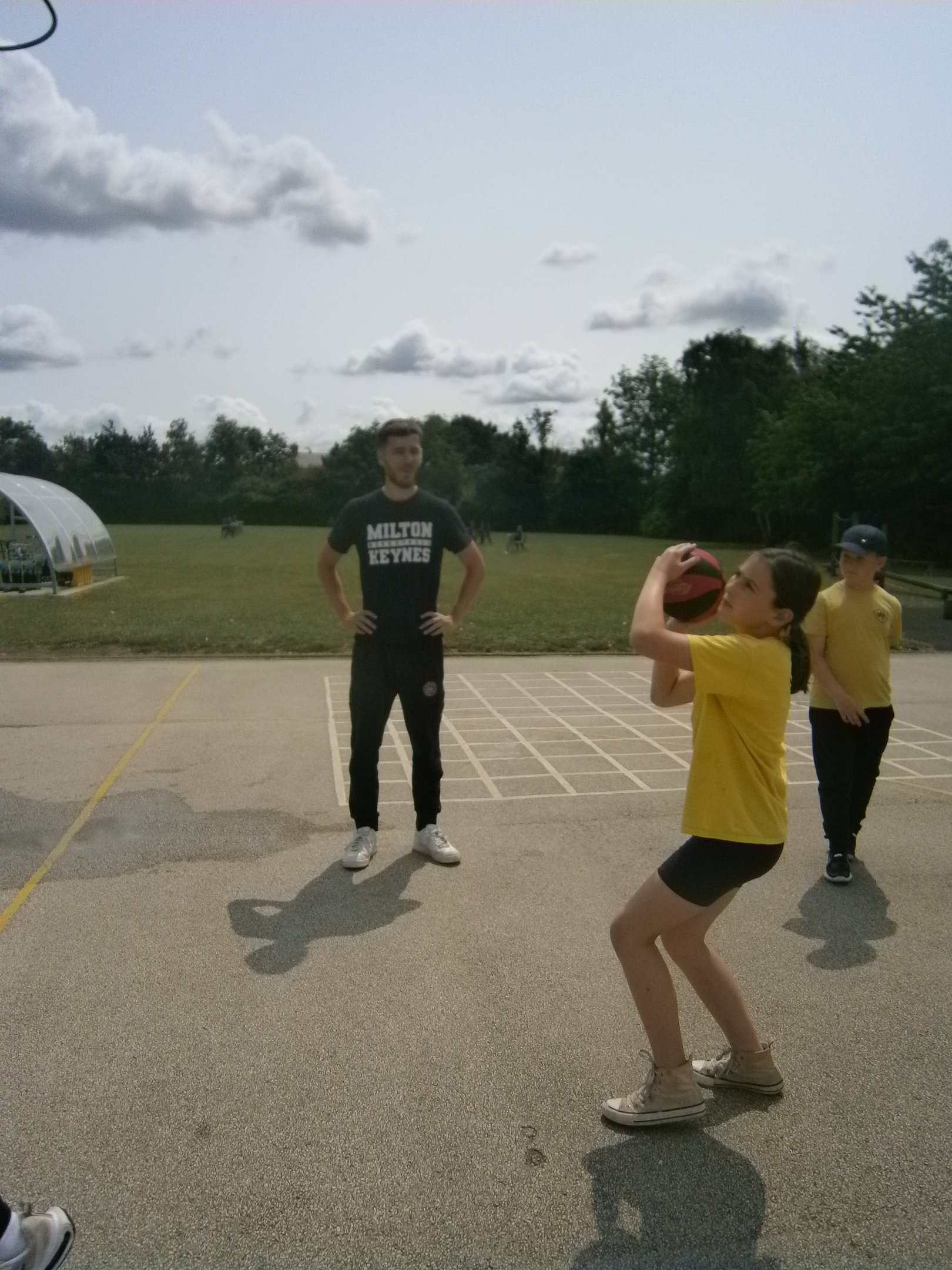 Year 4 Quad Kids Festival June 2023
Our Year 4 children showed off their athletic skills of running, jumping and throwing at Holywell School.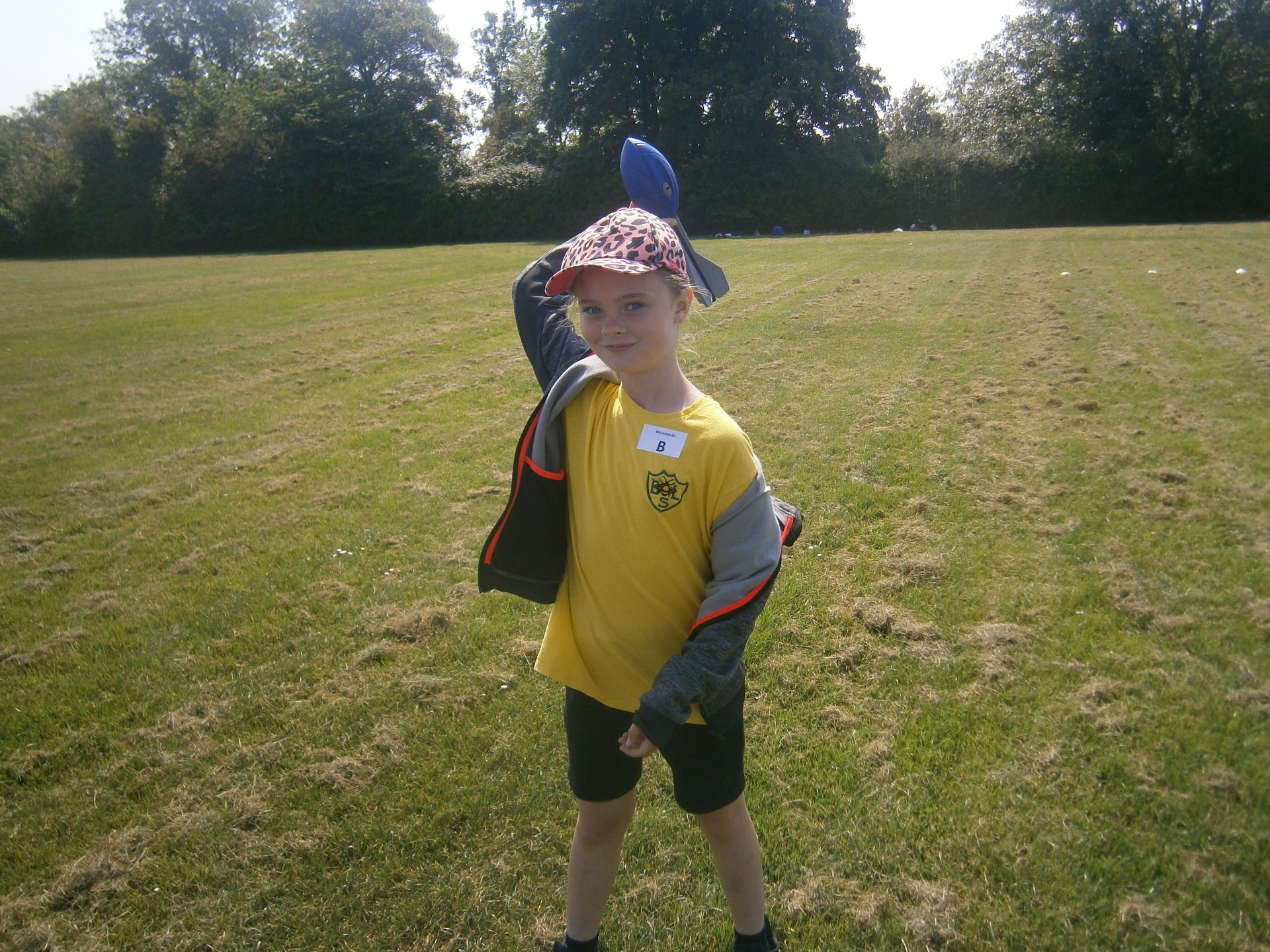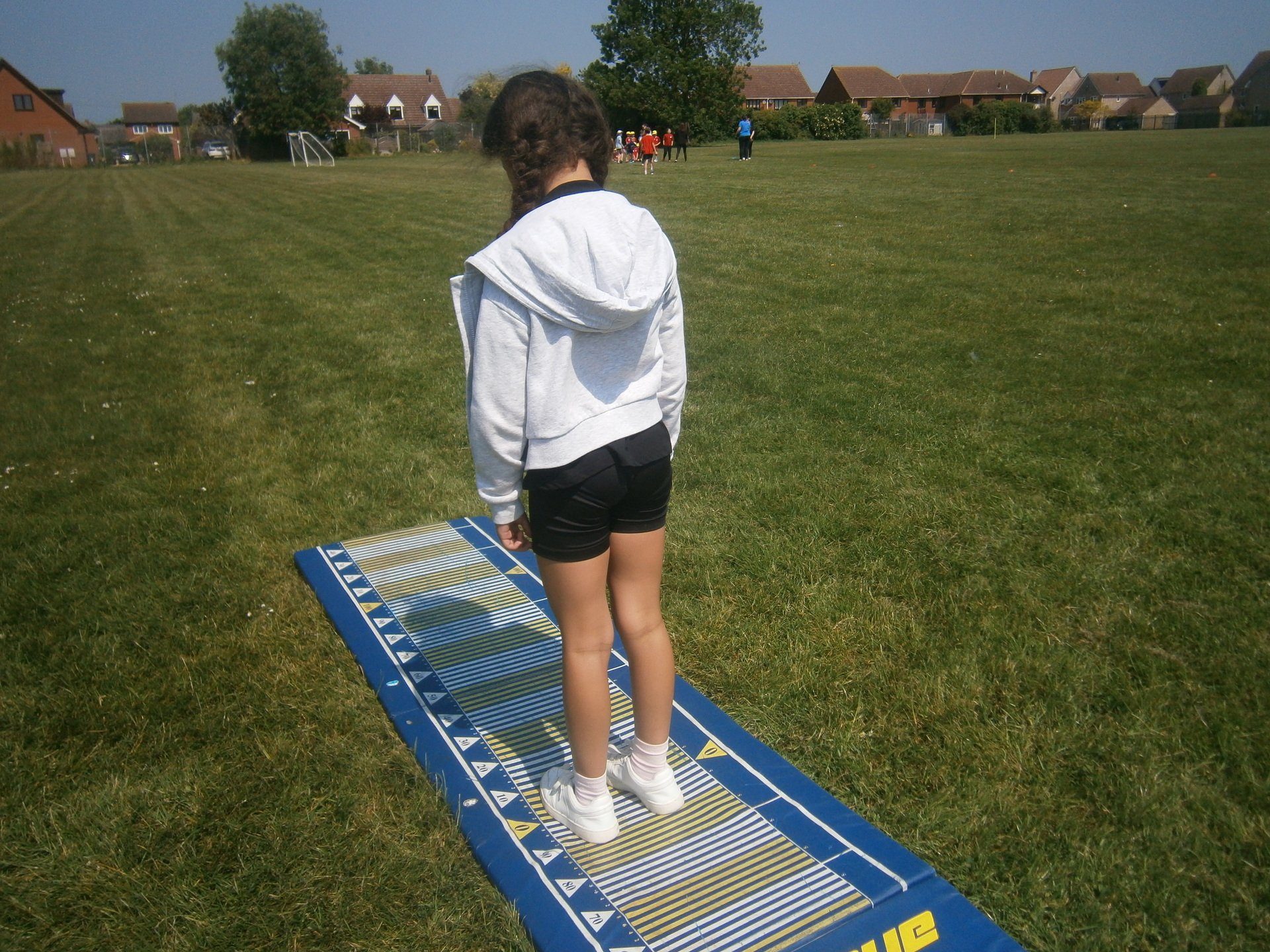 Year 2 Cricket Festival May 2023
Our Year 2 children made us proud at the Cricket Festival.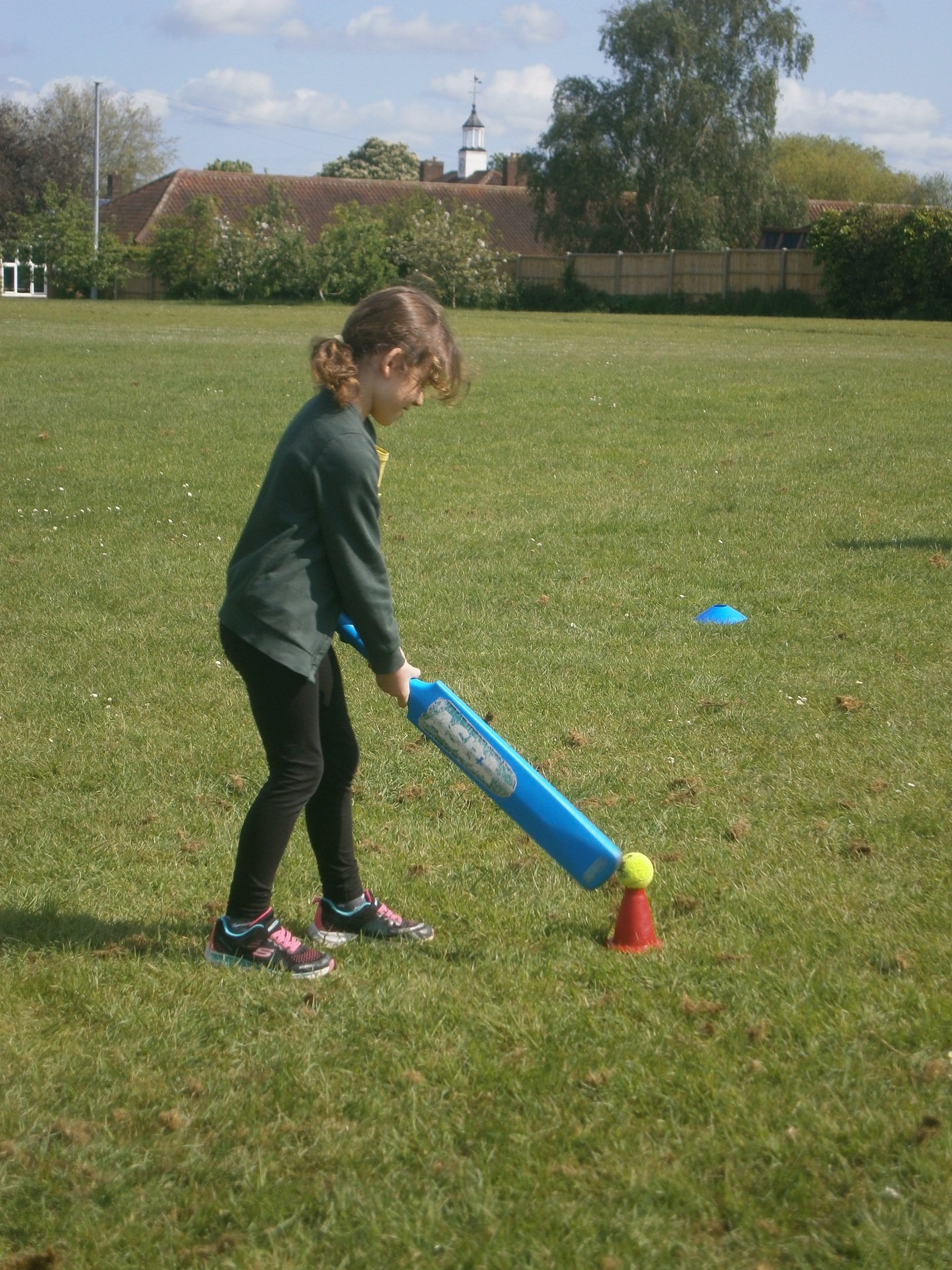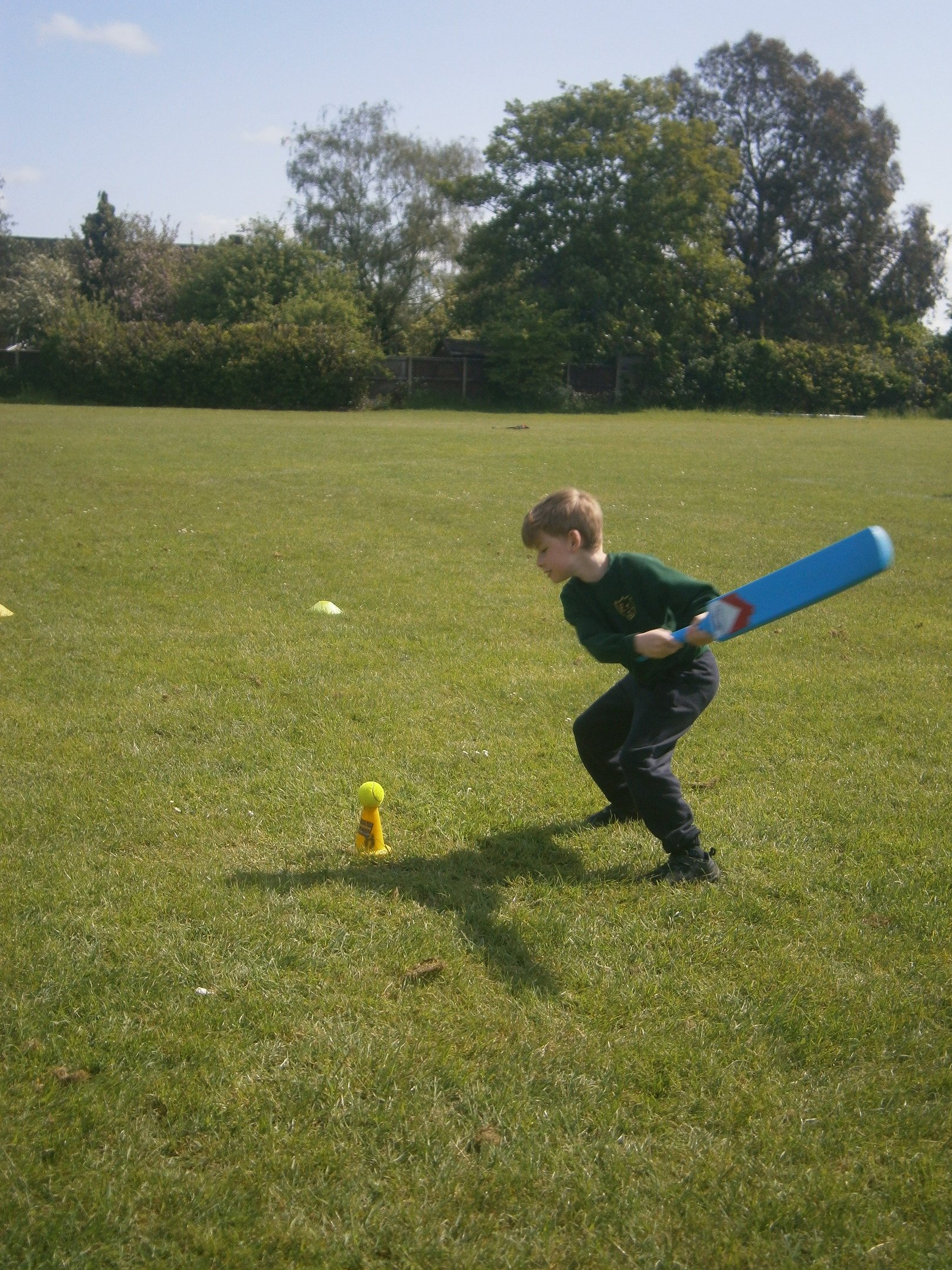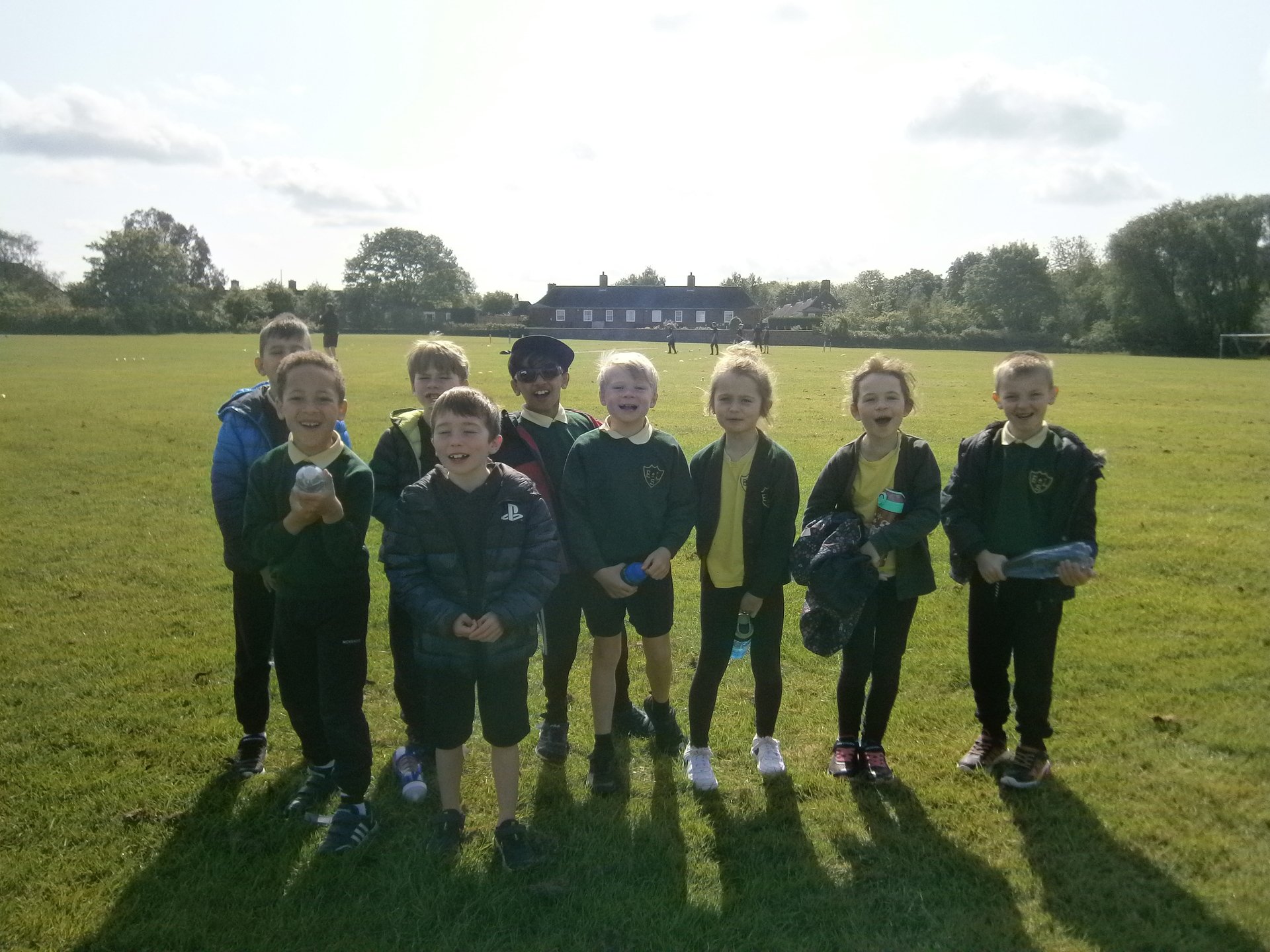 Badminton Festival 2023
Well done to our Year 4 children who represented Broadmead at the badminton Festival. They learnt lots of new skills and we were very proud of them.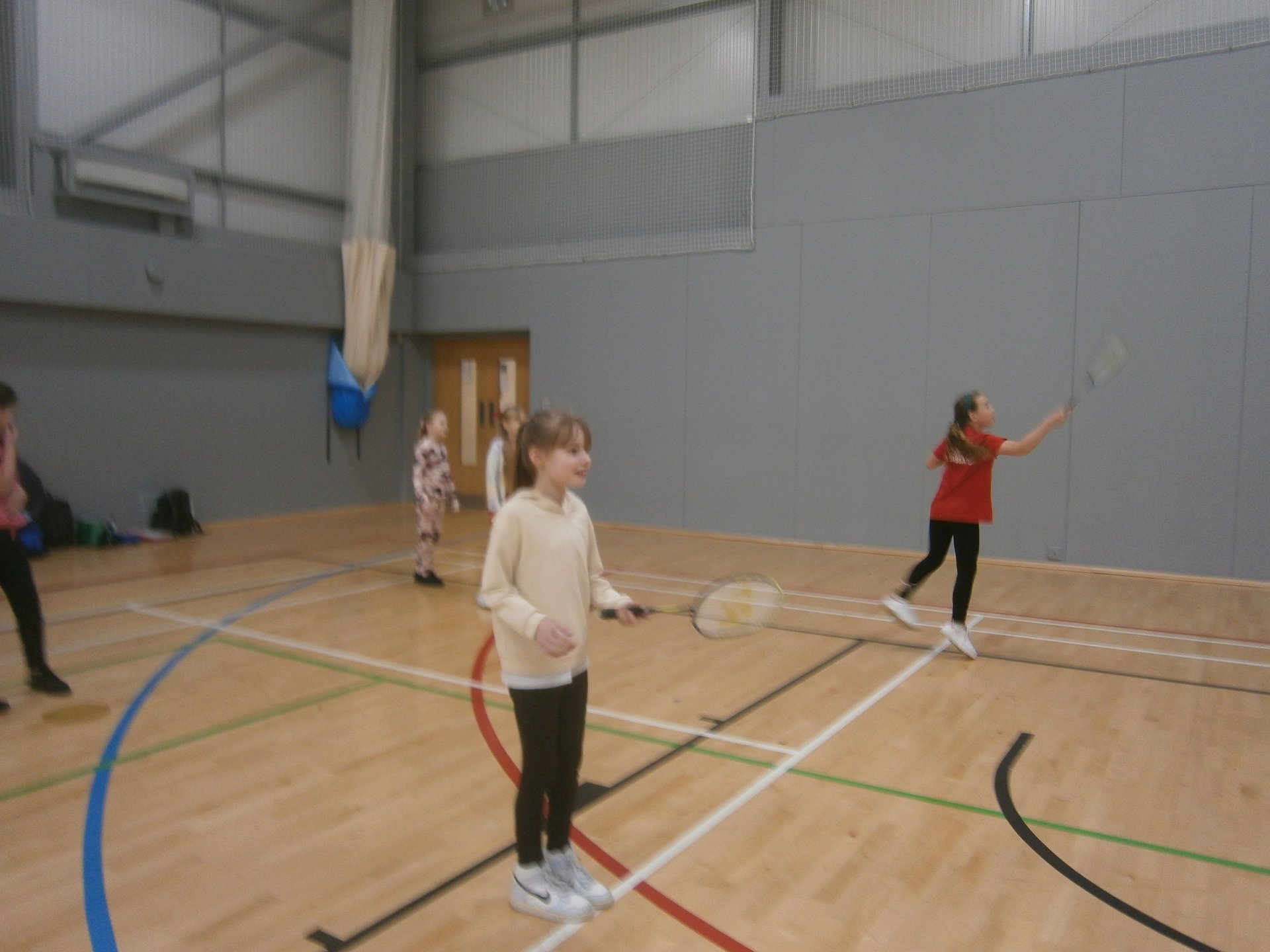 Whole School Quidditch March 2023
Well done to our Slytherins who were our overall winners of the day!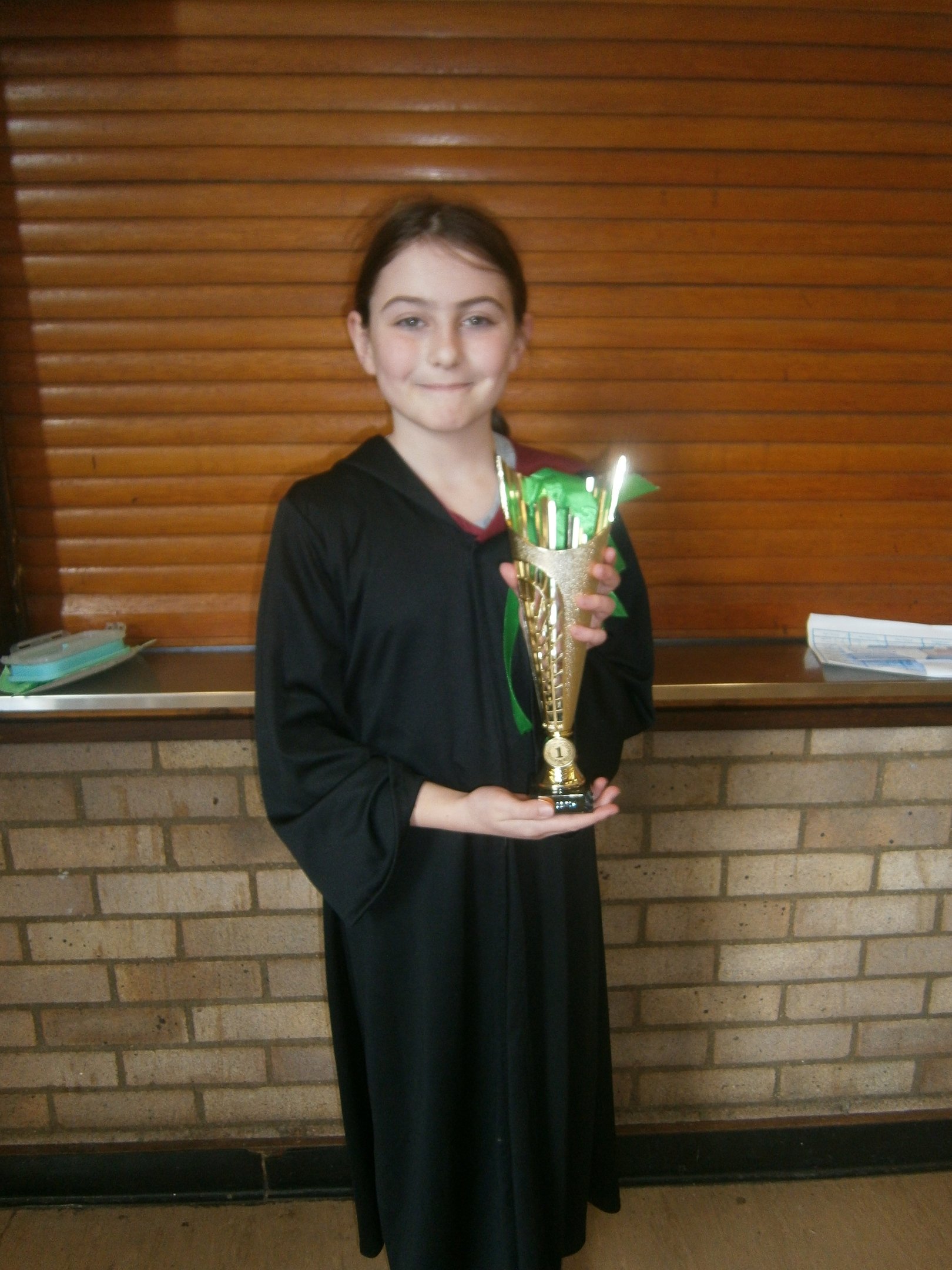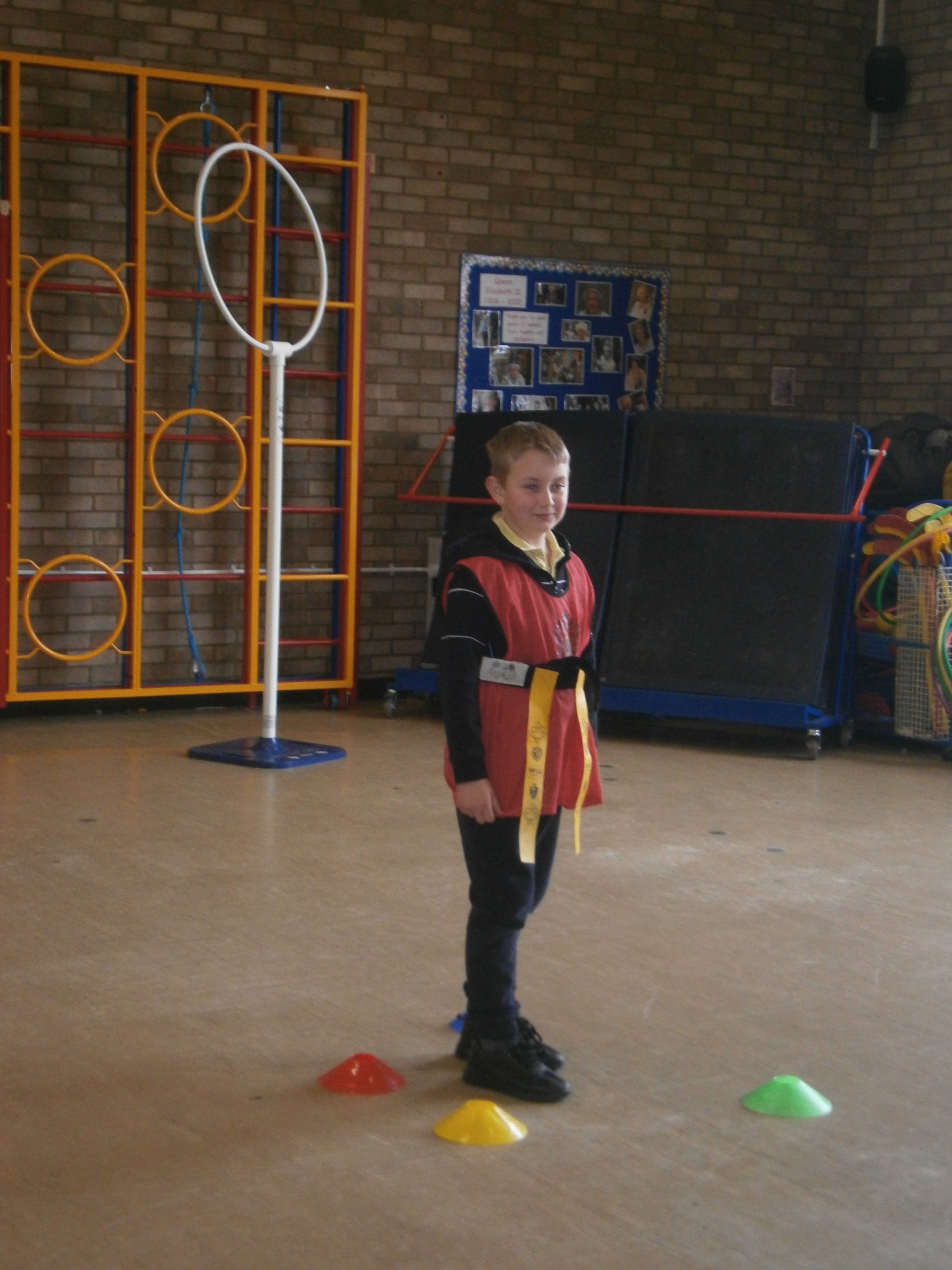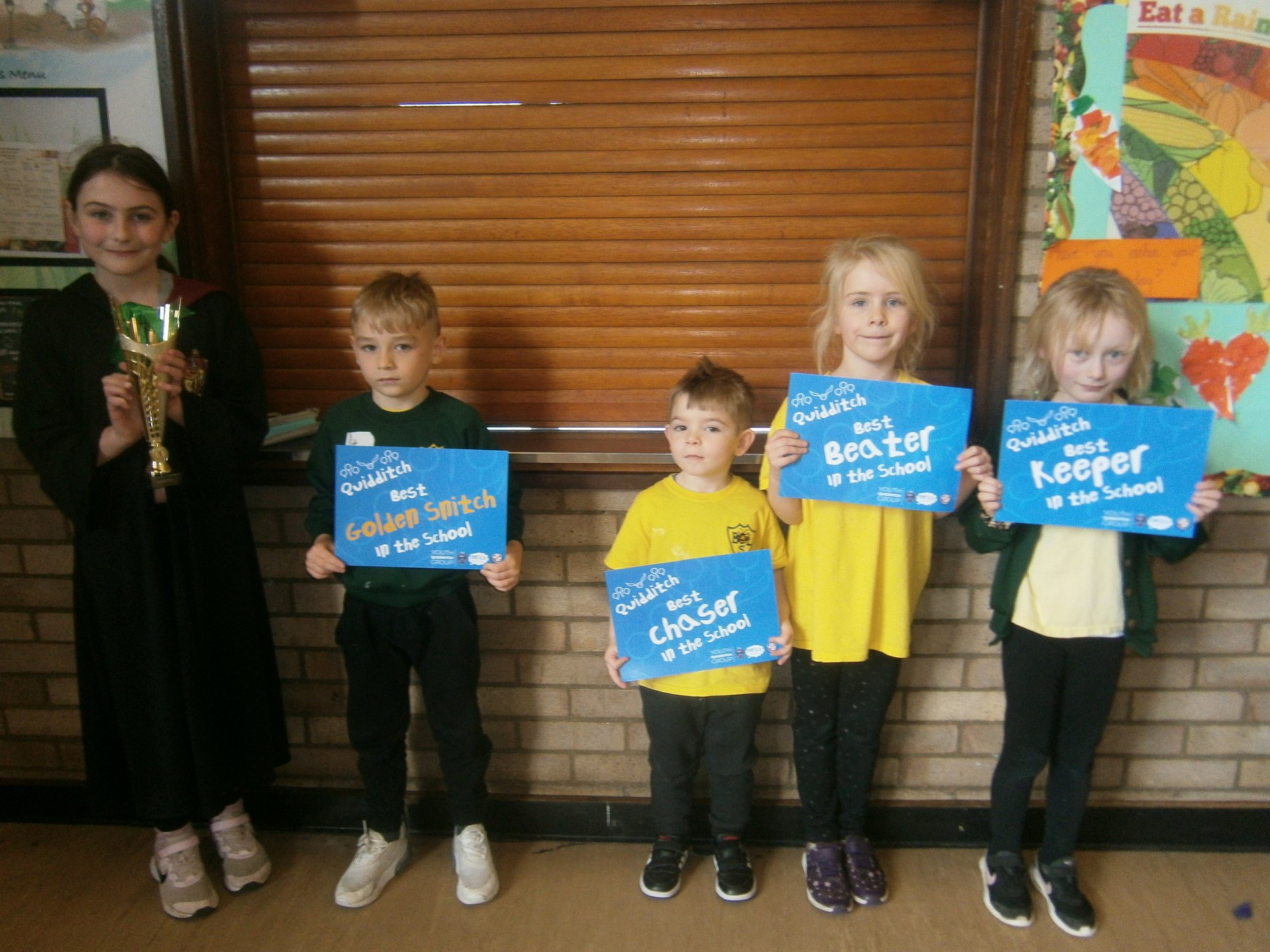 Tag Rugby Festival 2023
Our Year 4 children were amazing at our Tag Rugby Festival. They scored lots of tries and managed to take lots of tags. We were very proud of them and the were awarded the value of Determination.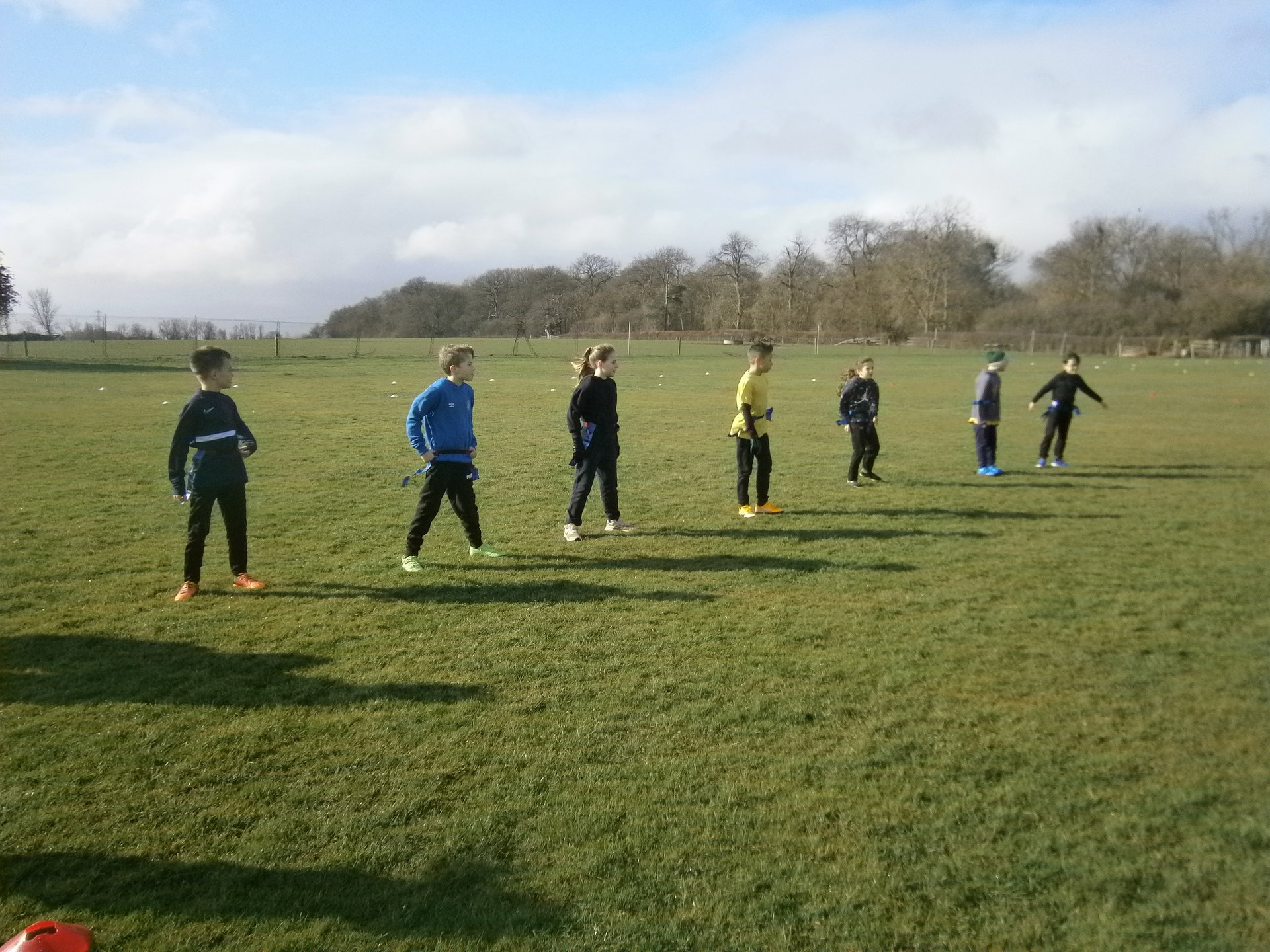 Sports Hall Athletics Festival December 2022
Well done to our two athletics teams who came 8th and 12th at the event. All of the children showed determination and teamwork during the competition and the many relays that were run. Go team Broadmead!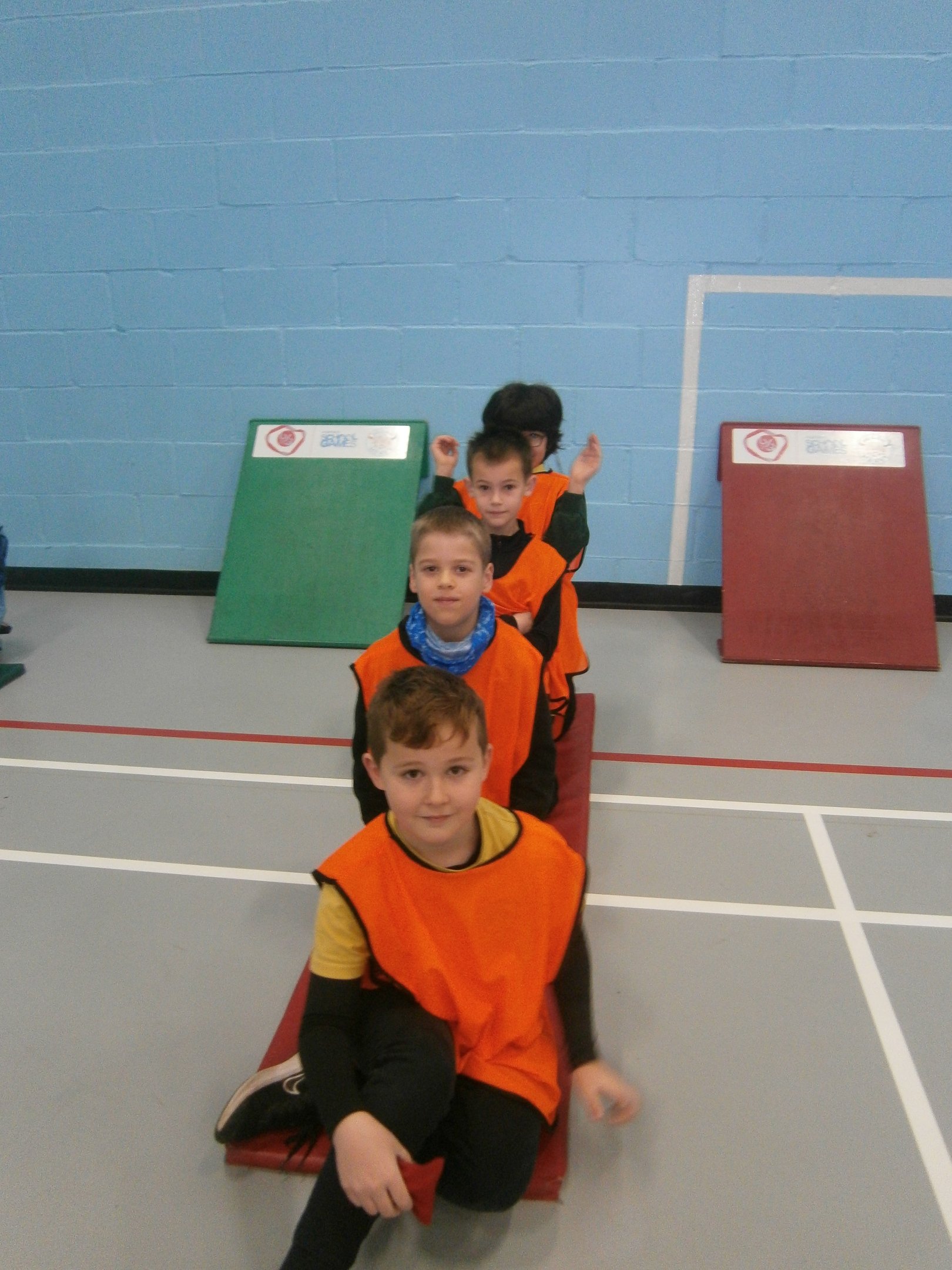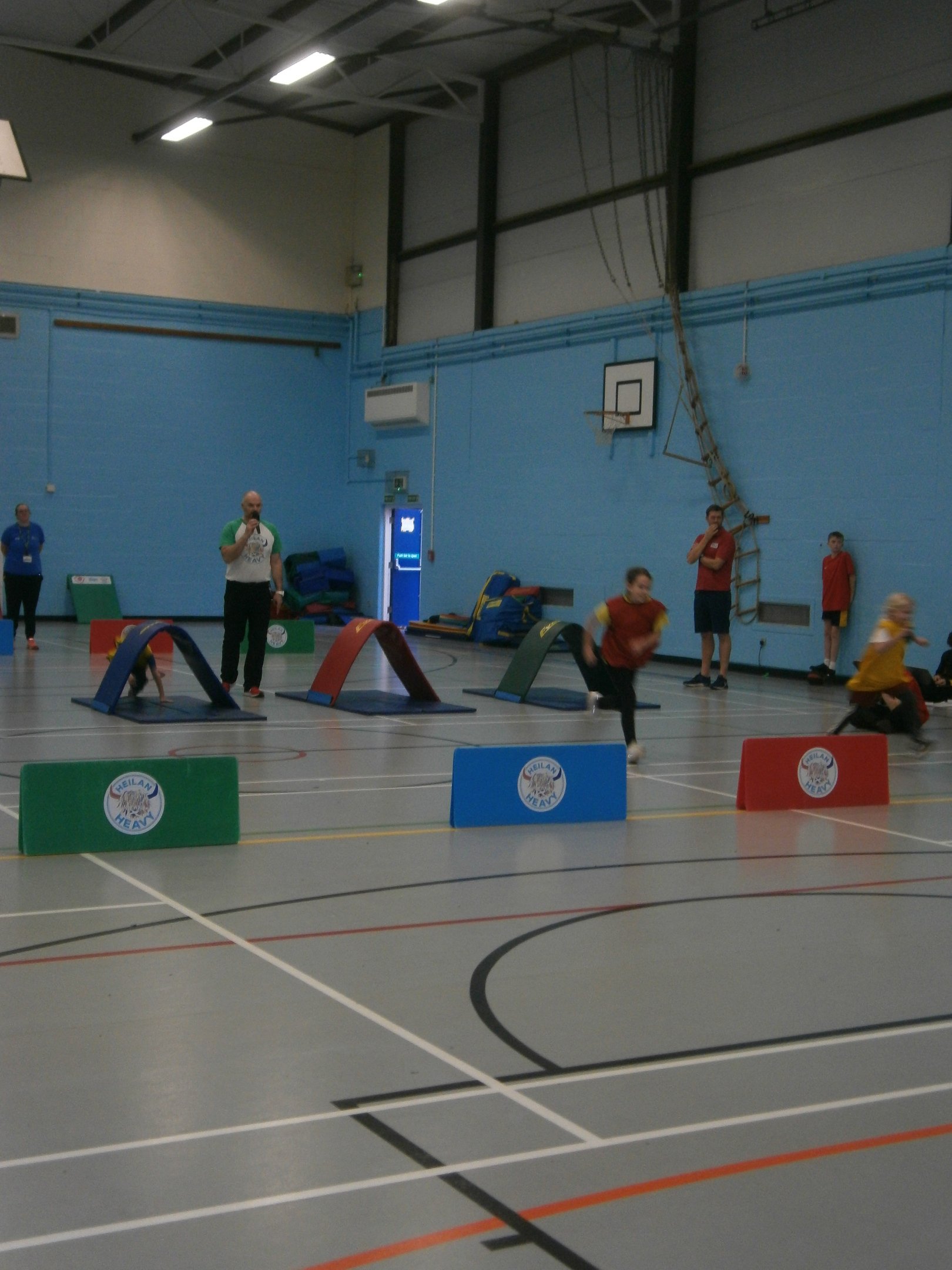 Basketball Festival November 2022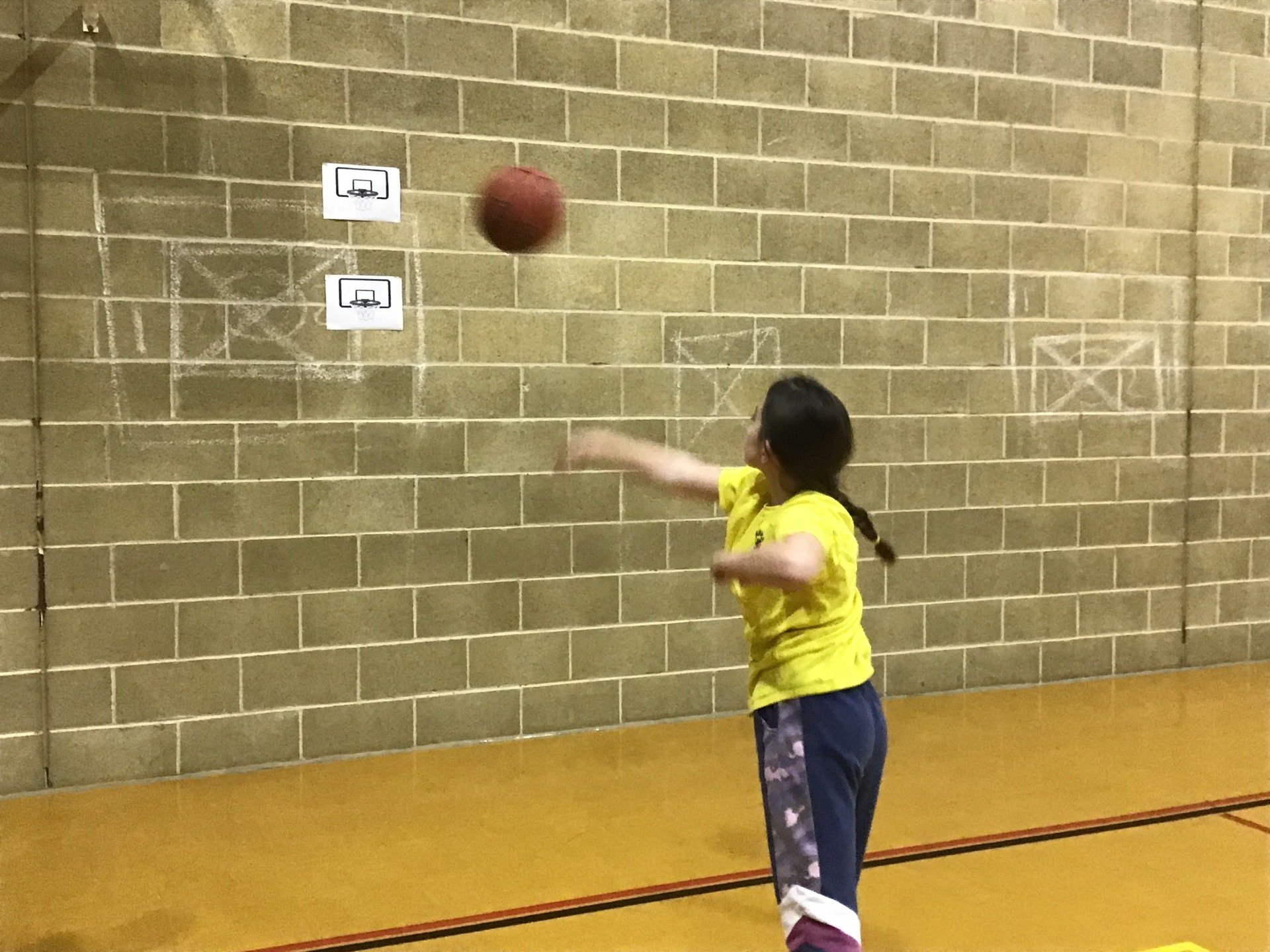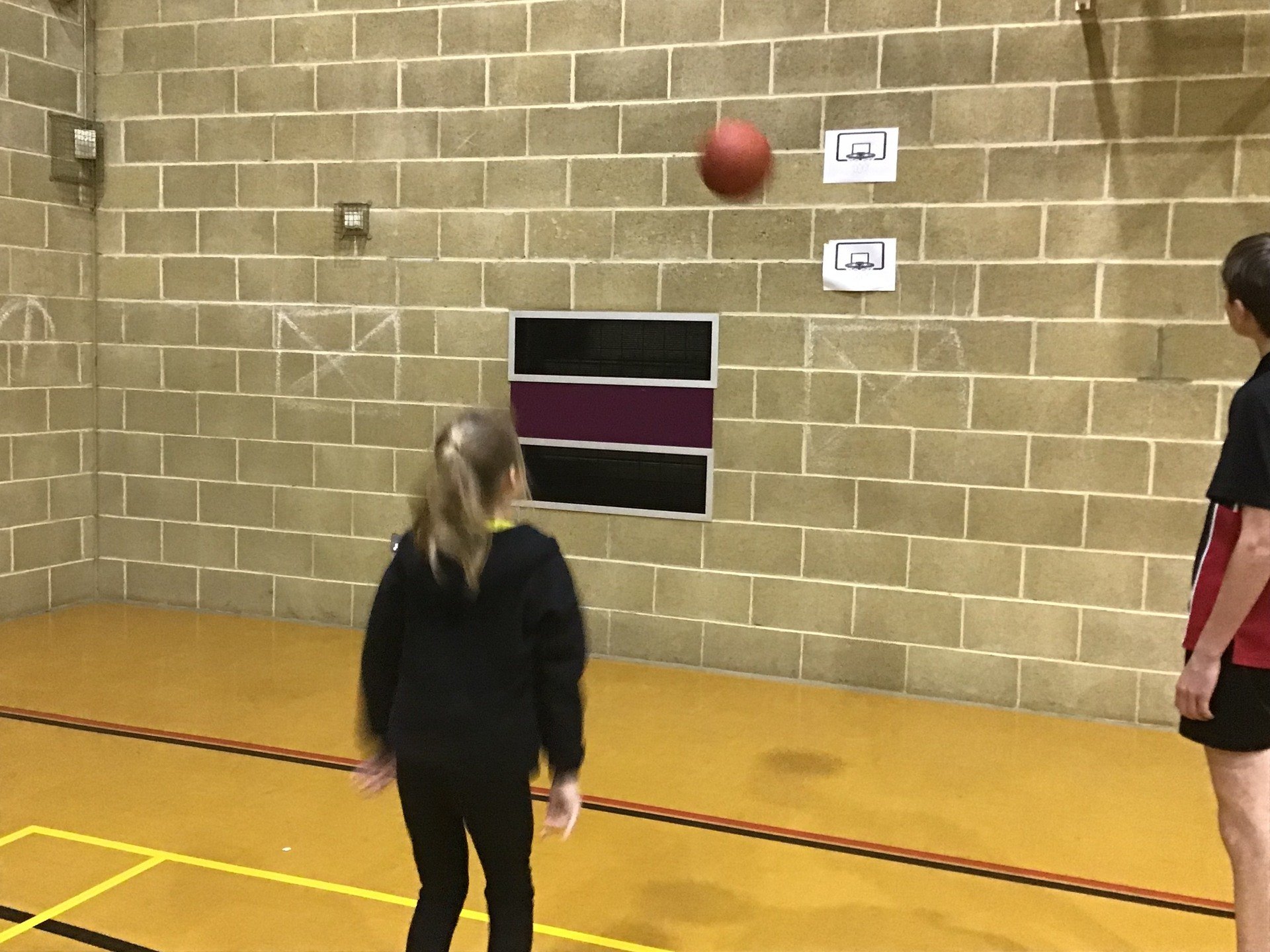 The children demonstrated many of our sporting values or teamwork, respect and self belief. We were very proud of them.
Dance Festival November 2022
A big well done to our Year 4 dancers who represented our school at the Dance Festival. They performed a routine to 'We Are Family'and we amazing!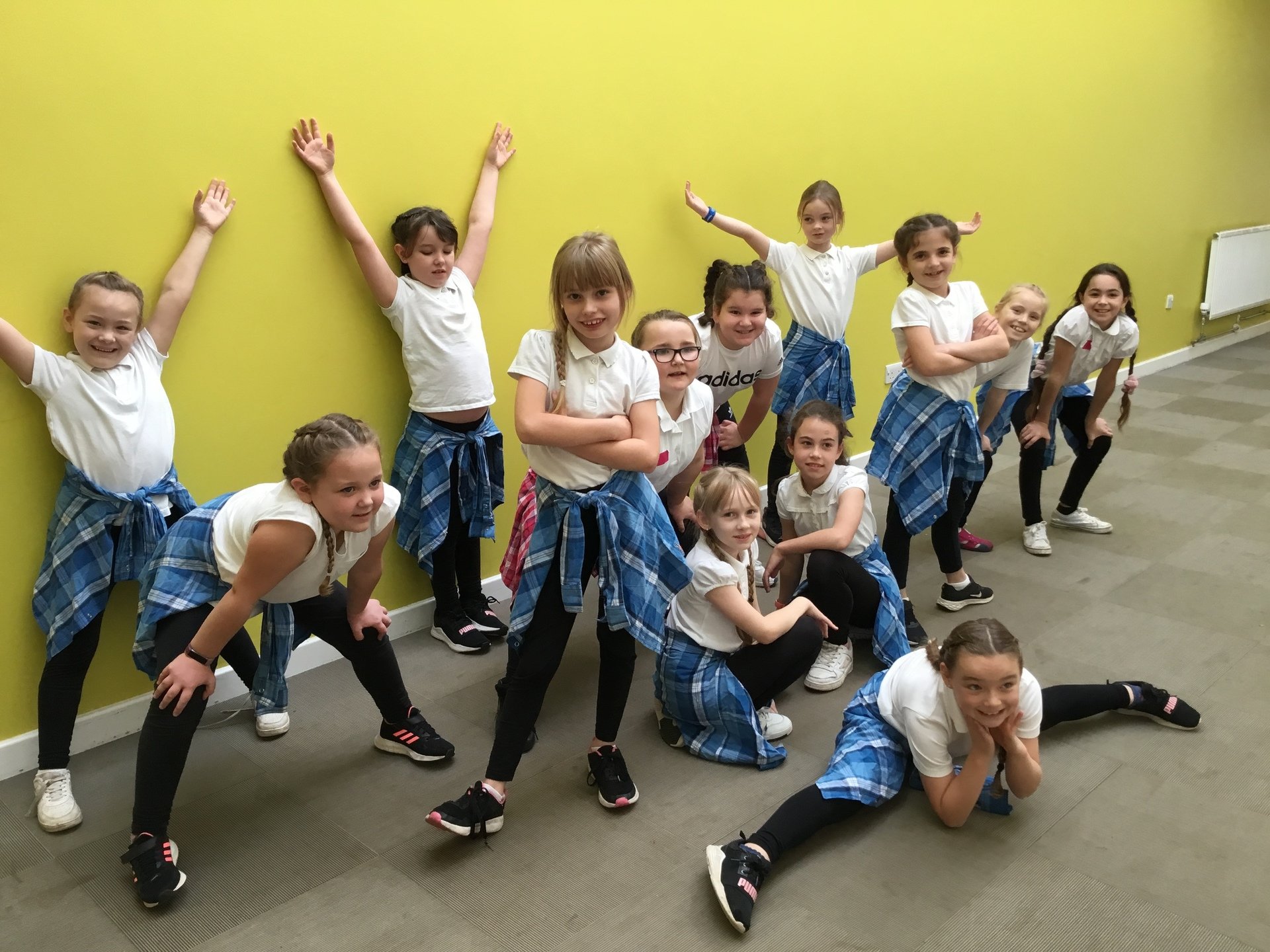 Steve Frew Visit October 2022
Gold Medalist Steve Frew visited our school, where he led each class in a fitness circuit before giving a very inspirational whole school assembly.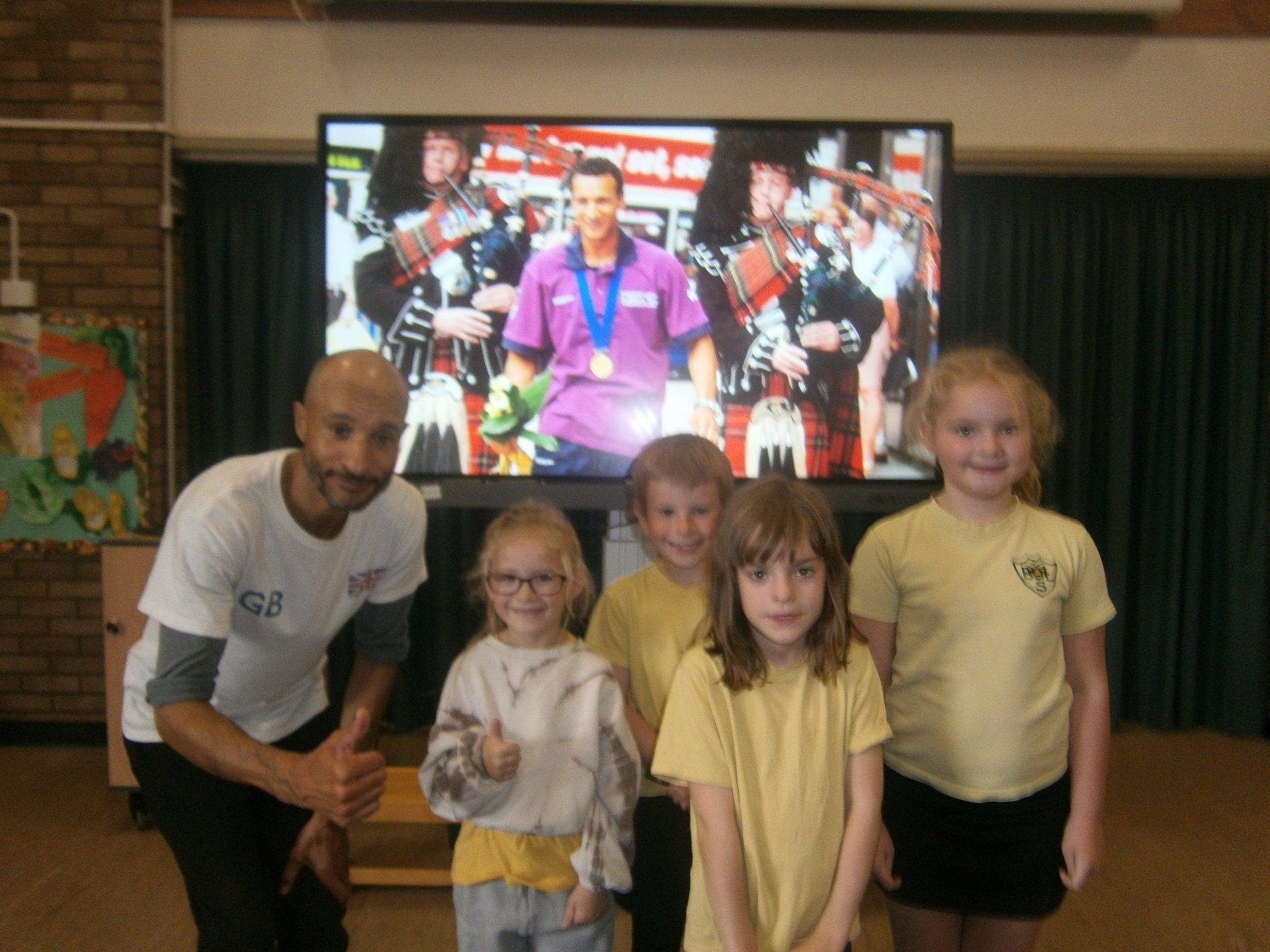 Sports Day Events 2022
Sports Day
The weather was very kind to us this year and both of our events were a great success – the children all looked fabulous in their country's colours. Thank-you for your support – we are very fortunate at Broadmead to have such amazing and supportive parents.
Well done to our team winners of Brazil for our Year 2, Year 3 and Year 4 Sports Day and team Ireland for our Reception and Year 1 Sports Day.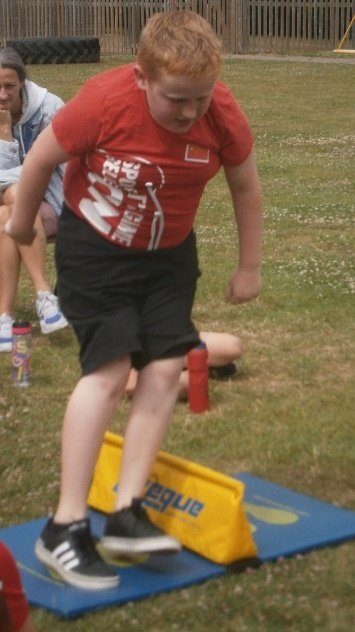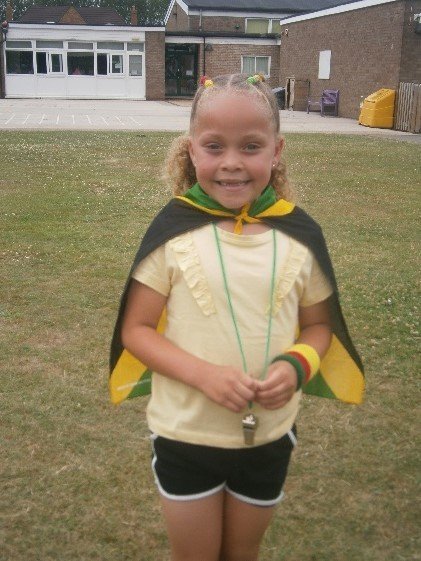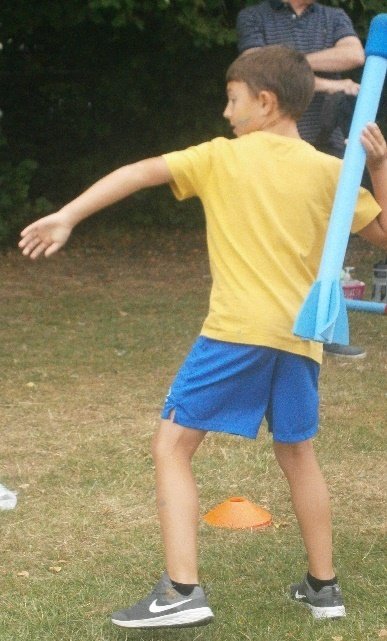 Our values winners were;
Respect Kayden and Alice
Passion Zofia and Cooper
Team Work Chelsey and Malachi
Excellence Aiden and Neo
Race for Life 2022
Well done everyone who took part in our while school Race for Life - we raised over £400 for Cancer Research!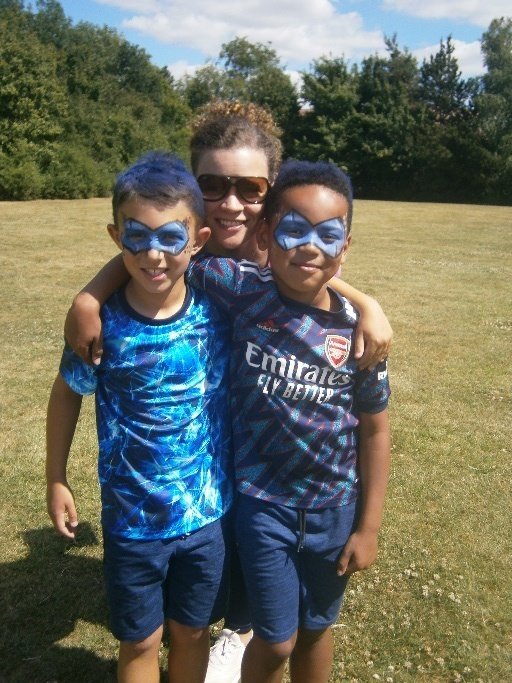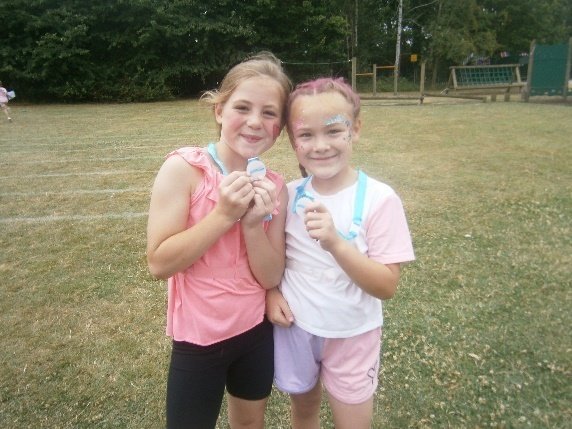 Sean Rose Visit
Top Paralympian Sean Rose visited our school and led our children in a series of fitness circuits before giving an inspirational whole school assembly. He talked about having the courage to try new things and to never give up! A big thank you to everyone for your sponsor money. Not only have you raised money to help GB athletes, but you have also raised £487.20 for the school to spend on new sports equipment! Wow!
To read our P.E and Sport Policy please click here.
To read our Safety in P.E. Policy please click here.