Welcome to Tiger Class
Our topic for this term is 'Land Ahoy'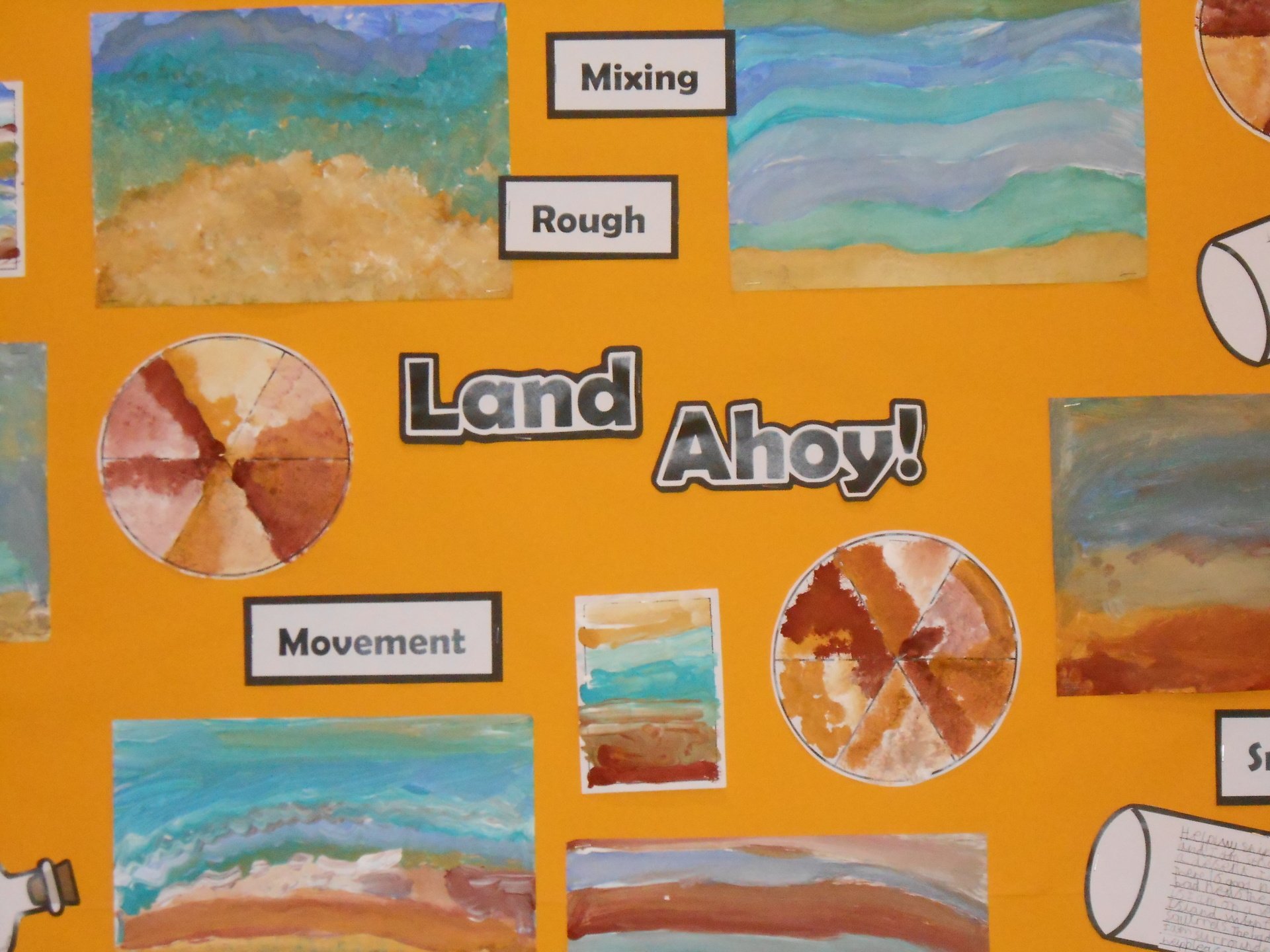 To read this term's newsletter please click here.
The Lighthouse Keepers' Lunch
The children wrote and made their very own disgusting sandwich recipes to keep the seagulls away!
Take Home Tasks
Wow what amazing learning at home! The children have made some fabulous lighthouses and lifeboats at home, some of the lighthouses even light up!
We have been busy designing and making our own fire engines.
Turrets and Tiaras
To bring our new topic to life, our Key Stage 2 children visited Warwick Castle. We had an amazing day and learnt all about castles and what life would have been like inside a castle.
..
Our topic the term is 'Fire Fire'
We have been learning about Firefighters and the Great Fire of London. To give our topic a stunning start, we tried being firefighters ourselves!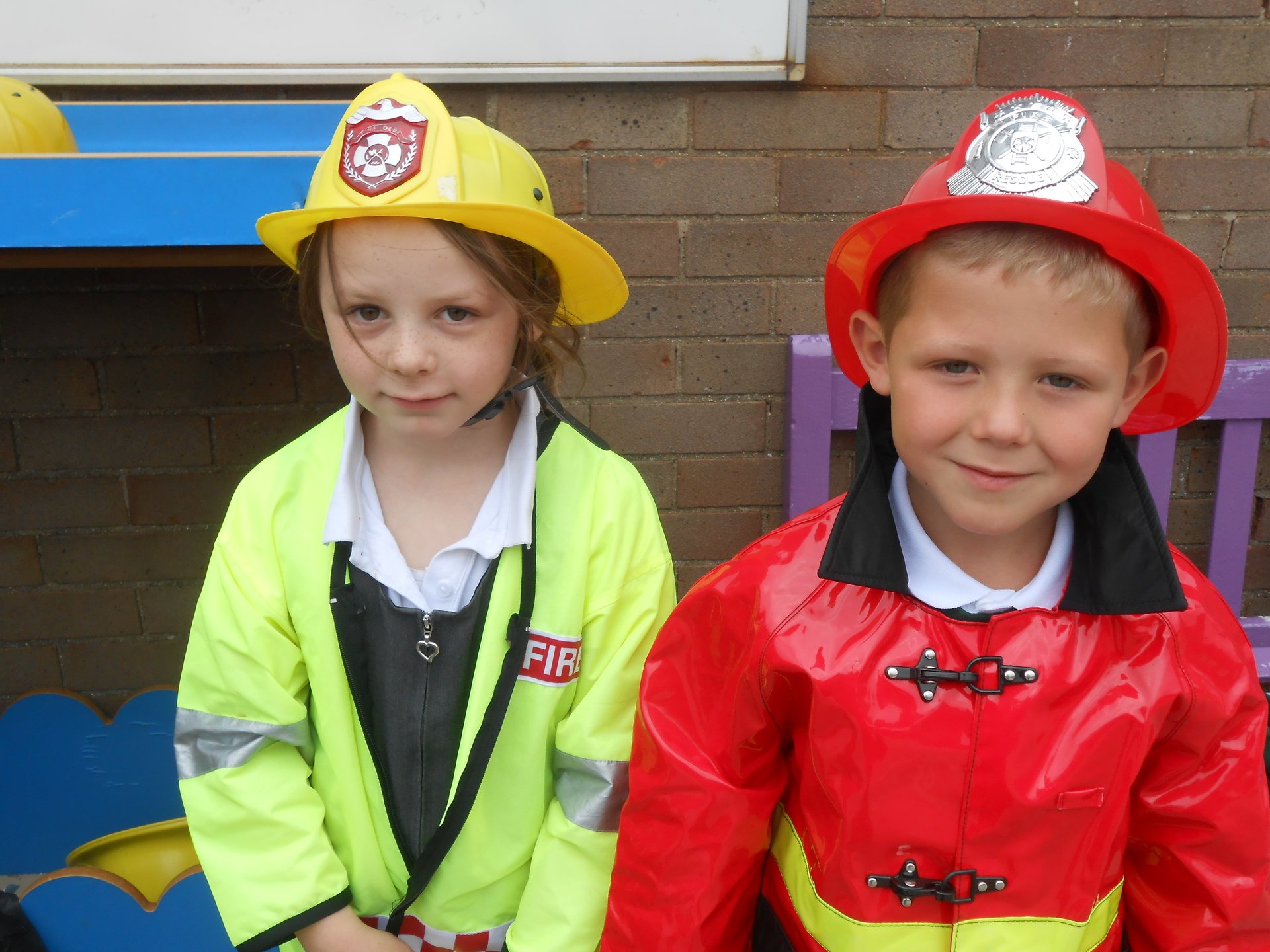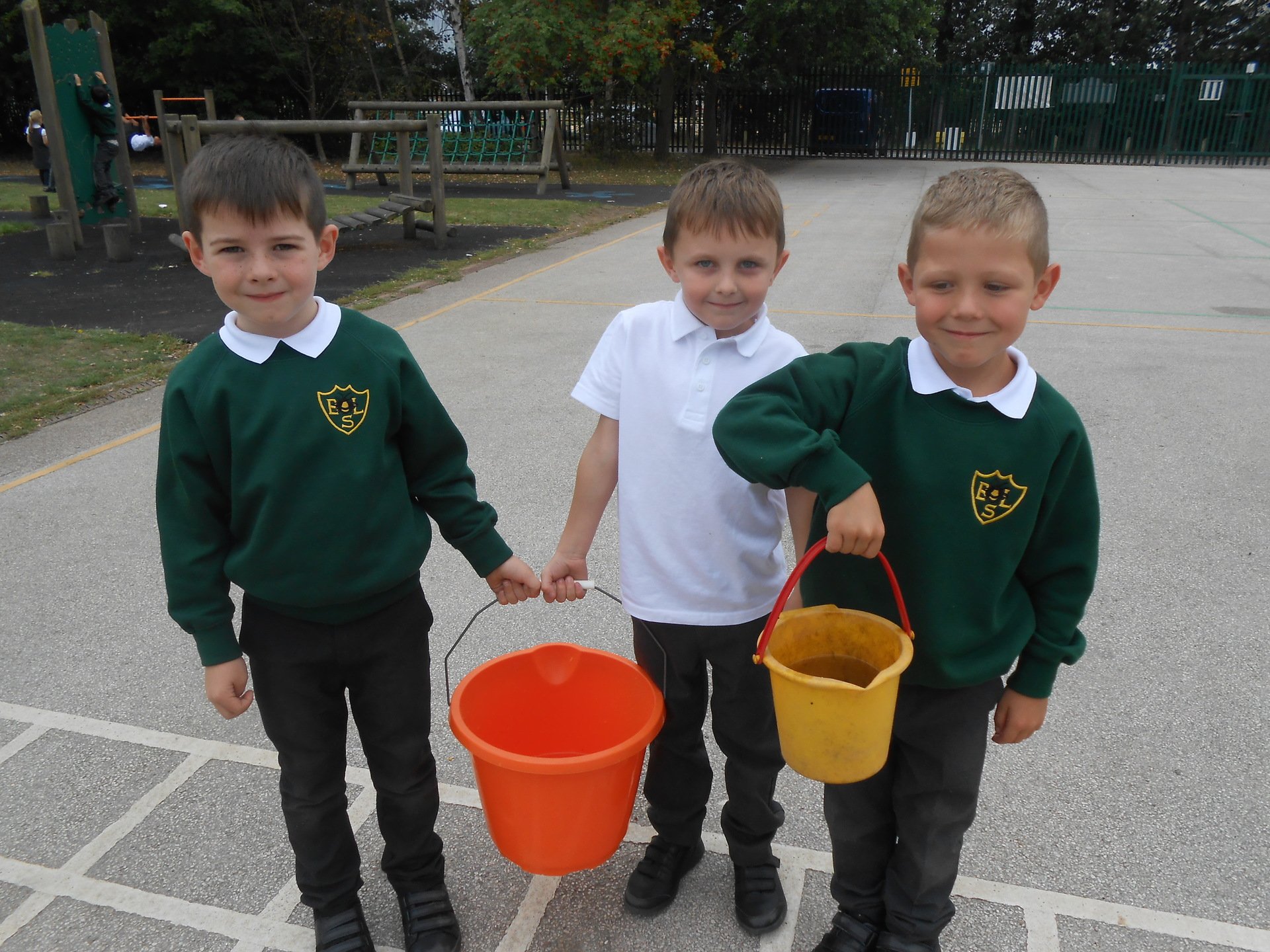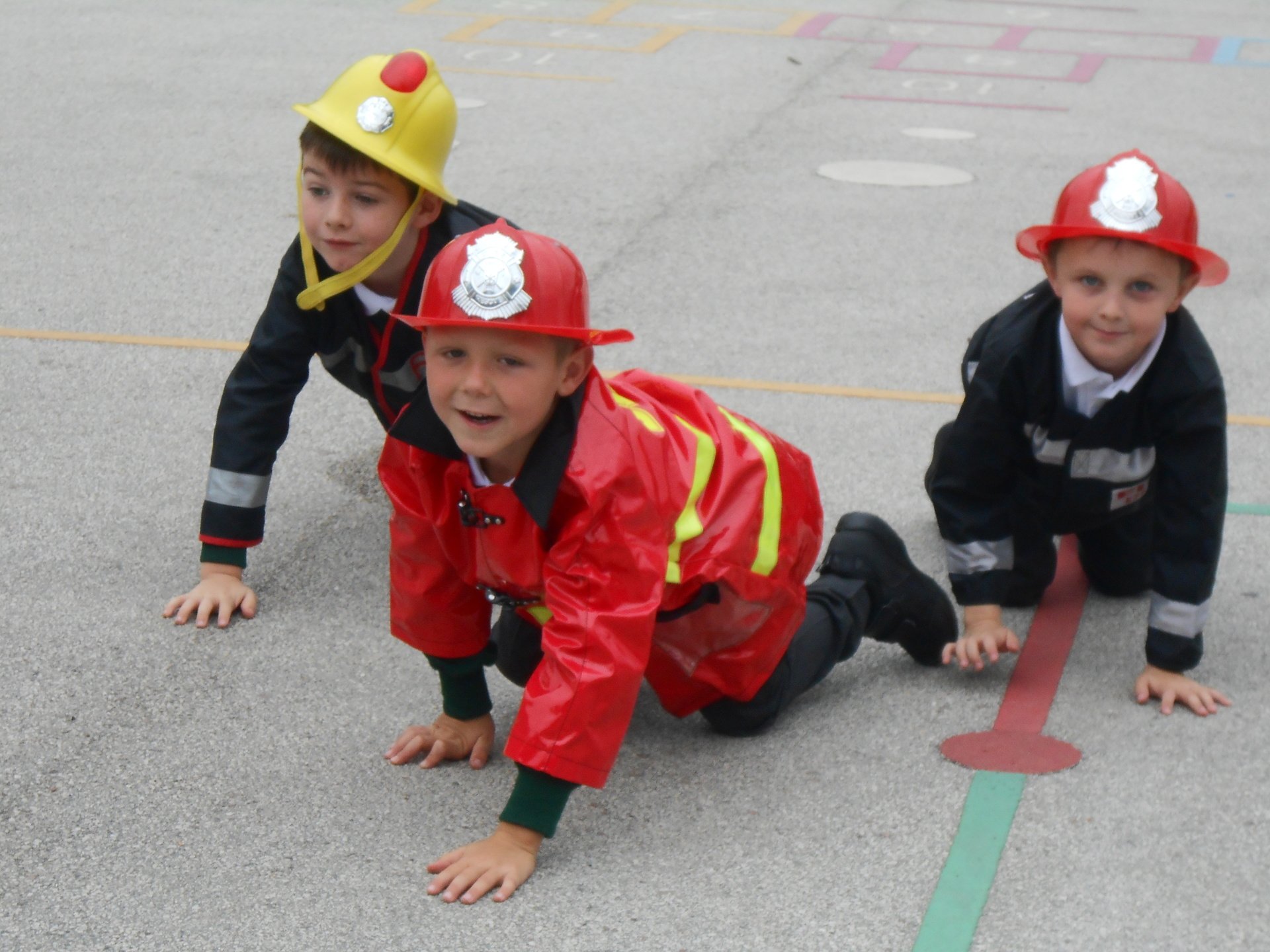 We also had a visit from some real fire fighters from Kempston, who told us about their important job, their equipment and they even allowed us to have a go with their hose! They also set a challenge to see if Mrs Cosbie-Ross could get dressed and be ready to fight a fire in under 30 seconds!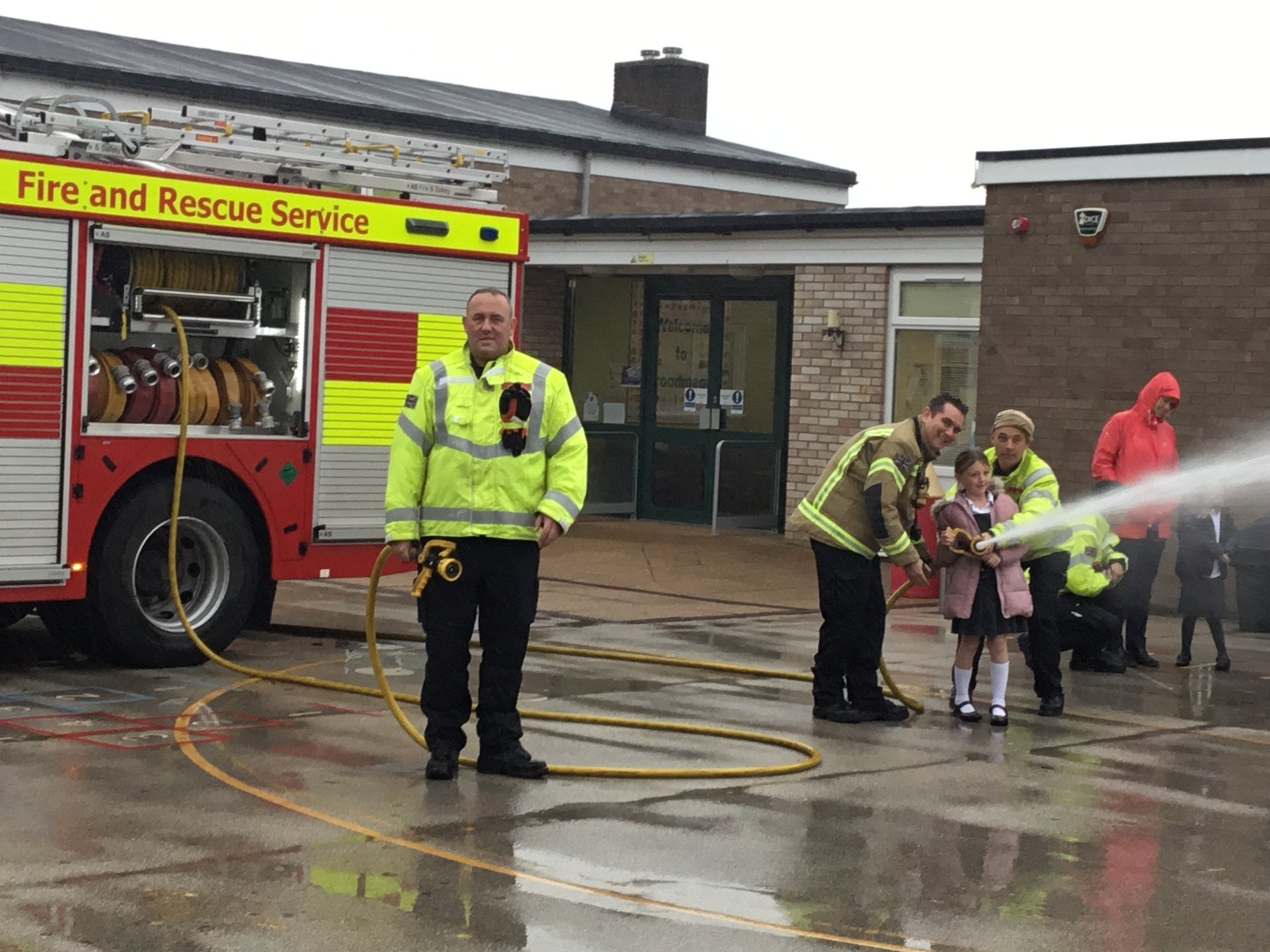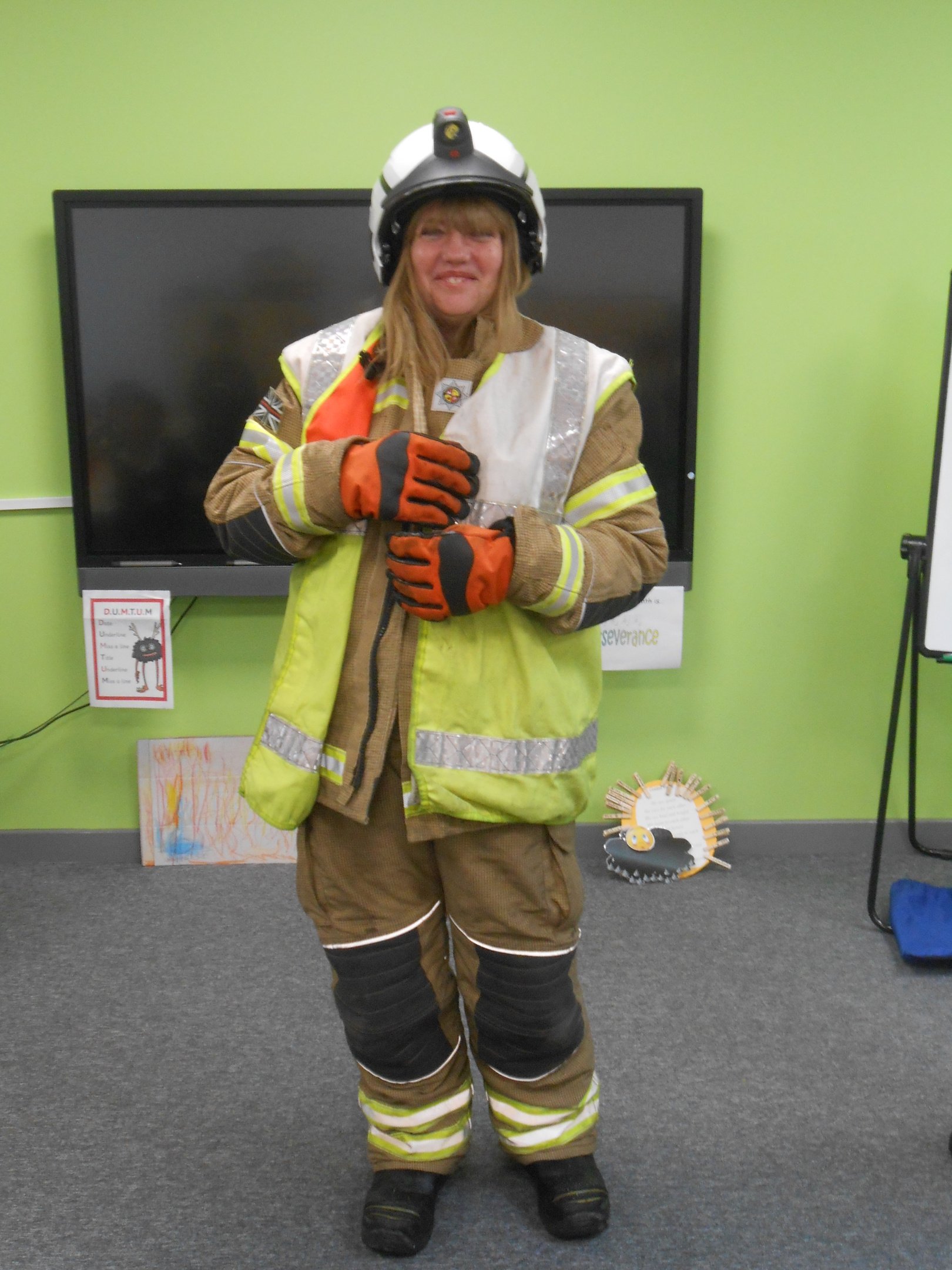 To read our latest topic leaflet please click here.
To read our latest newsletter please click here.