Year 3
Week Beginning 30-3-20
Hi Elephant / Hefalump Class,
How are you all doing? Ok, we hope… and busy? Not giving your parents/carers too much grief! Are you helping around the house, playing outside, playing games and keeping active? We have been busy this last week trying get used to not seeing you all every week day which has been hard, we miss you all but we have started to receive some wonderful emails and photos about what you have been up to – keep it up, keep in touch and keep sending us your emails and photos. office@broadmeadlowerschool.co.uk
We have been busy trying to active and keep up with Joe Wicks with his daily PE lessons, baking yummy things to eat, walking our dogs and thinking of you all and ideas to help you keep busy and learning. Angus loves having Miss Jarra around and is enjoying his long walks (though he spends most of his time hunting out any slither of sun in the house and sleeping). And Daisy loves to stand in Mrs Goodall's garden and sniff all the smells on the wind!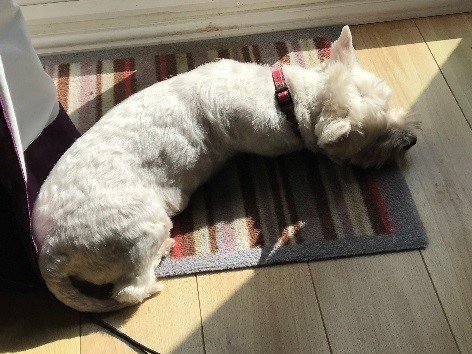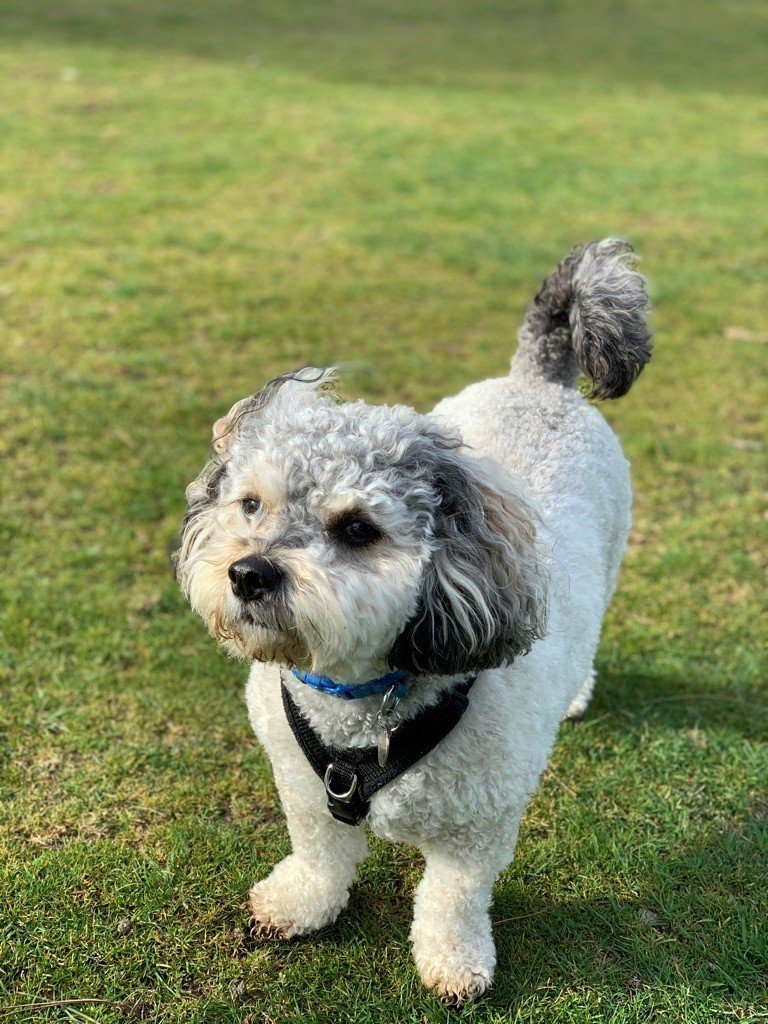 We thought we would send you a couple of ideas that you could do over the next week which you can then email us about or send to us.
English
There are still some amazing things we can learn about the Oceans so here are some challenges for you to pick from to try – you only need to choose one but feel free to do more if you want!
Can you research facts about the Oceans and Seas – find facts and try and write them into your own words, not just copy them from your research – you could put together a PowerPoint, a fact file, a poster – perhaps you could think about how we can protect our oceans, what animals are endangered in the oceans and seas?

Can you research Jacques Cousteau – write a biography about him - when was he born, where, what did he do in his life, what was his personality like, what was he famous for? Again, use research but write it in your own words.

If you don't have books or the internet for research you could write a poem or story about the oceans or ocean creatures – perhaps you could write the next adventure of your 'The Whale and the Snail' story, or pretend you are a sea creature or a diver swimming in the ocean what adventures do you have, what do you see, or are you a pirate sailing the oceans and seas searching for treasure, what is it like on your ship, what pirate are you, are you the captain or the cabin boy?
REMEMBER to write in full sentences – capital letters, full stops, exclamation marks, question marks, commas. Separate your writing into paragraphs, different sections, use titles and sub-titles. Use adventurous adjectives to describe things and adverbs to describe how things are done. You could write your work practising your handwriting or if you can you could write it on a computer.
The blue, enormous whale swam gracefully and slowly through the deep, dark ocean.
ADJECTIVES ADVERBS ADJECTIVES
Say it! Write it! Read it! Check it! Change it!
You could decorate your writing with some wonderful illustrations, drawings.
Maths
Statistics (Data Handling)
This week in maths we would like you to think about statistics. This is the collection and interpretation of data (information). On the website you will be able to access the year 3 home learning booklet. Don't worry if you cannot print it off. You could find out some information yourselves and create a bar graph or pictogram. Perhaps you could contact families and friends by phone or email and find out their favourite sea creature or which endangered sea creature people most want to help. You could then find out statistics about the animal and create bar graphs, tally charts and tables to display these statistics, comparing the information.
There are a number of other things you could collect and present information on, perhaps favourite places to go for a walk, best indoor games to play, best online activities to help with learning (get hold of your friends) or favourite plant to grow. Talking of growing plants, you could plant some seeds, track the growth and present it in a table. You may also have your own ideas about information you would like to collect and present.
We would love to see how you get on and what ideas you come up with and have enjoyed the pictures we have seen so far, it brings a smile to our faces!
https://www.theschoolrun.com/data-handling this website has some support and guidance for parents/carers
Topic
Oceans – Endangered animals in the oceans. Can you find materials around the house, or in the garden if you have on to make a collage of an endangered sea creature?
It is also very important for you to enjoy yourselves too, remember to eat healthy, be active, be creative, learn something new and laugh a lot (What do you call a dinosaur that is sleeping? A dino-snore!). Keep washing those hands and listening to your parents and carers at home!
Good luck and we look forward to seeing what you create.
Mrs Goodall and Miss Jarra
School Closure Parents Letter_Year 3.pdf
Year 3 Home Learning Pack Guidance and Answers.pdf
t-e-2549921-year-3-school-closure-interactive-learning-links_ver_8.pdf
t-e-2549912-year-3-school-closure-home-learning-resource-pack_ver_3.zip