Year 2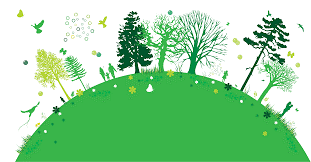 Summer Term Newsletter 2020
Dear Children and Parents
Welcome to the Summer Term. We hope you are all keeping safe and well, and haven't driven each other crazy! It's been a funny few weeks not being at school, and the holidays didn't seem much like holidays not being able to physically see our friends and family. Saying that, the weather has been lovely so we hope you managed to get out for some fresh air and exercise.
We are very excited about our new topic 'Going Green' and hope you're ready to get your hands dirty! We have lots of interesting things planned and can't wait to get started. At the end of the term the children will be planning and preparing their very own summer picnic to celebrate their learning.
This week we would like you to write a survival guide on 'how not to go mad during lockdown'. Remember to:
Say out loud what you want to include in your writing.

Write down your ideas and plan how you want to lay out your work.

You can either write or type up your guide.

Check your work for any errors and correct them.
Challenge! Include apostrophes for missing letters and to show possession.
It would be really great if you could include some photos, pictures, diagrams, etc.
In Maths we will begin to learn about fractions by looking at whole and parts. For example, if a chair is the whole, then the parts are the legs, seat and back. If the dinner is the whole, then the sausages, mash and peas are the parts. Investigate your home and list some wholes and their parts in your Maths book.
Don't forget to keep practicing your spellings (Spelling Shed), times tables (Times Table Rock Stars) and number bonds (10, 20 or 100).
We will be learning about plants, flowers & trees so it would be great if you could research these and draw a diagram showing your favourites.
Look after yourselves. We hope to see you soon.
Best wishes, Mrs LeNette & Mrs Cosbie-Ross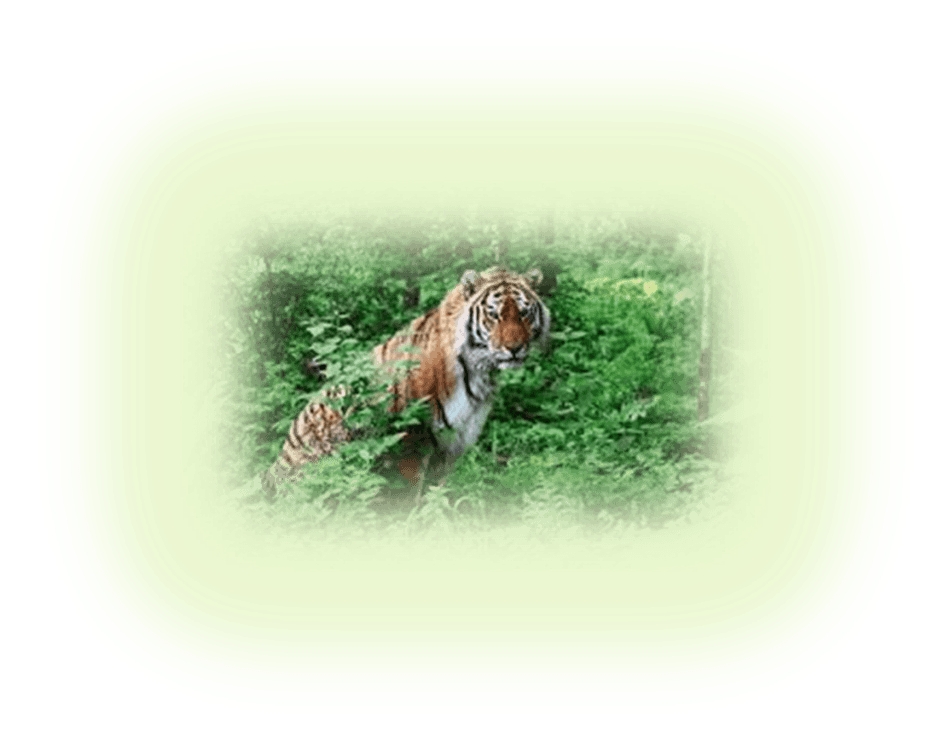 School Closure Parents Letter_Year 2.pdf
Year 2 Home Learning Pack Guidance and Answers.pdf
key-stage-1-arithmetic-full-tests_ver_6 (1).zip
Maths reasoning -sats-revision-year-2-sats-practice-worksheets-_ver_8.pdf
Reading year-2-2018-spring-term-reading-assessment-pack_ver_6.zip
t-e-2549920-year-2-school-closure-pack-interactive-learning-links_ver_3.pdft-e-2549911-year-2-school-closure-home-learning-resource-pack_ver_1.zip
t-l-526517-phonics-activity-mat-2-resource-pack-english_ver_5 (1).pdf