Early Years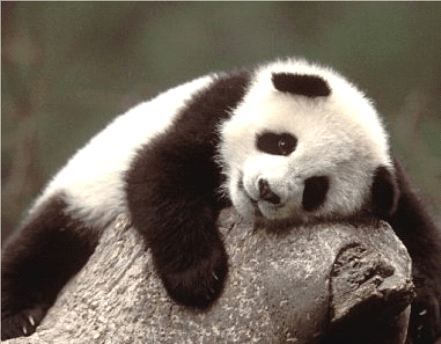 How are you all? It seems such a long time since I saw you last.
Have you grown taller?
I had a horrible cough two weeks ago and this meant I had to stay off school. Just as I started to get better, the school had to shut. Lots of you also had a cold and cough and I hope you are feeling better now too. It feels very strange not being at school and seeing you every day but I am thinking of you a lot and miss you all very much.
I know that some of you have been really busy doing some wonderful things at home. I have seen lots of photos of some of the things you are doing on Learning Book. Florence made a yummy looking banana cake, Alesha wrote a story about the 3 Little Pigs and Sophie wrote sentences about a cat and drew a wonderful picture of Saturn!
I hope that you are all having lots of fun playing in the garden, building dens, playing with playdough and continuing to practice your phonics and reading lots of different books. As well as playing and having lots of fun, it is important that you keep trying to practice your reading, writing and numbers so that when we do go back to school you are still as clever as you were when I last saw you …..and you were pretty clever!!!!!
I have been doing some school work too but I have also had some time to read, go running on my cross trainer and go for a walk. My little dog Molly will be 16 soon as she only likes a very short walk now so going out once a day suits her fine. One of my daughters has moved back home so that is nice. My other daughter who lives in Birmingham messages me a lot and my son who lives and works in China FaceTimes me every day. I know that you must be missing your families and friends like I am. Make sure that you are really good for your parents and give them lots of cuddles and be helpful around the house. Maybe you could tidy your bedroom, sort out your toy boxes, do the dusting etc.
I have been looking out for some activities for you to do and some websites for you to go on.
Here are a few ideas about what you could do at home.
For online phonics games try Phonics.bloom.com and phonicsplay.co.uk
When we were at school we were working on Phase 3 phonics but you could also try phase 4.
Watch Geraldine Giraffe on YouTube and watch - I Can Say My Number Pairs 10 | Math Song for Kids - Number Bonds | Jack Hartmann. - Number bonds to 10 song Astronauts song for children and Let's all do the 10 dance (number bonds to 10 song)
Watch NumberBlocs.
Practice writing your lower case and upper case letters from Aa to Zz.
Watch Mr Mac's Super Power Words on YouTube

Can you read and write numbers from 10 up to 20? If you make yourself some number cards, can you put the numbers in the right order?

Measuring. How long is your bed? What could you use to measure it? (Toy cars, Books etc) How wide is your bed? How long/wide is your brother or sister or parents bed?

How many windows are in your house? How many doors are in your house? How many wardrobes are in your house? How many people are in your house? How many chairs are in your house? How many pets? Can you count things in your house and make a chart recording your answers? What else can you count?

Play Helicopter Rescue on www.topmarks.co.uk

Choose your favourite story from home. Ask an adult to read it to you and search for the 'Super Tricky Words' I, the, my, to, go, no, you, of and any of the words in your little red tricky word book

Register with OxfordOwl.co.uk and listen to Julia Donaldson read a story.

Make a door sign for your bedroom. You could include your name, age, a picture of yourself and something you enjoy doing

Use a mirror to paint or draw a picture of yourself. Think about your eye colour, hair colour and special features to make it look as much like you as possible

Make an Easter card.
Have fun at home. Keep healthy, happy and safe.
I will be in touch again soon.
Don't forget to put your photos and an explanation of what you are doing on your Learning Book page please.
Lots of Love
Mrs Atkinson
Make an Emoji Face Cutting Skills Activity.pdf
Phase 2 Phonics Rhyming String Cards.pdf
Phonics Phase 2 Home Learning Challenges (1).pdf
Phonics Phase 3 Home Learning Challenges (1).pdf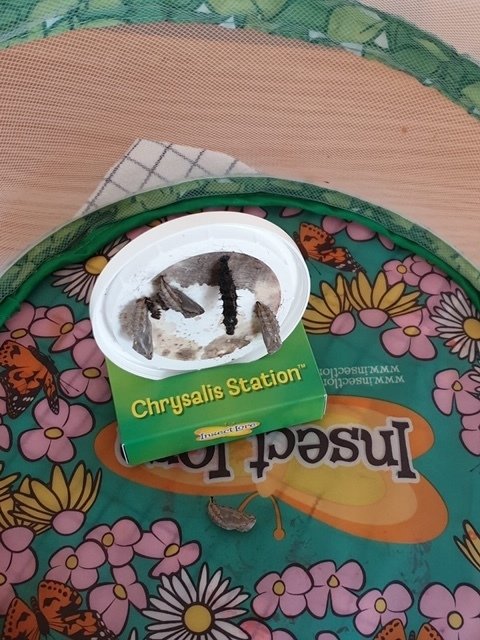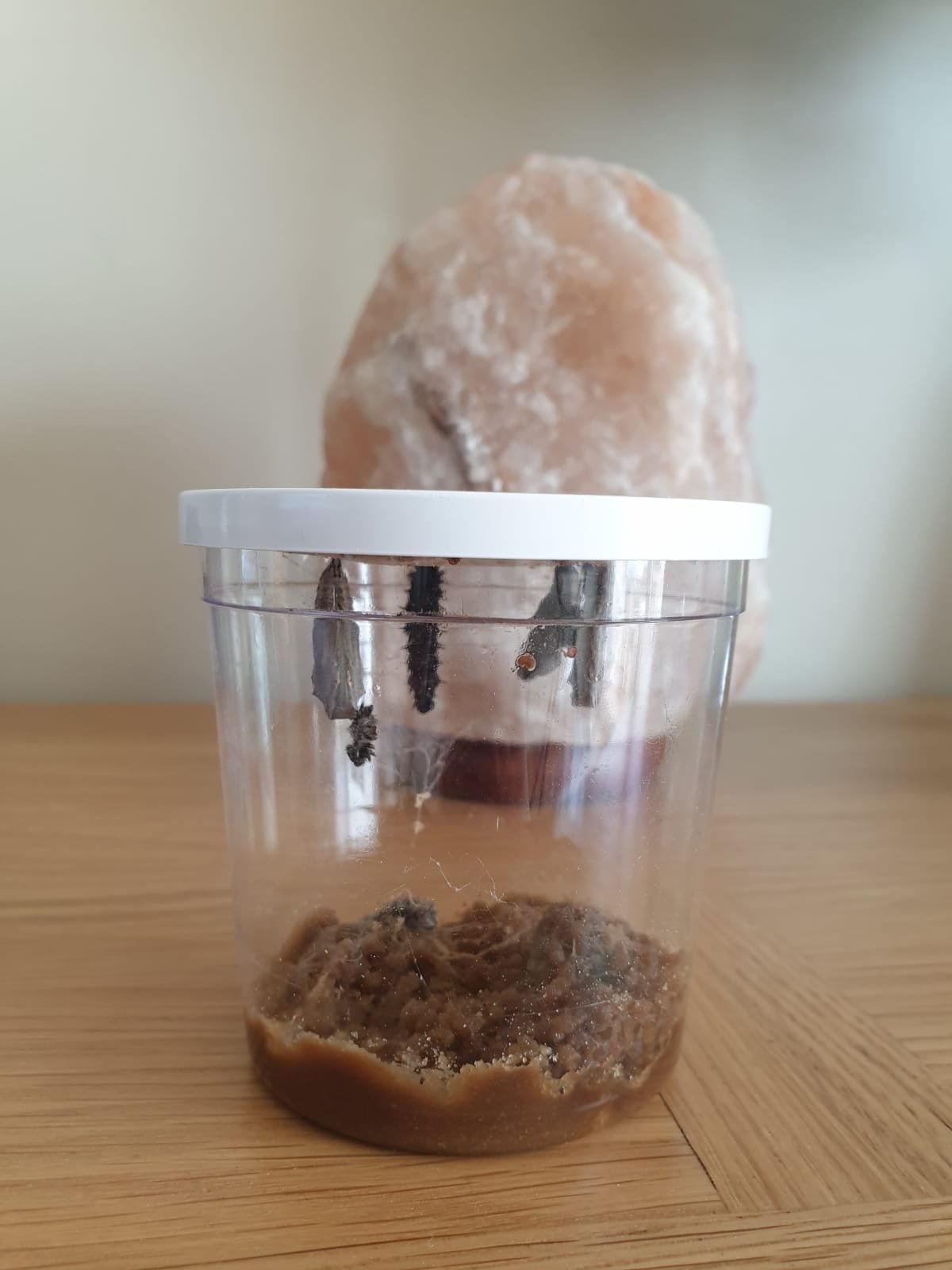 Look at what has happened to the caterpillars in Panda Class - Wow
School Closure Parents Letter_EYFS.pdf
t-tp-2549368-eyfs-school-closure-interactive-learning-links_ver_3.pdf
t-tp-2549362-eyfs-school-closure-home-learning-resource-pack_ver_3.zip