Early Years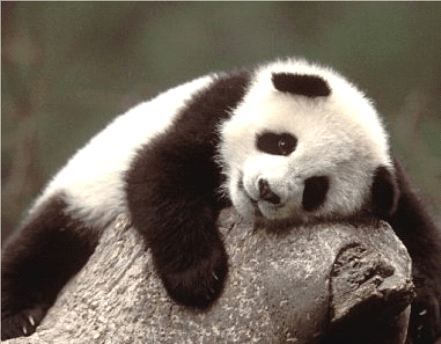 Dear Pandas.
How are you all?
I have been thinking about you a lot over the Easter holidays. I have been wondering how many Easter eggs you all got! I got one very big one and I've eaten it all up. YUM!!!
Today I went on a lovely walk to the little garden centre in my village. The family who own it put a few plants on their driveway each day and we can go and buy some. As I walked there it was lovely to see all the flowers growing and the horses in the fields. I saw a sheep that had just had two baby lambs. They were so cute and I stood watching them chasing their mummy round the field. There were lots of butterflies flying around and it made me think of the caterpillars we had in Panda Class. Did you know that Miss Marotta took them home and looked after them until they were ready to fly away? She fed them with pieces of apple and orange and waited very patiently for them to break out of their cocoons. They had to let their wings dry before they could fly away into the sky. Miss Marotta took lots of photos and she put some of them onto the Broadmead Twitter page for your parents to look at and to show you. You can also see them on our school website. If you haven't seen them yet then ask mummy or daddy to help you see them.
At the garden centre I bought 6 plants and planted them in the garden this afternoon. I must remember to water them and look after them so that I can watch them grow. Have you been in the garden much? Have you done any gardening? I know that some of you have. Ellie-Mae has been planting some flowers and she found a spider. Florence was in her garden singing the song 'Ten Fat Sausages!' She sent me a video clip. Sophie made an exercise circuit in her garden and was timing herself to see how quickly she could do it. Jacob has been baking loaves of bread, they looked delicious. Troy made a fantastic cafe in his living room. Jackson has been on a lovely walk in Stewartby and Tilly has made a cake. Emily has been doing some super Easter crafts. You have all been so busy! It's great to see you having fun but learning at the same time.
Here are some things I would like you to do at home this week. On Thursday it is St. George's Day so this week's learning is based around that.
Literacy

Listen to the story Dragon in a Wagon read by Miss Best on YouTube.

Talk about what happened in the story. Find the words that rhyme with dragon, lizard, moose, shark, bat, dog, snake, gnu, whale, giraffe, chimp and yak and write them down.

Make up your own dragon story with mummy or daddy. If your dragon had a wagon, where would it go? They can write it for you but try and write a little bit yourself.

Watch CBeebies Celebration about George and the Dragon on YouTube. Draw your own picture and label parts of the dragon. Don't forget to draw it breathing fire!
Watch Mr Mac's Super Power Words on YouTube
Go onto BBC Bitesize and practice your digraphs. Play the games for the digraphs oa, ow, ou, ng and ar this week.
Log in to Oxford Owl and read the Dragon Balloon story and Big Feet and Dad Can you do this? There are some lovely free EBooks on this website.
Try to learn this poem.

Fly dragon, fly. Higher and higher.

Breathe dragon, breathe. Flames of fire.

Blink dragon, blink. Your eyes of gold.

Sleep dragon, sleep. You're ever so old!

Copy this poem out in your neatest handwriting and draw a picture to go with it.

Maths

Practice counting backwards from 10 and if you are really good at that, count back from 20 to 0.

Practice 1 less than by counting back.

Make a number line from 1 to 10 using a strip of paper. Place a counter or coin on the number 6. Show 1 less than 6 by jumping back 1. Write this as a subtraction sentence. 6-1=5. When you can do this, try taking away 2 and jumping back 2 spaces.

Make some skittles for the garden using old plastic bottles. You can write teen numbers on them and say which numbers you have knocked down. Or you could use them to practice taking away. Take the small number from the big number. Can you record your number sentences?

Play board games which have numbers on them eg. Snakes and Ladders.

3d shapes. Look for things around your home or garden that are cube shaped, cylinder shaped, cuboid shaped or sphere shaped (like a ball).

Making fun

Make a dragon from tubes and egg boxes, like this one I found on Pinterest http://temka.aromatherapy-blend-essential-oil.co.uk/paper-roll-dragon-craft-fire-breathing-dragon/

Make a castle using junk boxes.

Make a St George's flag to wave or a shield.

Make a den in the garden. You could take your books in there to read or paper and pencils to draw.

Being Active and musical

Try the Fly like a Dragon dance on YouTube

https://www.youtube.com/watch?v=d_QqnSXE_qA

Sing some of these online counting songs. We were learning Ten Green Bottles when we were at school before Easter

https://www.bbc.co.uk/programmes/p065s47t

Dance and learn your sounds at the same time to Mr Mac's 'Boom Shake the Alphabet'

https://www.youtube.com/watch?time_continue=37&v=Emb2yvwAHtc&feature=emb_logo
For online phonics games try Phonics.bloom.com and phonicsplay.co.uk Phase 3 phonics but you could also try phase 4.
Watch Geraldine Giraffe on YouTube
Have fun at home. Keep healthy, happy and safe.
I will be in touch again soon.
Don't forget to put your photos and an explanation of what you are doing on your Learning Book page please.
Lots of Love
Mrs Atkinson
Make an Emoji Face Cutting Skills Activity.pdf
Phase 2 Phonics Rhyming String Cards.pdf
Phonics Phase 2 Home Learning Challenges (1).pdf
Phonics Phase 3 Home Learning Challenges (1).pdf
EYFS Home Learning Pack from Teacher's Pet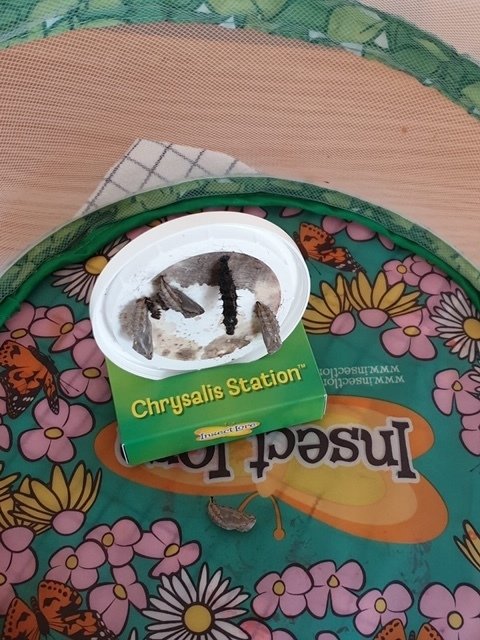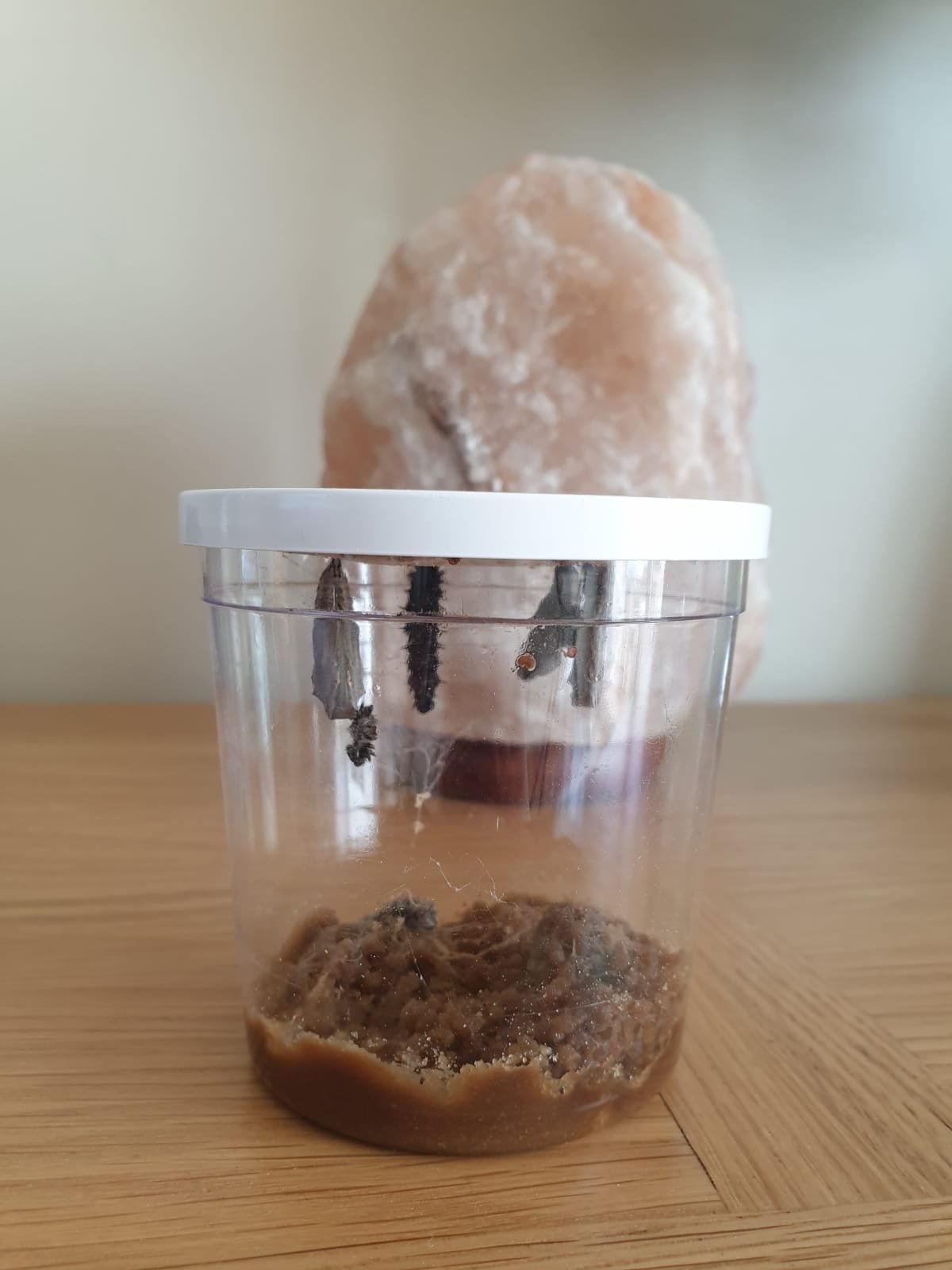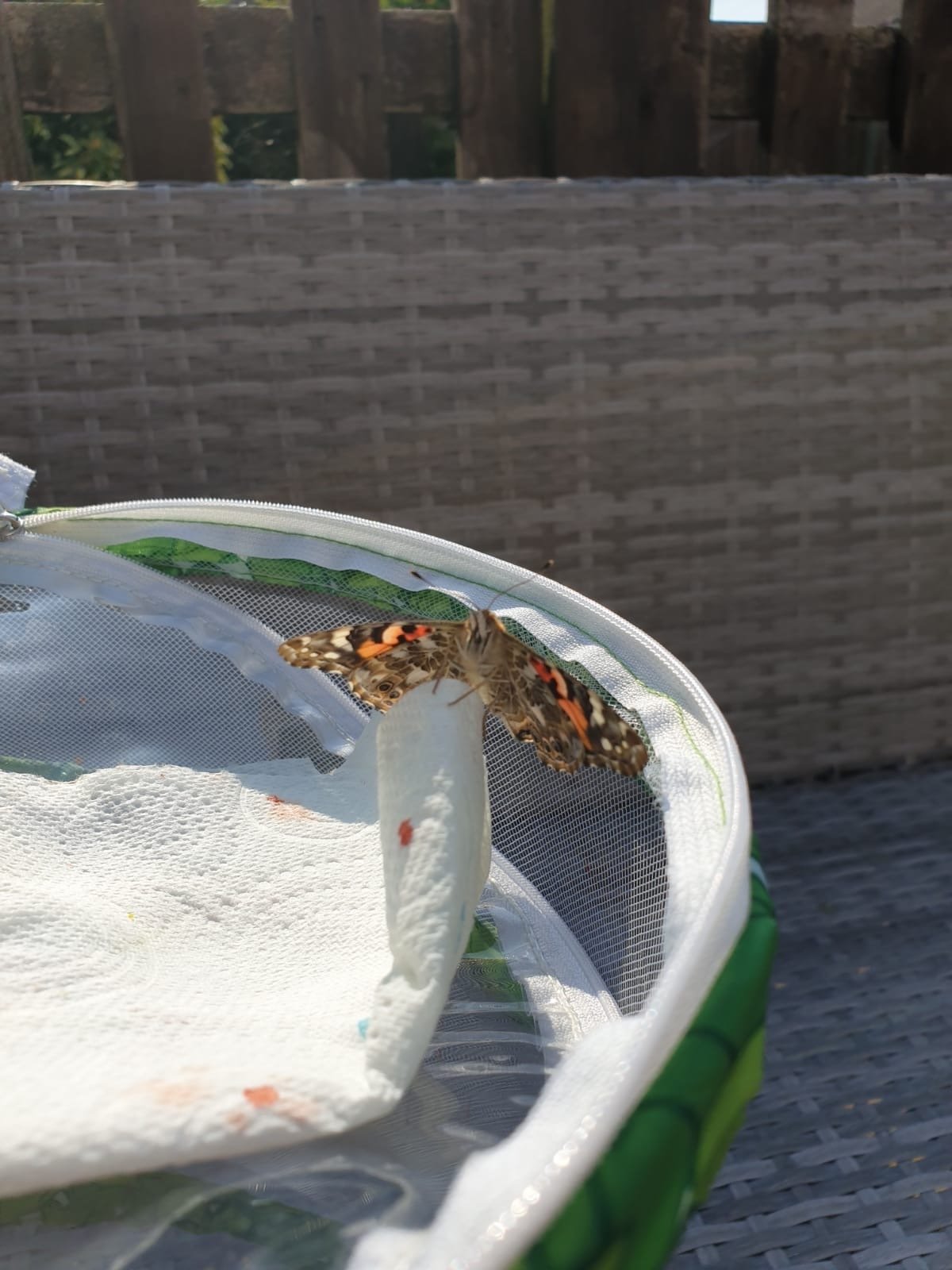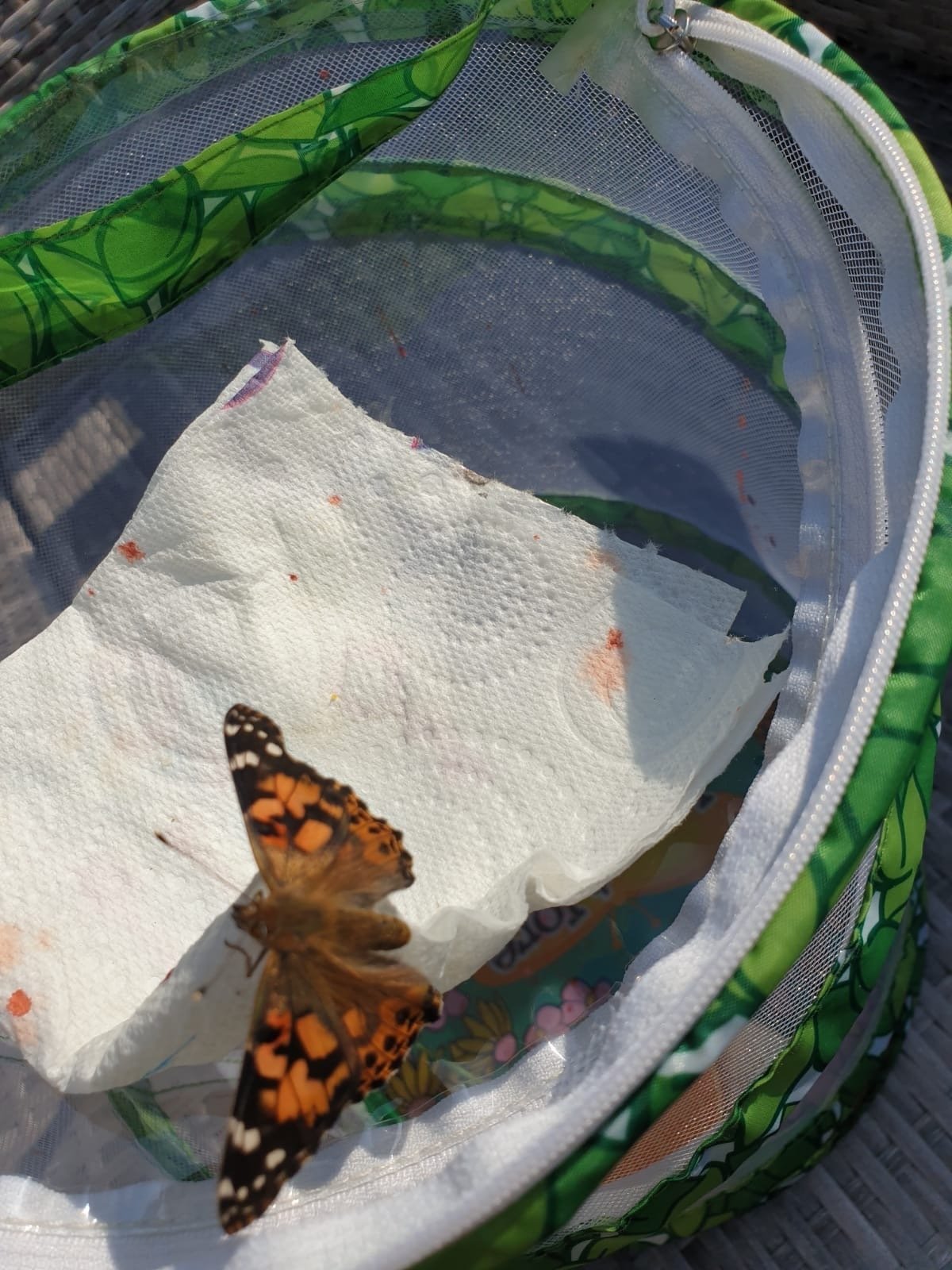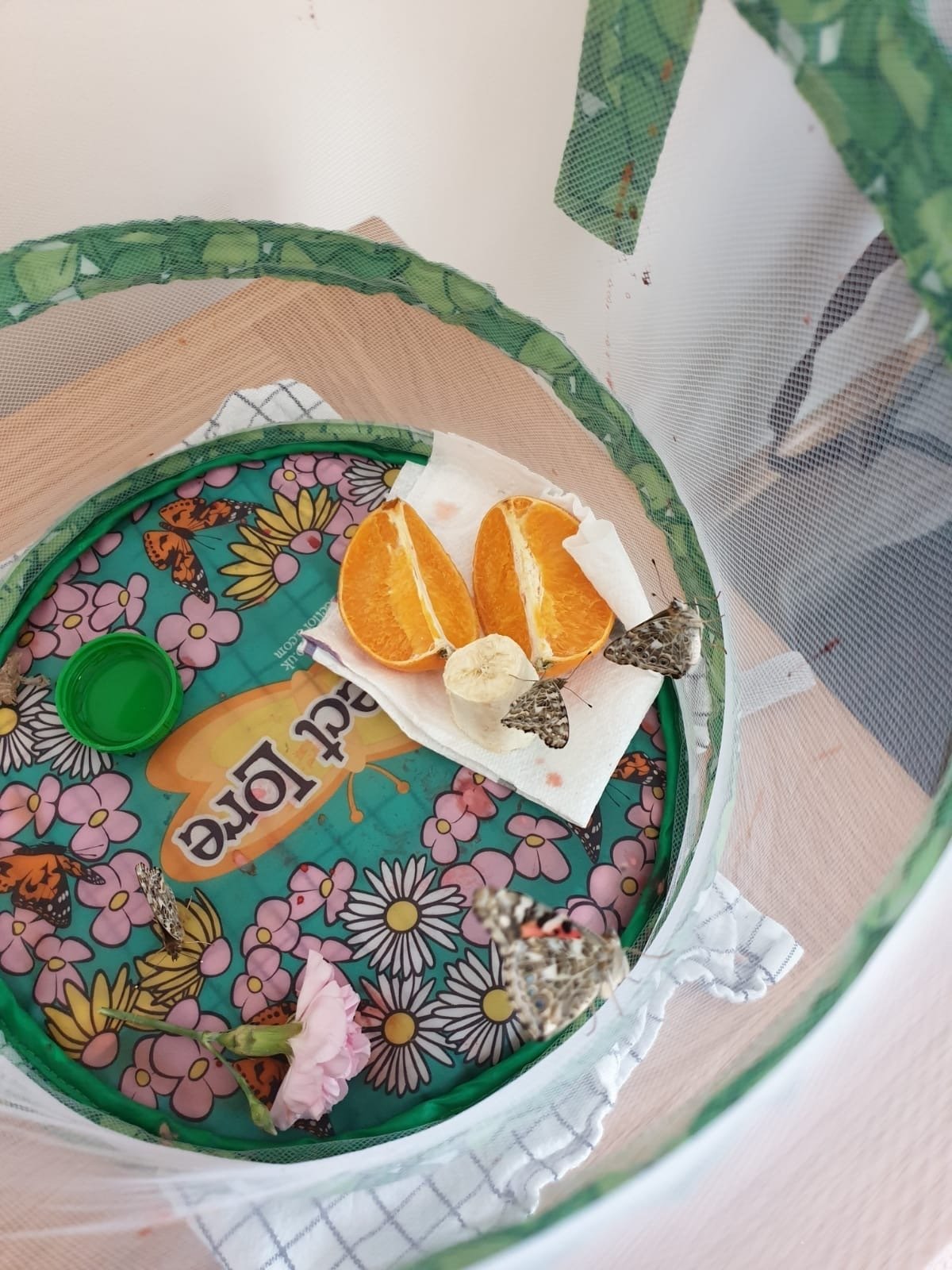 Look at what has happened to the caterpillars in Panda Class - Wow
School Closure Parents Letter_EYFS.pdf
t-tp-2549368-eyfs-school-closure-interactive-learning-links_ver_3.pdf
t-tp-2549362-eyfs-school-closure-home-learning-resource-pack_ver_3.zip